Booking.com can be an excellent resource for finding a great deal on anything from flights to hotel rooms. As one of the world's largest online travel agencies, Booking.com features over a million listings for vacation accommodations all over the world.
Whether you want to book a hotel room in New York City or an apartment rental in Europe, the platform offers plenty of customizable search options to help you find the perfect choice. But what happens if something goes wrong with your reservation? You've come to the right place to find out everything you need to know about how Booking.com handles refunds, cancellations, and complaints.
What is the Booking.com Cancellation Policy?
The most important thing to understand about the Booking.com cancellation policy is that it varies depending on which property you select. Luckily, the platform makes it easy to find properties that offer different types of policies, such as free cancellation.
In the search menu, you'll see some properties marked with a green free cancellation checkmark, which means that you can cancel up to 24 hours in advance without being charged. This generally means that you'll have up to 24 hours before checking in to cancel at no charge.
Other properties will be marked with reservation perks such as "no prepayment needed," which means that you won't be charged until check-in. Before making your booking, make sure you scroll down and read the sections titled "Cancellation/Prepayment" and "The Fine Print" at the bottom of each listing to find out more about each property's Booking.com hotel refund policy.
What is the Booking.com Refund Policy?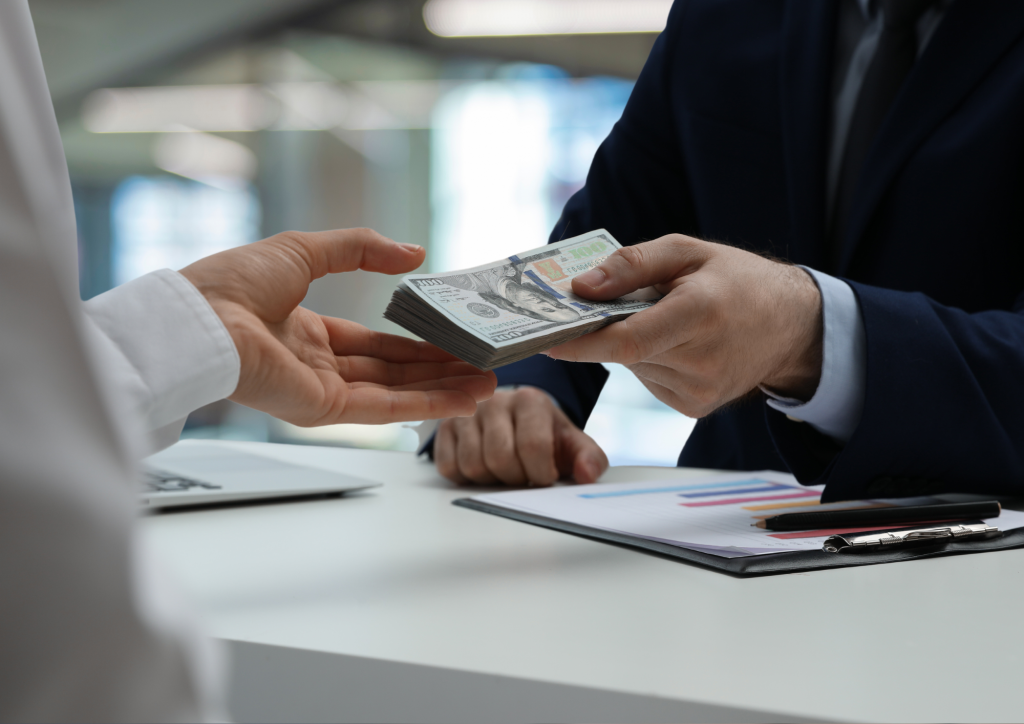 Much like its cancellation policy, the Booking.com refund policy also varies according to the property. For instance, some properties may require an upfront payment or cancellation/no-show fee, while others are far more generous.
While Booking.com makes it easy to book a property, it's vital to read over each property's refund policies before making a reservation. If you do cancel your booking within the terms of the property's policy, then Booking.com will issue you a refund, which can take 7 – 10 business days depending on your bank. If not, then the property may be entitled to withhold a refund according to the terms of their policy.
How Do Booking.com Complaints Work?
When it comes to Booking.com complaints, your best bet is generally to start by contacting customer service either online or over the phone. The good news is that Booking.com offers customer service 24 hours a day, 7 days a week and their representatives will do their best to help you figure out what to do next.
While they'll likely be able to help with things like a missing confirmation email, just be aware that there may only be so much they can do if the issue is more serious. Booking.com will always attempt to handle disputes internally but may end up having to direct you to an outside consumer dispute resolution provider.
What is the Booking.com Host Cancellation Policy?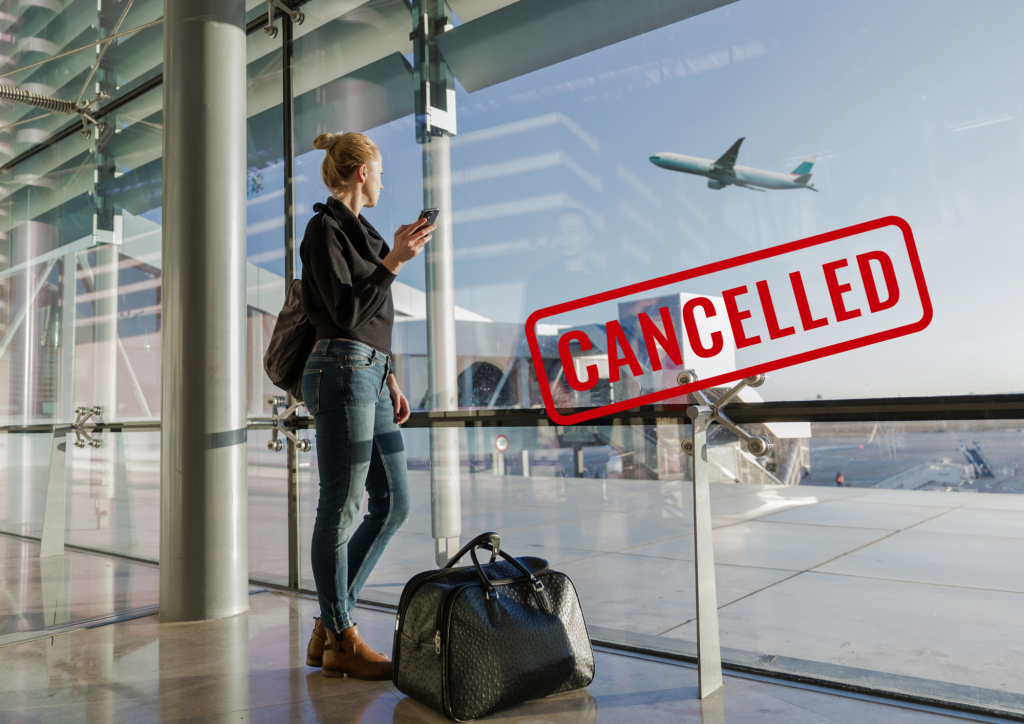 While rare, in some instances, a host may need to cancel your reservation in the event of an emergency. To do so, they'll usually reach out to you via email or phone and explain the situation. They'll then ask you to submit or confirm a cancellation request, in which case you'll be entitled to a full refund for any payment you may have already made.
What is the Booking.com Flight Refund Policy?
What happens if your Booking.com flight reservation gets canceled? In this case, Booking.com will reach out to the airline and request a refund for you. Once approved, they'll send a refund pay to the original form of payment you used to make the reservation. That said, it's never a bad idea to reach out to the help desk to make sure your canceled flight refund is on track.
What Is the Booking.com COVID-19 Cancellation and Refund Policy?
During the height of the COVID-19 pandemic in 2020, there was a time when Booking.com made it much easier to cancel bookings due to COVID-related concerns. At this point, however, these precautions are no longer active, and all refunds are subject to the property's unique policy.
If you do need to cancel your plans due to a COVID-related issue, however, it's definitely recommended to reach out to the host and explain the situation. While they may technically be entitled to refuse you a refund or collect a fee, many will be willing to work with you to reschedule or even offer you a refund.
Can You Cancel a Non-Refundable Reservation on Booking.com?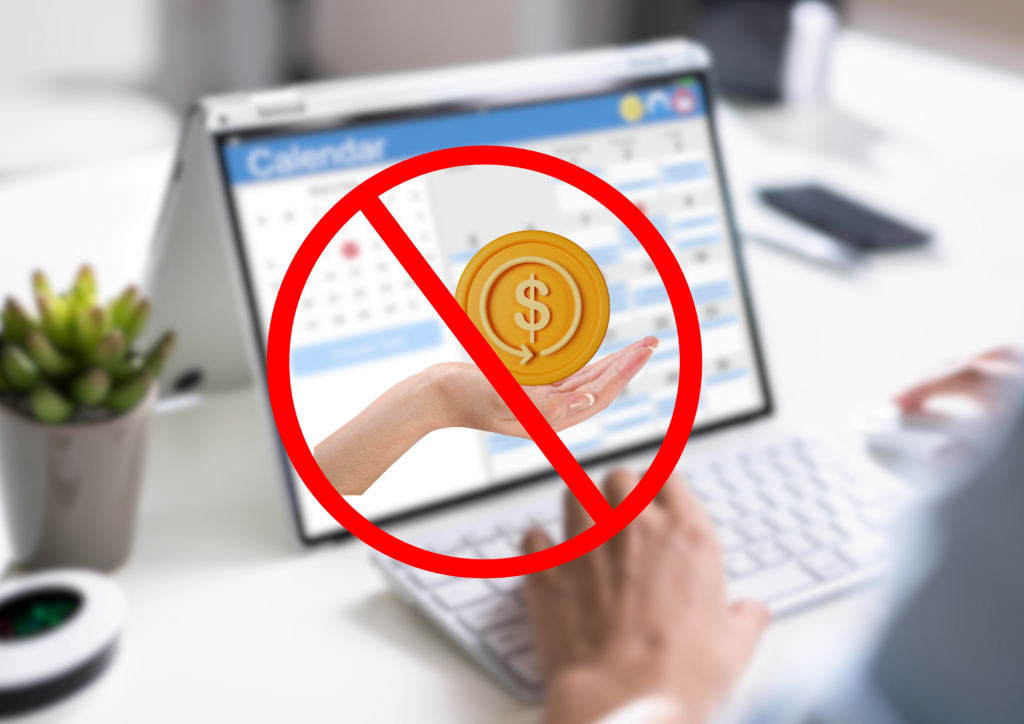 While you can always cancel any reservation on Booking.com, unfortunately, non-refundable reservations are exactly what they sound like. In some instances, the host may make an exception if you explain the situation, but they are not legally entitled to give you a refund.
How Long Does Booking.com Take to Refund Money?
If your reservation is canceled through no fault of your own, Booking.com will start the refund process as soon as possible. How long it will take to complete will depend on the nature of the reservation. For instance, if a flight booking is canceled, Booking.com will have to abide by the airline's policies to secure approval before issuing you a refund. In other instances, proof of things like overpayment may be required before a refund is issued.
Does Booking.com charge for free cancellation?
No, free cancellations on Booking.com really are free. If you have any questions about whether your booking is refundable or partially refundable, you can also check your confirmation email or find the property's policy in the "Bookings" section of your account.
How Do I Check My Refund Status on Booking.com?
Booking.com is pretty good about keeping you up to date on refunds via email or messages in the inbox folder of your account. If you have any questions, however, your best bet is to contact customer support.
How Do I Speak to a Manager at Booking.com?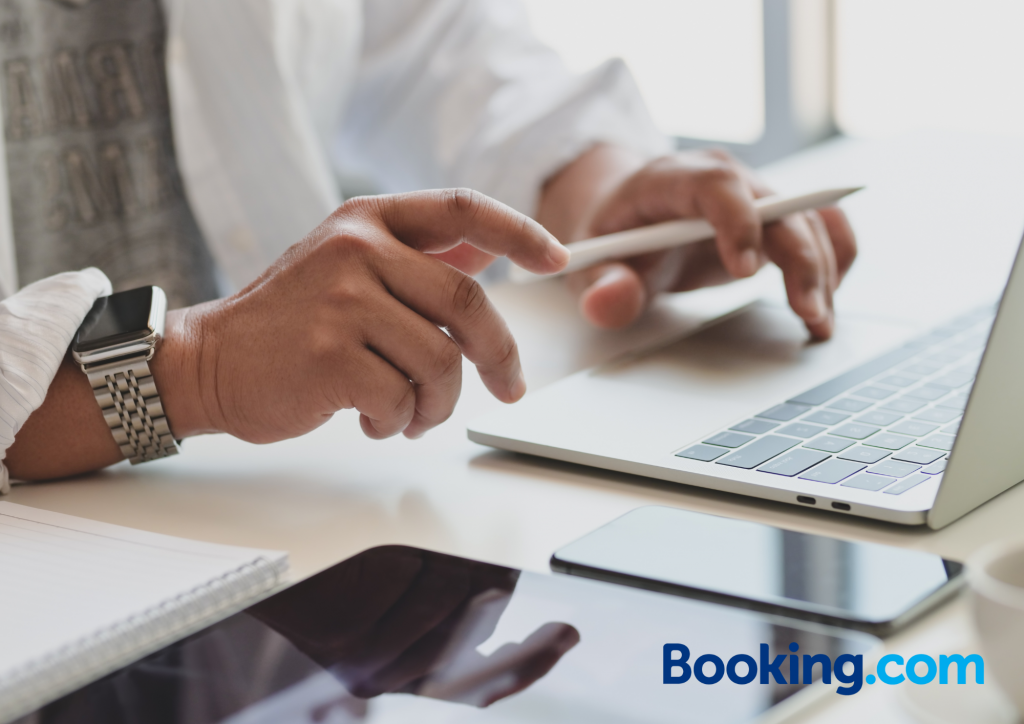 Getting a manager on the line at Booking.com may not always be the easiest process. Your best bet is to contact customer service with your complaint and go from there.
Due to the fact that Booking.com is a huge, global company, it makes every effort to handle interactions electronically. But it is possible to get someone on the phone if you're willing to wait long enough.
Conclusion
Overall, we'd give the Booking.com refund and return policy a score of 4 – 5, due to the fact that there isn't really one that applies to every situation. While Booking.com can be a great resource for booking discount travel, it's important to understand that in many instances, you aren't actually doing business with Booking itself.
As an online travel agency, Booking.com is more of a middleman that connects travelers to millions of different travel providers. Each is entitled to outline their own unique refund and return policies, which s why it's so important to read the fine print before completing your reservation.
While many providers do choose to participate in Booking.com's free cancellation policy, others offer non-refundable bookings or charge cancellation fees. That's why, if possible, it's always best to attempt to contact a provider directly with any complaints, refund requests, or cancellations.