You might find yourself needing to reference Macy's return policy at some point. You'll be glad to know that Macy's accepts most items for returns. Not only that, but you'll also typically get a full refund on most items you buy through Macy's. Nevertheless, you need to read the fine print and do your research to make sure that you can get a refund on your Macy's purchase.
Macy's Return Policy
Don't stress out when you want to return an item that you bought at Macy's since you have plenty of time to return most of them. When consumers are learning how to return a Macy's item, they're often surprised that returns are accepted at this retailer for three entire months after purchase. However, there are some items that come along with a slightly more restrictive return policy. In particular, Macy's Backstage merchandise needs to be returned within 30 days of purchase. If you buy Last Act merchandise, you should know that no returns are accepted on such merchandise at all.
There are some restrictions in place for other types of merchandise. For example, eyewear bought at LensCrafters @ Macy's must be returned within 30 days. Fine jewelry and dresses must be returned within 60 days of purchase. There are numerous additional restrictions when it comes to returns on personal care, tech, maternity, and lighting items.
How To Return a Macy's item
If you want to return your Macy's purchase in a Macy's store, you can simply visit a store near you with your item and the receipt. Any Macy's cashier can process your return for you when you visit a store in-person.
You can also visit the Macy's website to have your return processed. You'll simply need to go to the return page and click on "Start a Return". You'll need to create an account or sign in to your existing account to have your return taken care of via the Macy's website. Once you have signed in to your account, you can look up the order that you wish to return and indicate that you wish to return this item. You'll then enter all the information that is needed to process your return. You'll have to mail your item in to Macy's so that your return can be finalized.
Fortunately, you shouldn't have to pay for return shipping on a Macy's item that you have decided to return as long as you return it soon enough.
If you have any questions on the return process, you can simply call up Macy's customer service. A representative can answer any questions you have and walk you through the process of returning your item.
How Long Do I have to Return an Item to Macy's ?
The length of time you have to return a Macy's item can vary. You should look up the return policy for the item in question to find out how long do you have to return an item to Macy's. The basic rule when it comes to the timeframe for returns is 90 days. However, there are many items you may have bought at Macy's that you'll have less than 90 days to return.
You won't have as long to return Macy's items sold in the Backstage section of the retail store. If you want to return these items, you'll only have 30 days. There are many other Macy's products that cannot be returned for a full 90 days. Products including Apple items, designed merchandise, jewelry, small electrics, and more must be returned more quickly than standard Macy's merchandise. There are no returns accepted on some Macy's products including Beauty Box items.
Can Macy's Merchandise be Returned without the box or original package?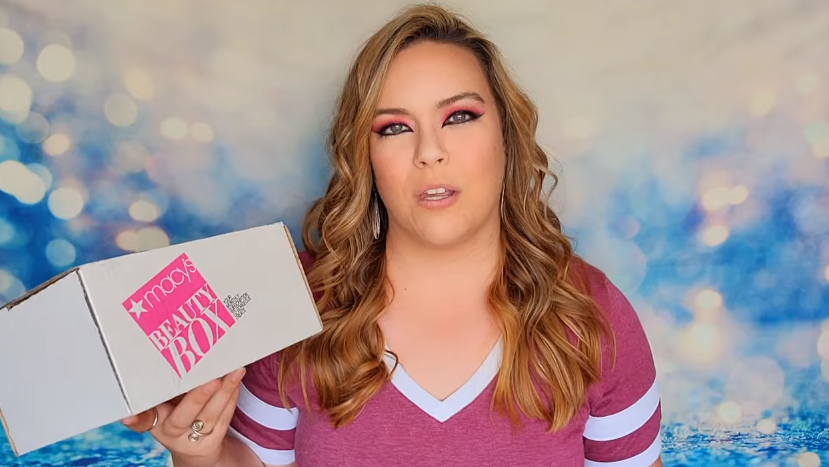 Yes, you can expect to be able to return an item to Macy's without the box. However, you'll need to have a receipt or proof of purchase with you if you want to return an item that's no longer in its original packaging. It's easier to return Macy's items that are in the original packaging and have all of their original tags on. Although you may not be able to get a cash, credit, or debit card return on a Macy's item that is not in the original packaging if you don't have a receipt, you may be able to get store credit when you return an item in this situation.
The exact return policy at Macy's on original packaging can vary depending on the item in question. If you want to return a Macy's item and don't have the original packaging, you should call Macy's directly and ask whether you'll be eligible for a return. As a general rule, it's always best to keep the packaging of a Macy's product for some time after purchase so that you can repackage the item if you decide to return it.
Can You Return an Item to Macy's Without a Receipt?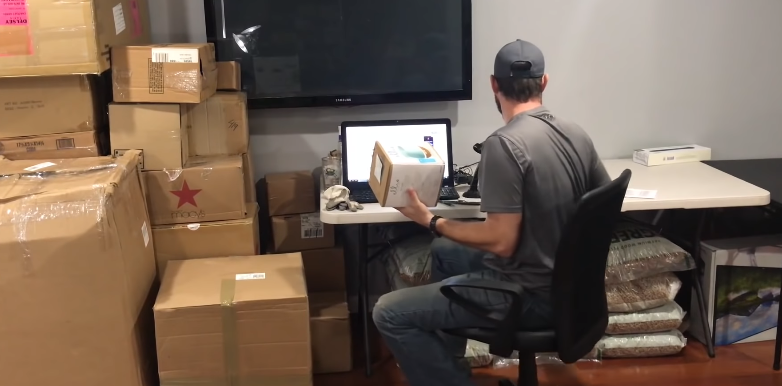 Ideally, you should have the receipt for your purchase if you want a refund when you return a Macy's item. However, customers wondering does Macy's accept returns without a receipt will be happy to learn that they can still receive a refund.
You can enjoy a Macy's exchange without receipt, but the item you purchased must have its original tags. An item with original tags in original packaging can be returned to Macy's within 90 days. It's easiest to return such an item if you can specify your method of payment when you purchased the item. This way, the staff representative at Macy's can look up the purchase and refund the card that was used to purchase the product in question.
Does Macy's offer full refunds?
One of the many great things about the refund policy at Macy's is that refunds at this retailer are typically full and free. You don't have to worry that you'll have to pay any restocking fees or other types of fee when you're seeking a return on a Macy's item.
As long as your item qualifies for a return, you should get the full value of that item back when you bring it to a Macy's store or ship it in to Macy's for a refund.
How Long do Macy's refunds take?
If you paid for your original purchase in cash, you can get your refund on your Macy's purchase immediately. It might take a few days for you to get your refund if the refund is being credited to your debit or credit card.
Your card will immediately be credited with the purchase amount. However, it can take a few days for banks and credit card companies to process this credit so that it is reflected in your balance.
Can you return a Macy's online purchase to the store?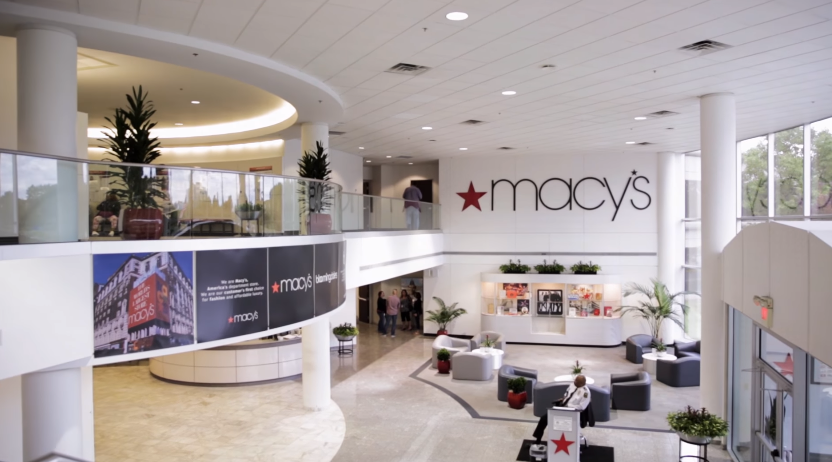 You might buy a product online but want to return it to a retail Macy's location. Fortunately, it's possible to return an online purchase to the store. You just need to go in to a Macy's store with the item and the original receipt. Returning your item in store can make it so that your return is processed more quickly.
What's Macy's customer service phone number?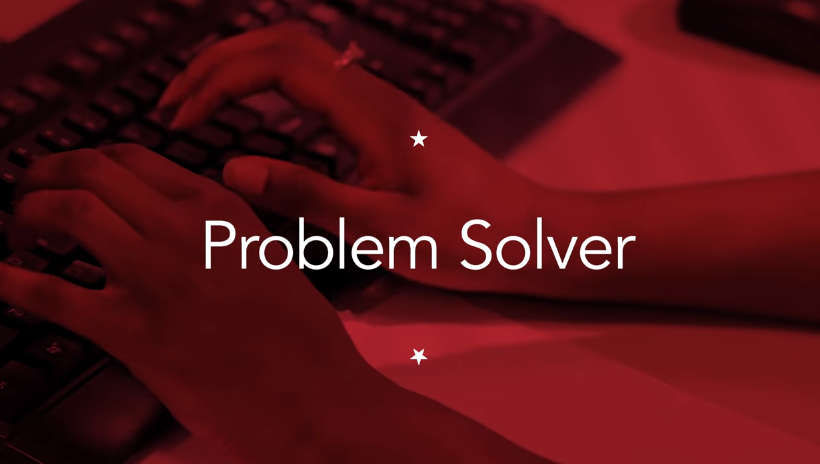 Consumers often have questions about Macy's returns and therefore want to speak to a representative over the phone. Fortunately, it's easy to reach Macy's customer service by phone. You can get a representative from Macy's on the phone by calling 1-800-289-6229.
Does Macy's offer chat support ?
Currently, there is no live chat support available to get in touch with Macy's about returns. You must call the retailer if you want live assistance with a Macy's return.
How Do I Check my Macy's order status?
Being able to check on the status of an order or return is convenient and helpful. Fortuately, it's easy to check your order status on Macy's website. You can go online to look up your Macy's order and get any information you want about your order.
You can either look up your purchase history by signing in to your Macy's account or enter your online order number to look up your order online. You can get your order number on your invoice or on the confirmation email you were sent when you first submitted your order. This will allow you to check Macy's order status and look up details about how your item is being shipped and when it will arrive.
What items can not be returned to Macy's ?
Macy's has a surprisingly lenient return policy. While most items that you can buy at Macy's can be returned within 90 days, it's worth noting that not all items purchased from this retailer can be returned. One of the most important things to know is that all merchandise purchased from the Last Act section at Macy's is purchased "As Is". This means that no returns are accepted on this merchandise. There are no returns accepted by Macy's on food, beverage, or live plant items. There are also no returns offered on Beauty Box items.
Conclusion
A fair and straightforward return policy is just one of the great things about Macy's. Having confidence that you'll be able to return items gives you more peace of mind every time you shop at a Macy's store or on the Macy's website. Being able to return most items for as many as 90 days after purchase is very convenient and makes it so that you'll rarely be stuck with a purchase that you end up not wanting.
Macy's scores 9 out of 10 in terms of its return policy. You might find it hard to find another retailer out there offering such a comprehensive return policy on such a wide variety of items. If a good return policy is important to you, then you should definitely make yourself a loyal customer. Not only does Macy's accept most returns, but this retailer also tends to have an enormous inventory of high quality merchandise for consumers with widely varying tastes and preferences.