Whether you're shopping for a new laptop or a printer for the office, Hewlett-Packard is a brand that's been around for nearly 100 years. Their products show up everywhere from schools to industrial settings.
You can even head to the Hewlett-Packard website to find up-to-date sales and discounts on the latest laptops and other tech. However, what happens when you buy something, and you need to ship it back to get a refund from HP?
Tech isn't always as reliable as it should be. Sometimes you need to return an HP item and get your money back. With that said, here's how to return an HP product
This article is going to cover everything you need to know about returning and exchanging items from HP.
What's the HP Return Policy?
The basic HP return policy is that you can return new and unopened merchandise within 30 days from the day your order ships from the HP warehouse. You can also return most opened and gently used items within the same 30-day window, but those are going to be subject to a 15% restocking fee.
The restocking fee is at the discretion of the HP company representative who processes your refund. Original shipping fees are not going to be refunded on most orders, but can be refunded in the event of an error on the part of HP.
Some items cannot be returned under any circumstance. These include gift cards, packaged software, and large format printers. HP can also charge a higher restocking fee or deny the refund outright if the items that are sent back are too damaged or otherwise on sellable.
You have to get a return merchandise authorization from HP in order to start any refunds or exchanges.
Does HP Accept Returns Without a Receipt?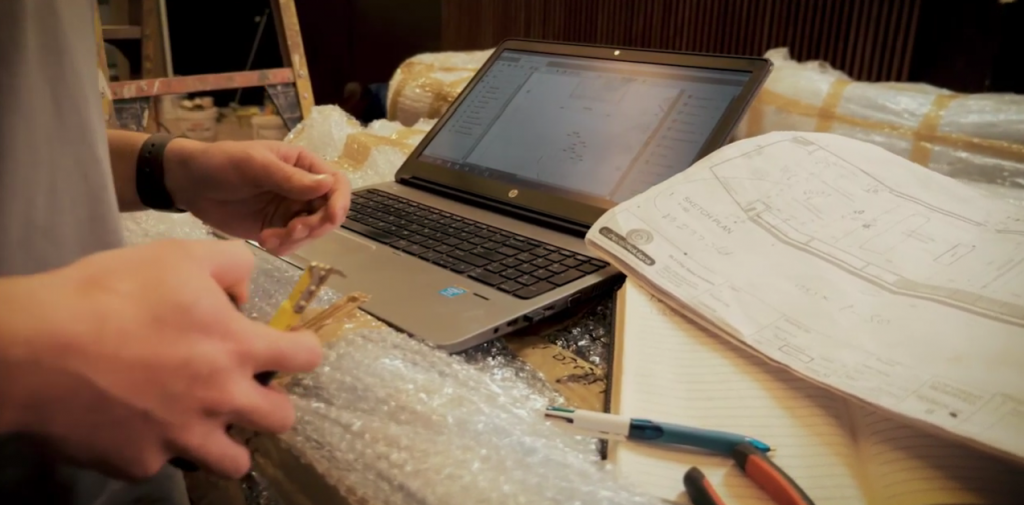 HP does not operate physical storefront which means they also don't issue physical receipts. The only thing that counts as a receipt is going to be the confirmation email and order number you receive when you place your order with HP. This means that you can do an HP exchange without receipt.
You're going to need your order number to facilitate a return or exchange. This shouldn't be a problem as your order number will be linked to your purchase and email, but you should retain the order number in case you're buying someone a gift. They're going to need that order number if anything goes wrong with the purchase.
Does HP Offer Full Refunds?
HP offers full returns minus the cost of shipping. They may pay for the return shipping on your order depending on the specific circumstances of your refund, but you also might be liable for that shipping cost as well. HP can also charge a 15% restocking fee on your return depending on the item you're returning and what condition it is in.
HP can also charge a higher restocking fee on items that have been damaged by the customer. This damage could include cosmetic damage as well as functional damage to the item. HP might also fully deny the refund if the item has been too damaged by the customer and is no longer able to be sold.
Can I Return An Item To HP Without The Box Or Original Package?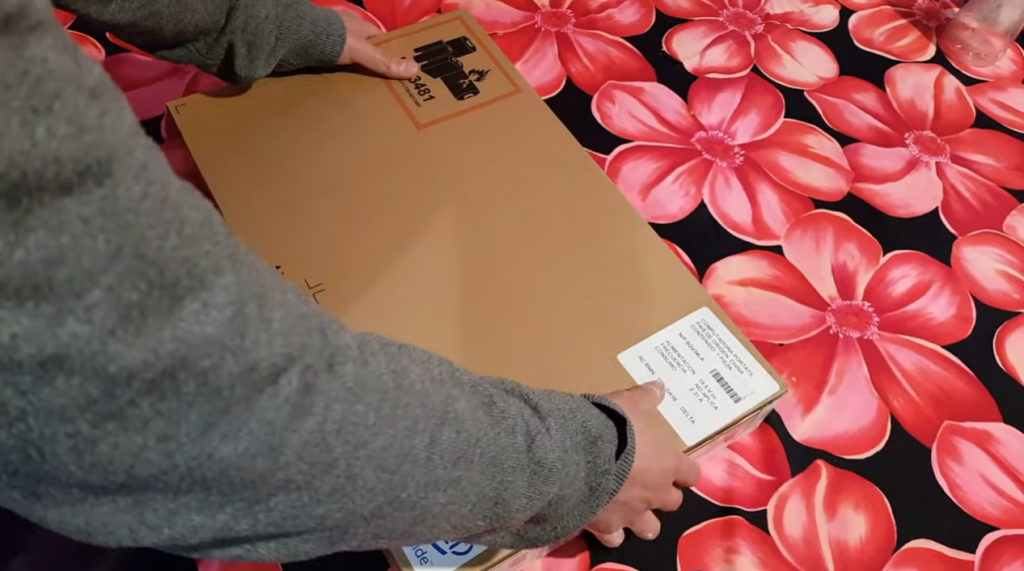 You are able to return items to HP without the boxer original packaging. However, this might cause HP to charge a higher than 15% restocking fee on your order. This means that you'll be getting less of your money back if you no longer have the original packaging for your order.
HP might also fully deny the refund depending on the specific order you have. If the packaging materials are considered important for the order, HP could refuse the order all together.
You should always keep the box, packaging, and any inserts that come with your HP orders. At least hang on to these materials for the 30-day return window.
How Long Do You Have to Return an Item to HP?
In general, you have 30 days to return your order to HP from the date that it ships out from their warehouse. This applies to most items, but items font during the Christmas holiday season are subject to different return times.
If you're outside of the 30-day return window, you're going to need to get in touch with HP customer service in order to start your return. They may or may not accept a return, refund, or exchange after the 30-day window has passed. Certain warranties might last longer than 30 days depending on the type of merchandise you purchased from HP.
How Long Do HP Refunds Take?
The processing time for a refund from HP is approximately 10 days. This refund is going to start once HP receives your items which means that there's going to be the potential for some additional time depending on how long shipping takes.
You should see your money back within that 10-day window, but your payment processor might also add some time to this. Credit cards, PayPal, and bank accounts all take different lengths of time to post payments. This includes the payment you'll be receiving for the refund.
Can You Return An Online Purchase To The Store?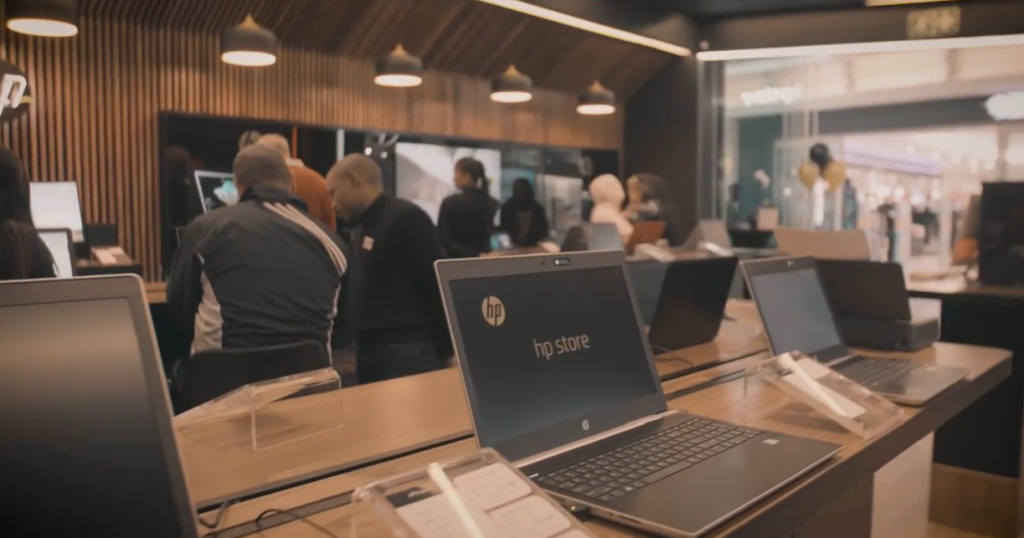 HP does not operate any physical storefront in the United States which means you cannot return an online HP purchase to a physical store. If you purchase HP items from a third-party retailer, you must return those items to the third-party retailer and not to the HP website.
The only exception to this rule or items of that fall under a manufacturer warranty. These will need to be returned to HP regardless of where you purchased them. You can get in contact with the HP Customer Service team if you're looking to use a manufacturer warranty to facilitate a return or exchange.
What's HP Customer Service Phone Number?
HP operates a customer service phone number that you can call to get help with your order. The HP phone number is: 800-565-9917. HP also has email, chat and other custom support chat features you can use.
Does HP Offer Chat Support?
HP offers a customer support chat that you can get in touch with to quickly get assistance with your order. This customer support chat is able to help you with everything from troubleshooting tech problems to starting a return.
How To Return A HP Item (Step-By-Step Instructions)
HP has a very straightforward return process. All you need to do is go to your HP account, or look up a guest order using the HP store website, and initiate the return process. You'll be asked a few questions about the return, but as long as you're within the 30-day window and the items are in like-new condition you should be fine.
HP has a step-by-step guide for making a return on their website as well as a video that outlines the basic return process.
Here's a quick guide for returning items to HP.
Sign in to your HP account
Select My Orders
If you made a guest purchase, you can go to the HP store and look up your order using your order number, email, and your phone number
Select Order Details
Select Return Item(s)
Select the item or items you want to returns and click on Continue
Enter in a return reason
The HP team will review your request and send you a shipping label
Securely pack your items in the original boxes and attach the label
Drop them off at your local FedEx store
How Do I Check My HP Order Status?
The quickest way to check HP order status is to log into your account on their website. The Hewlett-Packard website features a login portal that you can use to quickly see everything from past orders to tech support for the items you've purchased.
What Items Can Not Be Returned To HP?
HP is a technology and software company which means they're going to be some items that just can't be returned. It's important to keep in mind that HP reserves the right to refuse any return depending on the quality and condition of the item that has been sent back.
However, here is a list of items that HP does not accept returns or exchanges for.
Open software.
Gift cards—unless required by law
Digital software products
Large format printers—unless there is a manufacturer defect or fault on HP's part
All items noted as non-returnable or final sale
Repeated returns may cause HP to refuse any further returns
Conclusion
Based on everything we've covered, we're going to have to give the HP return policy a 9 out of 10 score.
HP has a very thoroughly spelled out return policy. While it would be nicer if it was more generous with returning opened items, software, and gently used equipment, it is nice to have very clear details about what can and cannot be returned. All in all, this is a solid return policy.
The next time you're looking to return some items to HP, you'll know everything you need to know about getting your money back.