Wet n Wild has a reputation for having a strict return policy, which can be frustrating for some buyers. Due to the low cost of their products, they generally do not accept returns or exchanges for items that are not damaged or defective. Therefore, you cannot simply return an item to their online store if you no longer want it.
However, if you receive a damaged or broken item, you can contact their customer service within 14 days of delivery or receipt to arrange for a replacement. It's important to note that this policy only applies to items purchased directly from Wet n Wild's website and not to items bought in physical stores. If you purchased Wet n Wild makeup from a brick-and-mortar cosmetics store, that shop may have its own return policy that you will need to follow.
Can You Return an Item to Wet n Wild Without the Box or Original Package?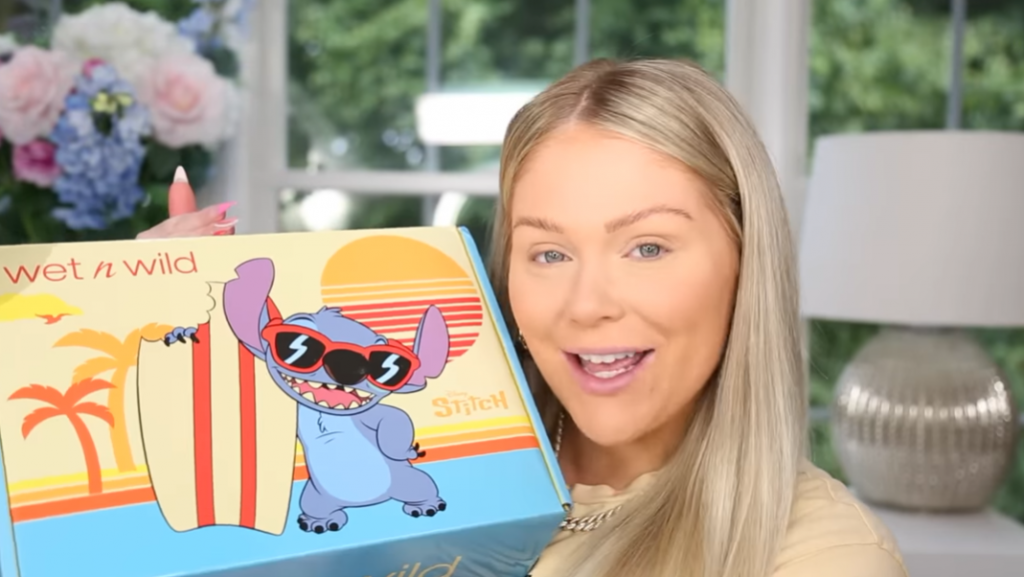 Wet n Wild generally does not accept products without the original box or packaging unless the item was damaged in shipping. For instance, if the delivery company drops the box and damages your goods, and you only discover the damage after opening the container, Wet n Wild will accept the product back.
In the case of in-store purchases, the store's return policy may vary. Some shops may accept the return of an item without the original packaging and allow you to exchange it for another product, while others may not accept it. It would be best to contact the manager of your nearest store to learn more about their specific return policy.
Can You Return an Item to Wet n Wild After Using It?
It's important to note that Wet n Wild generally does not accept any returns or exchanges made online, regardless of whether the item has been used or not. This means that if you receive a product that you no longer want or need, you cannot simply return it to their online store.
When it comes to point-of-purchase stores, most do not accept returns for used items, including cosmetics. This is because it is unsanitary and unsafe to repackage and sell used products to other customers. However, some stores may make exceptions under certain circumstances. It is best to check with the store's return policy or speak with the store manager to learn more about their specific rules and regulations regarding returns of used products.
How Long Do I have to Return an Item to Wet n Wild?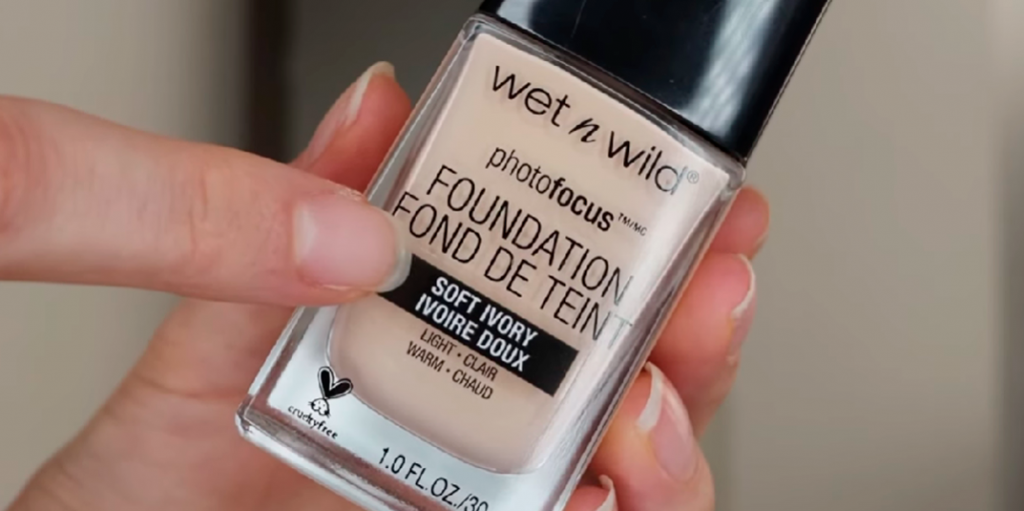 Wet n Wild has a strict return policy window of 14 days from the day of delivery or receipt. That means the day you receive your product, you have two weeks to initiate a return. You don't have to get the product to them within 14 days but must get a return approved within that period.
Note that, as we've mentioned before, Wet n Wild only accepts returns for damaged products. They typically take back any item they sell online that's been damaged, even cosmetics. Return times will vary with point-of-exchange stores, so talk with them ASAP to ensure a successful return.
Can You Return Something to Wet n Wild After 14 Days?
Wet n Wild will not take back any item after their 14-day return window, even if it has been damaged. That 14-day period is reasonably strict but standard in some parts of the cosmetics industry. As a result, it is crucial to inspect all delivered goods immediately and initiate a return if any items are damaged.
Does Wet n Wild Accept Returns and Exchanges Without a Receipt?
Wet n Wild won't take back a damaged item if you don't have the Order ID from your confirmation email. However, they may be able to look up the ID for you based on your sales information. In this case, they will take back your product if damaged.
As for a point-of-purchase store, that may vary. For example, Bath and Body Works is known to take back any product without a receipt but gives you the lowest known price for it. So, if you bought it for $20 but their records have a cost of $10, you will get the $10 if you don't have a receipt.
Does Wet n Wild Offer Full Refunds?
While Wet n Wild does provide an item exchange option for damaged goods, they do not offer a full refund. This fact is essential to note in their policy: they'll "gladly replace any item" with shipping-related damage and say nothing about refunding the product.
When working with point-of-exchange stores, you might get a full refund. That depends on the store where you bought the item and their return policy. Most will take an item back if it hasn't been opened and if you have the receipt. Others may not take back used cosmetics for sanitary reasons.
How Long Do Wet n Wild Refunds Take?
A refund from Wet n Wild can get approved within a few minutes of contacting a customer service representative, but it may take time to resolve correctly. It takes 3-10 days to get your goods, another 3-10 days to send them back, and 3-10 days to get a replacement item back. Refunds in person will occur immediately once the customer service representative approves it.
What's Wet n Wild's Customer Service Number?
You can call 1-844-477-2957 to get customer service with Wet n Wild. Call this number to request a refund for damaged items or to make any complaints. You can also call them to track your order status, which is vital if you have purchased or returned any items that have yet to arrive.
Does Wet n Wild Offer Chat Support?
Wet n Wild does not offer a personalized chat support option but does include a contact form. You can use this form to set up a digital exchange between you and a customer service representative. The exchange is more like an email than a chat and may take far longer to resolve than chatting.
How to Return a Wet n Wild Product?
While you cannot return any structurally sound Wet n Wild product online, you can send back damaged items. Thankfully, they make this process relatively simple and aren't strict about accepting damaged items. It's one of the best things about their return policy. Follow these steps to return your item:
Call 1-844-477-2957 or create a new account on this site
Talk to a customer service representative about your product
Describe the damage to the product and note that it occurred before you used it
Wait for the representative to approve your return
Receive a tracking number that you can use for your product
Please package your item up and send it to the address suggested by the agent
You may also use their "Contact Us" page to set up an email exchange. Click on the "Other" box in the "Topics" section and type your order number, name, email, and other relevant information. A customer service representative will answer your query shortly.
How Do I Check My Wet n Wild Order Status?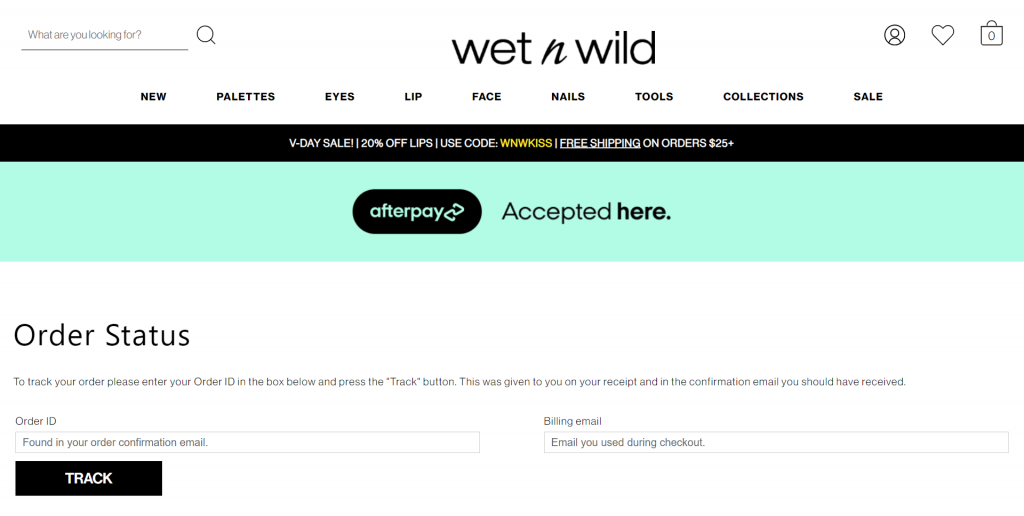 As long as you have your Order ID number (sent to you in a confirmation email after purchase), you can track your order's status online. This option is one of the better things about the Wet n Wild return policy, which is otherwise reasonably disappointing. Track your order using these steps:
Go to this website with your Order ID and your billing email address
If you don't know your Order ID, check the sales confirmation number in your email
Enter the Order ID in the appropriate box on the Order Status website
Input your Billing Email into the text box next to the Order ID box
Hit the large black "Track" button to open up a tracking page
Read through the information here, including whether your product was shipped
If for any reason, you still aren't sure where your product is located and need help finding it, you can call 1-844-477-2957 to speak to a customer service representative. This option is a good choice if, for any reason, you lost your Order ID number and can't find it.
What Items Can Not Be Returned to Wet n Wild?
Any damaged item can be returned to Wet n Wild for a no-questions-asked item exchange. That's the best part of their policy: they accept all damaged goods, even if they've been used. Unfortunately, however, any non-damaged items cannot be returned to Wet n Wild, which dramatically limits their return policy.
Conclusion
We give the Wet n Wild refund policy a score of 2 out of 5. Giving them much higher is challenging because of their strict refusal to take back or exchange items. The idea that their products are too inexpensive to return or exchange seems like an excuse and a fairly bad one. Their short return window of 14 days is also below par.
However, we also found that Wet n Wild was good at taking back damaged goods and wasn't strict with how point-of-exchange stores handled their return policy. Therefore, we suggest that if you like this brand, buy their products in your favorite brick-and-mortar store. Buying them online makes it impossible to return anything short of damaged goods.