Foreo is a well-known brand that produces high-quality skincare and beauty products. Despite their best efforts, sometimes a product might not meet your expectations, or you may have changed your mind. In such cases, it's essential to have a clear understanding of the return policy to ensure that the transaction is smooth and satisfactory for both parties. Fortunately, Foreo has a straightforward and transparent return policy that allows you to return unopened products within a specific time frame. Below, we'll take a closer look at the details of Foreo's return policy to help you make an informed decision when shopping from their online store.
What's Foreo Return Policy?
Have you ever hesitated to buy a new beauty gadget online because you're worried you won't like it? That's a valid concern, and it's why Foreo, a popular skincare and beauty brand, has a simple and customer-friendly return policy.
At Foreo, They understand that not every product is a perfect fit for every customer, and they want to make sure you are satisfied with your purchase. That's why the company offers a 14-day window for returns of unopened products purchased through their online store. The return period starts when you receive the product and ends when you register your product for a return.
But here's the best part: The company doesn't include the shipping time in that 14-day window. That means if you receive your Foreo product in, say, five days, you can use it for nine days, and then still have five days to initiate a return for a full refund. It's as simple as that!
However, there are a few limitations to keep in mind. For example, foreo products purchased from other retailers cannot be returned to Foreo, and products must be in their original packaging and unused to qualify for a full refund.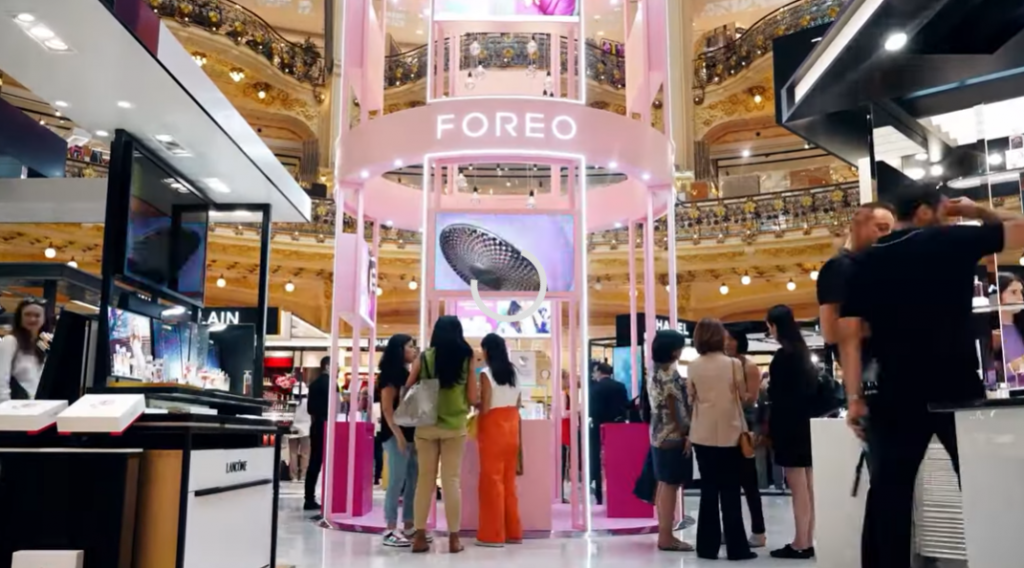 Can I Return an Item to Foreo Without the Box or Original Package?
Unfortunately not. You cannot return any open or used products to Foreo. The company's return policy is quite clear about that. Moreover, if you lose the box, you're out of luck, as Foreo does not accept products without their original packaging. The only exception is if the product is damaged due to manufacturing defects, in which case you can return it for a refund under the two-year warranty.
This policy is particularly relevant given that many of the company's products are cosmetics, and accepting returned used products would be unsanitary and unsafe. Make sure to follow the proper process and package the product appropriately when you return it, and you'll be on your way to getting your money back.
How Long Do I have to Return an Item to Foreo?
Foreo's return policy allows customers only 14 days to return a product. This window is shorter than the usual 30 days allowed by most beauty companies. However, Foreo compensates for this by accepting unopened products and providing a full refund with no questions asked. It's essential to keep track of the 14-day period starting from the day you receive the product, not the day you made your order. This could give you some extra time to return the product if necessary.
Can you Return Something to Foreo After 14 days?
Foreo, like most manufacturers, is relatively strict about its return window. You usually cannot return a product after the 14-day window. While speaking with a customer rep outside the online return portal may help, exceptions are not standard.
Note that the two-year window for warranty returns is separate from the 14-day return window. You can return a product for a warranty claim within two years of the delivery date, but only if it is due to a manufacturing defect, not just because you changed your mind about the product.
Does Foreo Offers a Warranty on their Products?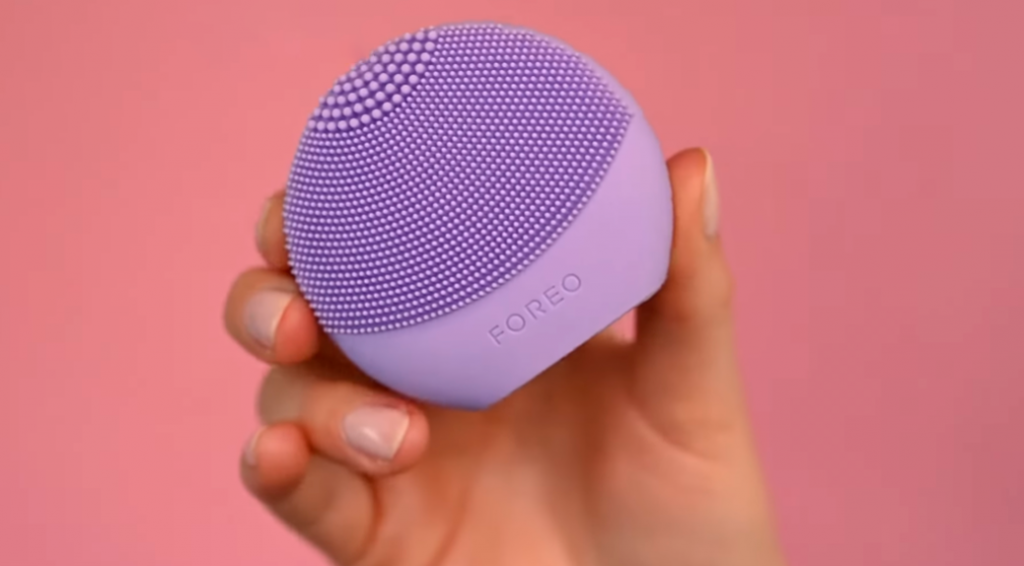 Absolutely! Foreo offers a two-year limited warranty on all their products, which protects you against any manufacturing defects or errors. To take advantage of this warranty, you must first create a Foreo account and register your product by selecting "Register Product" from your profile. Then, you can add the necessary purchasing information to complete the registration process. Once your product is registered, Foreo applies the warranty to your account and covers your product for two years from the delivery date.
It's important to note that the warranty only covers manufacturing defects, so if you damage your product or use it incorrectly, you will not be eligible for a replacement. However, if you do experience any issues with your product due to manufacturing defects, Foreo will provide a repair or replacement at no cost to you.
Does Foreo Offer Full Refunds?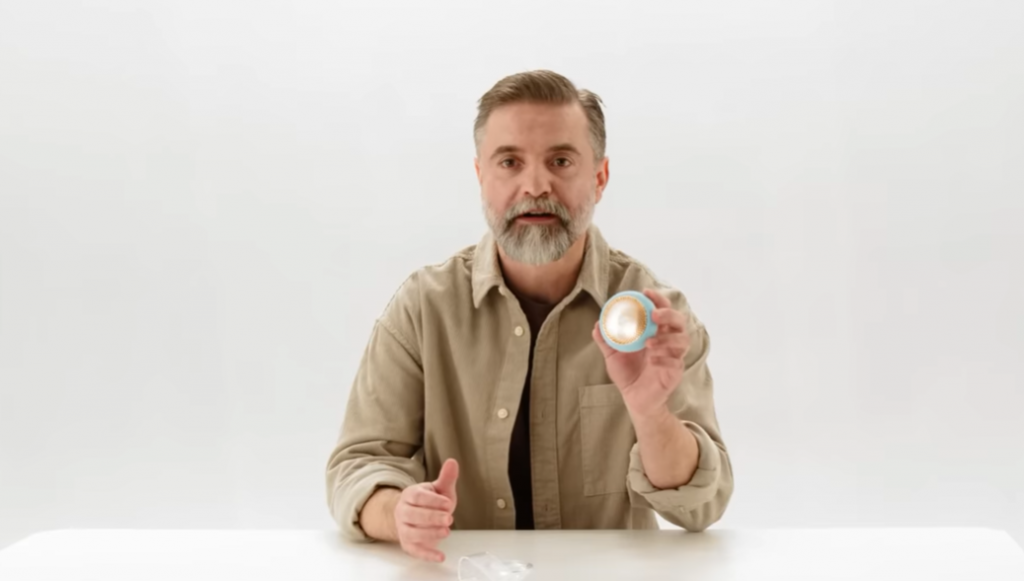 Foreo offers 100% money-back refunds on all their products with no questions asked when returned unused, boxed, and within their 14-day return window. Like most manufacturers, though, they do not return any money you spent on shipping and handling expenses.
How Long Do Foreo Refunds Take?
Any return typically takes 5-7 days to process and up to 5-10 days to ship. As a result, it can take between 10-17 days for your refund to complete. Once approved, your money is immediately refunded to whatever account you used. These include credit and debit cards and online pay portals.
What's Foreo Customer Service Phone Number?
Foreo's customer service number is (833) 486-1966. You can call them to ask questions about your return or even request a return. Foreo prefers that you do your returns online because they're easier to track but may take some return requests on the phone in rare situations.
You can use this contact page if you don't want to call Foreo but still want to contact them. They ask for your name, email, and other contact data and will answer your question quickly. Depending on customer usage, you should get a reply between 1-3 hours, though some may get answers quicker or slower.
Does Foreo Offer Chat Support?
Foreo offers a simple support page that customers can use to get help for their products. You must create an account here or use various social media options, such as Facebook or Twitter, to sign in and get support. Support includes chat and email, as well as warranty resolution.
How to Return a Foreo Item
Returning a Foreo product requires getting online and completing a few basic steps. If you already have a Foreo account, it may take only a few minutes to complete. If you need an account, setting one up will take a little longer before returning your product. To return a Foreo item, you:
Create a Foreo customer account on this website where you can track products and request returns
Select the option to return the product or make a warranty claim (whichever applies to you)
Complete the form on this website to be sent a Return Merchandise Authorization (RMA) number
Follow the instructions emailed to you, including returning your Foreo product to the nearest office
Package your product and send it to this office, which may vary depending on your location
Pay the 25% service fee required for all returns or warranty orders, depending on your location
This simple process is reasonably easy to follow and is only complicated by having to pay a service fee. Many people may skip the service fee if they live near a Foreo office. However, most of their offices are in Europe or Asia, so American buyers may have to pay this fee.
How Do I Check My Foreo Order Status?
If you want to check the status of your purchase or return order, you can easily do so using your Foreo account. Here are the steps to follow:
Log in to your Foreo account, which you will need to create if you want to return a product.
Check if your order has been processed yet. You should be able to see whether your refund has been issued.
Find the tracking number for your product. You can find this on your shipping confirmation email or in your order history.
Go to the shipping company's website and enter the tracking number to see where your product is located, including whether it has been delivered.
If you still have questions about your return status, you can contact a customer service representative through the online contact form or by calling the customer service number provided on the website. They can provide you with more information about your return.
What Items Cannot Be Returned to Foreo?
Foreo's return policy only restricts the return of used products. So, if you have opened the box, you cannot return the product for a refund, but you may still return defective products under the two-year warranty.
The Verdict
We would give Foreo's return policy a score of 8 out of 10. The policy is generally clear and straightforward, and the company's acceptance of all returned products is a definite plus. The 14-day return window may be shorter than what other companies offer, but the ease of returning unopened products and the two-year warranty coverage help balance this out. However, it is important to note that opened products cannot be returned unless they are defective, which may be a drawback for some buyers. Overall, while there is room for improvement, Foreo's return policy is still a solid one that can give customers peace of mind when making a purchase.