Go to callie.com

Callie
Callie.com is an online shop known for its exceptional designs and proven reliability. The store focuses on ensuring customer satisfaction by offering a hassle-free return and exchange process. This guide provides an overview of Callie's return and exchange policy, along with important information on the procedures and timelines involved.
What's Callie Return Policy?
In terms of customer service, Callie's online gifts shop offers a satisfaction guarantee on all of their products. If a customer is not satisfied with their purchase, they can return it for a full refund or exchange within 99 days of purchase. The shop also has a responsive customer service team that is available to answer questions and address any concerns.
Guaranteed Product Quality
Callie.com guarantees that its personalized products are free of manufacturing errors and defects. If customers encounter any quality issues with their order, they can contact Callie's customer support ([email protected]) and return the item in new condition for a remake, exchange, or full refund. Before shipping, customers can receive a 70% refund after the deduction of production and processing costs. Personalized items cannot be returned after shipping unless there is a manufacturing error or product defect.
How Long Do I Have to Return an Item to Callie?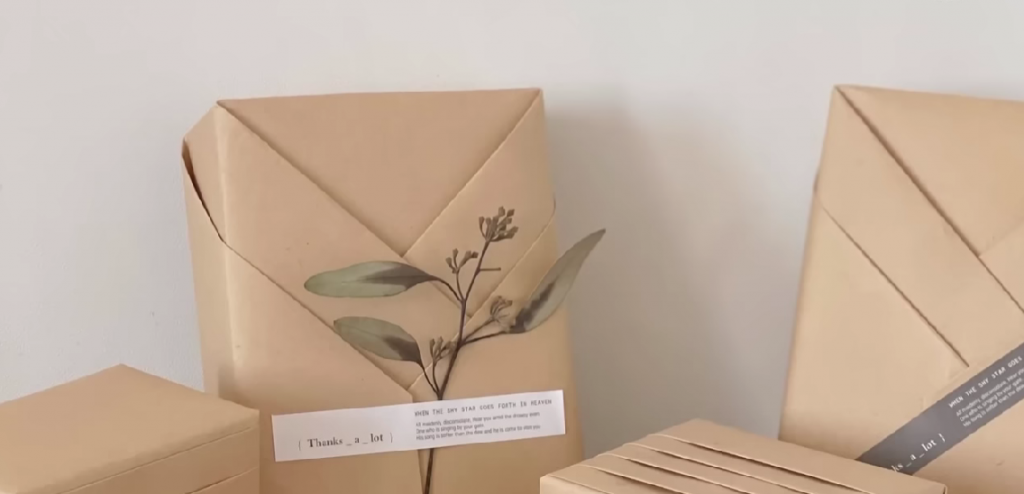 If you need to return an item to Callie's online gifts shop, it is best to check their return policy or contact their customer service team for guidance on the timeframe for returns. Some retailers may have a specific time limit for returns, such as 99 days from the date of purchase, while others may have a longer or shorter return window. Additionally, some types of products, such as seasonal items or personalized items, may have different return policies than other products.
Is It Possible to Return an Item to Callie After the Return Window Has Closed?
The return window for Callie's online gift shop is 99 days from the date of purchase. It is essential to consult the return policy or customer service team for guidance on specific product return policies, as some items may have varying return windows.
Does Callie Accept Returns and Exchanges Without a Receipt?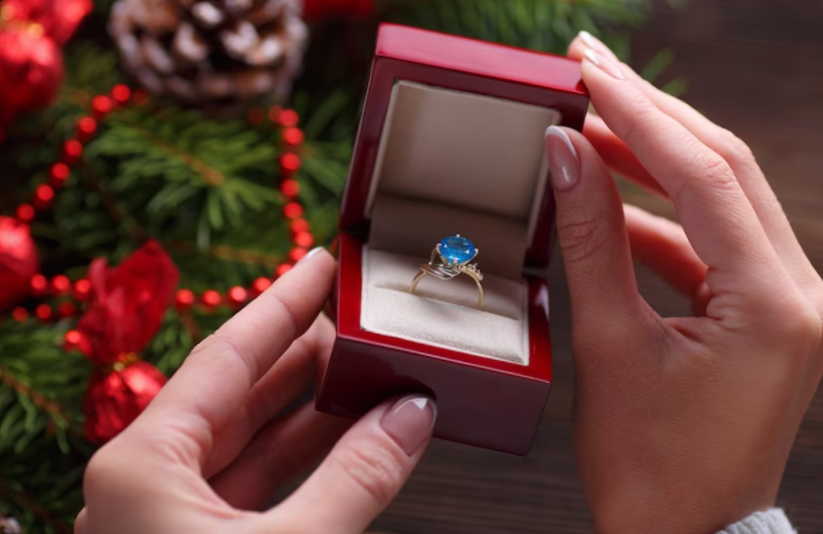 In cases where a receipt is unavailable for a return, contacting Callie's customer service team is recommended. They may accept returns or exchanges if purchase verification can be provided through other means. However, without a receipt, the return or exchange may be denied. After deducting production and processing fees, Callie offers a 70% reimbursement. Personalized items cannot be returned unless there is a production error or product issue.
How to Return a Callie Product? 
If you need to return a product to shop, you can follow the steps outlined in their return policy. Here is a general guide on how to return a Callie product:
Please send to Calli shop a email to begin the return, be sure to inform the details for replacement or a refund in your email and indicate the reason for return.
Fill Out the Return Form: Complete the return form that came with your order. 
Send Your Package: Affix the prepaid return label to your package and drop it off at the shipping carrier's location. Customers are responsible for the cost of return postage and they must do so within the 99-day return window.
To return an item, make sure it is in its original packaging or a suitable shipping package.
Wait for Your Refund: Once your return is received, Callie will inspect the item and issue a refund if the item meets their return policy requirements.
Returned/Exchanged Items with Defects or Damage:
Customers are not required to return defective or damaged items and submit photos as evidence.
Return Processing Time
Allow up to 2-3 weeks for returned items to be received and processed.
Once the item is received at the warehouse and scanned into inventory, customers will be refunded for the item back to their specified account.
Notes on Refunds
Refunds will be issued to the original payment method.
It may take 3-5 business days for the refund to appear in the customer's payment account after it has been issued.
Shipping costs will not be refunded for returned items.
Callie reserves the right to amend this policy at any time. Notification of any changes will be published on their website. For any inquiries regarding cancellations or other policies, customers can contact Callie's Customer Service Representatives during business hours (9:00 am to 4:00 pm, Monday to Friday, CST) via email.
It's important to note that the return process may vary depending on the specific product and circumstances.
Does Callie Offer Chat Support?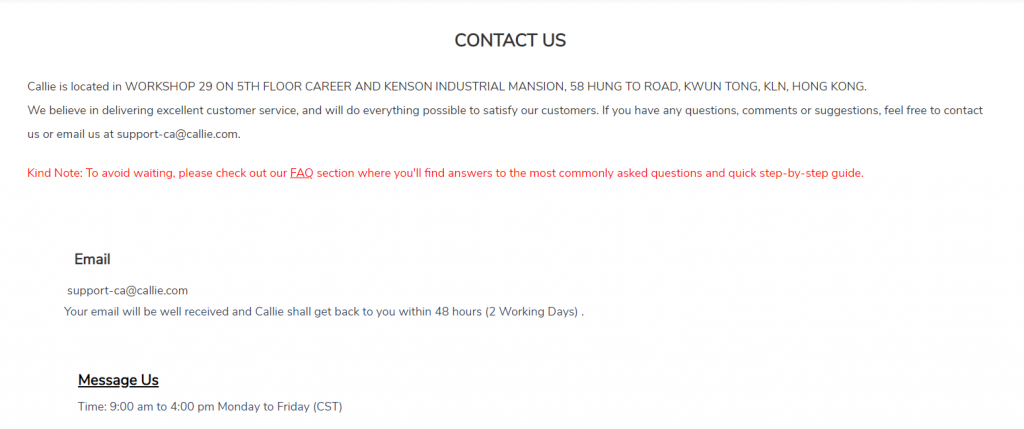 Callie provides assistance through her messaging feature, functioning similar to a chat service.
Non-Returnable Items at Callie's Online Gift Shop
Some items are not eligible for return, including personalized or customized products, perishable or food items, final sale items, gift cards, and used, washed, or worn items. It is crucial to review Callie's return policy and product descriptions before making a purchase.
Conclusion
Callie's online gift shop is an excellent choice for those seeking a customer-friendly return policy. With clear and concise guidelines, the return process is hassle-free and transparent. The store earns a 9 out of 10 rating for its flexible return policy and dedication to customer satisfaction. Although there is room for improvement in refund processing times, Callie's commitment to resolving customer issues is evident in their return policy and supportive customer service team
.