Dec 13, 2022
Dec 28, 2022
Walmart has long been known for offering everything from groceries and consumer goods to auto services. But can you cash a check at Walmart?
As it turns out, you can indeed. Maybe you don't have a bank account or simply need to cash a check right away, even though your bank has already closed.
No matter what the case, here's a breakdown of everything you need to know about how to use Walmart's check cashing services.
How Do You Cash a Check at Walmart?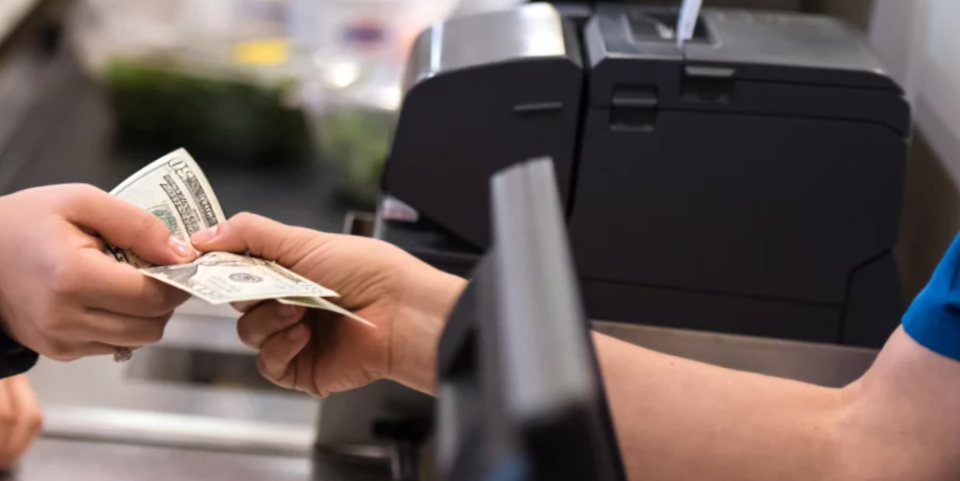 Cashing a check at Walmart is a surprisingly straightforward and convenient process. All you have to do is pay a visit to your local Walmart's Money Services Center or customer service desk.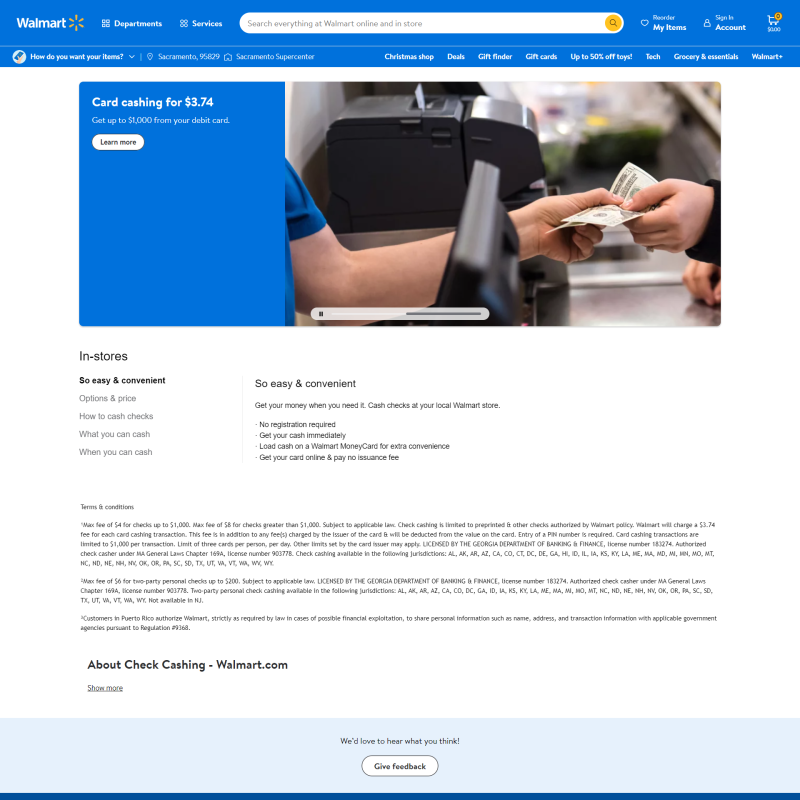 Walmart
Visit site
There you'll be able to cash your check immediately, with no registration or bank account required. You can also choose to have your money loaded onto a Walmart MoneyCard.
The Walmart MoneyCard is a Visa or Mastercard-issued cash card that you can use anywhere, just like any other debit card. When you bring your check to Walmart, they'll automatically deposit your funds right onto your card so you don't have to worry about walking around with a pocket full of cash.
While the Walmart MoneyCard is a nice option, you don't have to have one to use Walmart's check cashing services and can always choose to receive cash instead.
What is needed to cash a check at Walmart?
In addition to your endorsed check, all you'll need to bring to cash your check is a valid form of I.D. Several forms of I.D. work, including your:
Your driver's license
U.S. passport
State-issued I.D.
Military I.D.
Tribal I.D.
Does Walmart charge a fee to cash a check?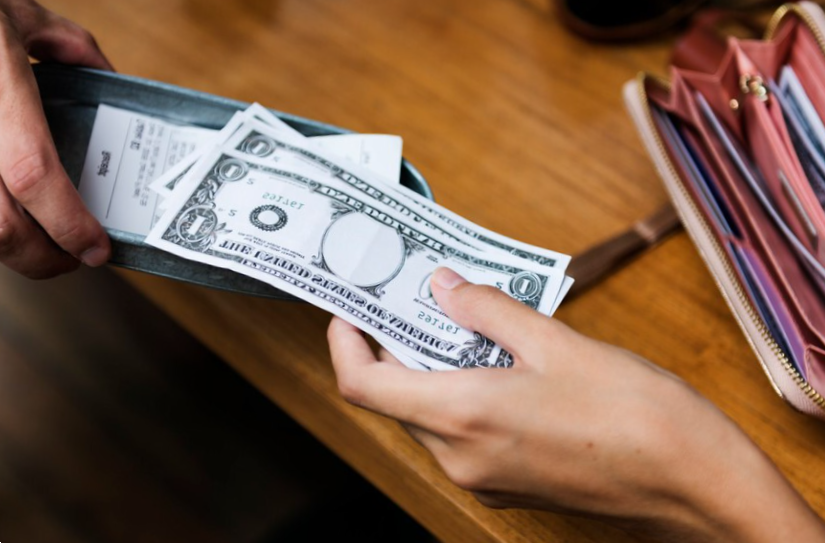 Walmart does charge a fee to cash checks. But compared to other grocery stores and check-cashing services, it's not that bad.
The fee you'll pay will depend on the total amount of the check you want to cash. If your check is for $1,000 or less, you'll pay a maximum fee of $4. If it's for over $1,000, you'll pay a maximum fee of $8.
Walmart also cashes 2-party checks for up to a maximum of $200 for a $6 fee. If you decide you'd like to have your money deposited onto a Walmart Cashcard instead, you can also apply for and purchase one right from the store for a $3 set-up fee.
Otherwise, you can apply online and have your card mailed to you, in which case the set-up fee will be waived.
How much can Walmart cash a check for?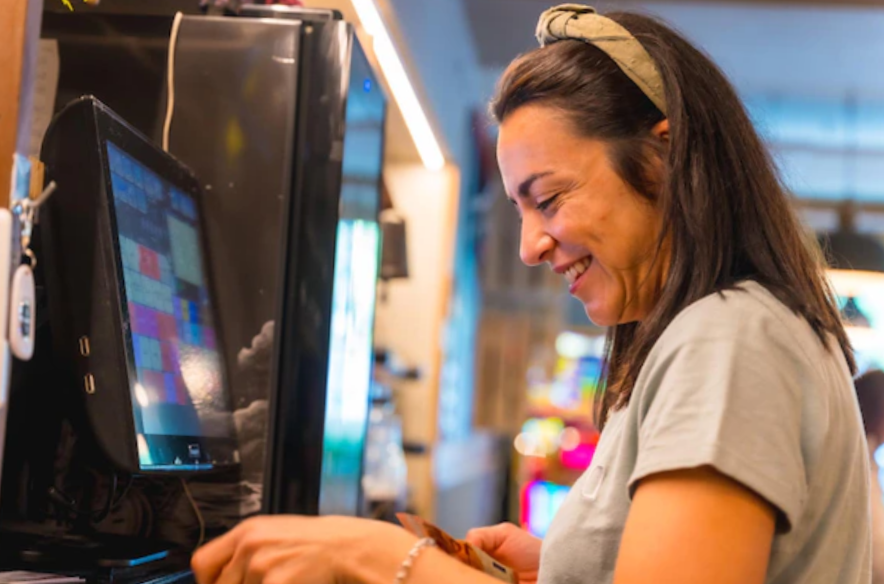 While being able to cash your check at Walmart is a convenient option, it's important to be aware that there are limitations on the amount of the check. Two-party personal checks come with a limitation of up to $200.
All other checks can be cashed for a value of up to $5,000 throughout most of the year. From January through April, however, Walmart increased the maximum to $7,500.
This is due to the fact that many people receive their tax returns during this time and the higher maximum allows Walmart to offer more customers the opportunity to cash them.
What types of checks can I cash and deposit at Walmart?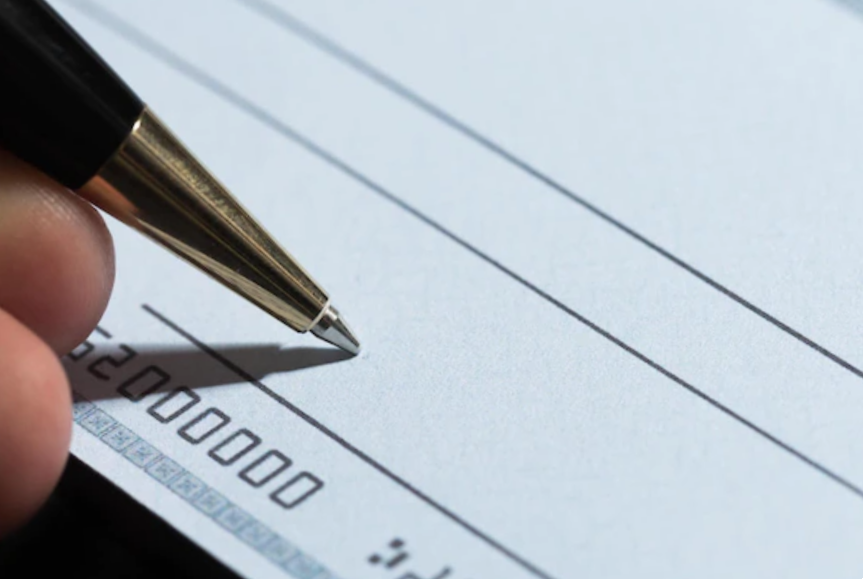 Whether you want to cash your paycheck or a money order, Walmart has got you covered. Here's a full list of the different types of checks you can cash at Walmart:
Pre-printed checks
Paychecks
Government-issued checks
Tax refund checks
Cashiers checks
Stimulus checks
Check from insurance settlements
Retirement disbursements
Money orders (MoneyGram)
2-party personal checks (up to $200)
What Type of Checks Can't Walmart Cash?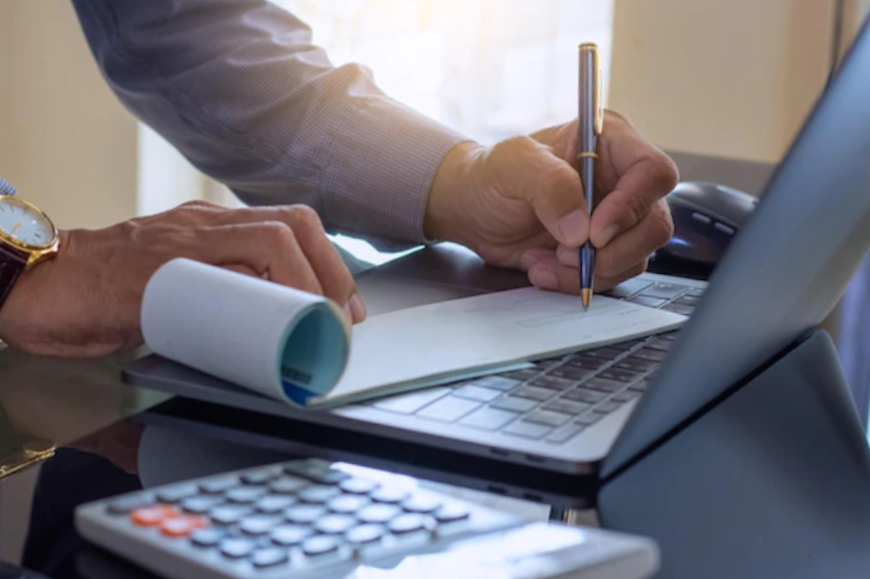 Pretty much the only type of check that Walmart reserves the right not to cash is personal checks. These are usually checks that are filled in by hand (rather than printed out by a computer) and are linked to the payer's personal checking account.
Walmart may also reserve the right to refuse checks that violate its policies. These include post-dated checks or those with insufficient funds. If you have any questions about whether you can cash a particular check at Walmart, feel free to reach out to their customer service department or Money Center.
The Bottom Line
Whether you're looking for an alternative to a regular bank account or simply need to cash a check fast, Walmart is a solid option. Just present your endorsed check and a valid I.D. at any Walmart location and you'll be able to exchange it for cash immediately. If you use Walmart's check cashing services on a regular basis, then you may want to consider signing up for a Walmart MoneyCard. Just make sure you carefully weigh the benefits vs the fees to make sure it's the right choice for you.
Post ID: pqee4nyVM
Category ID: EgKjKRb
The responses below are not provided, commissioned, reviewed, approved, or otherwise endorsed by any financial entity or advertiser. It is not the advertiser's responsibility to ensure all posts and/or questions are answered.