Jul 12, 2023
While generous return policies are awesome from a customer's point of view, things aren't always so simple for retailers. Between rising fuel prices and supply chain issues, lately, many major retailers have found themselves overloaded with inventory.
That's why some are considering implementing a bold new concept known as the returnless refund. Join us for an overview of what returnless refunds are, which stores have been known to issue them, and what you need to know about the latest retail trend.
What are Returnless Refunds?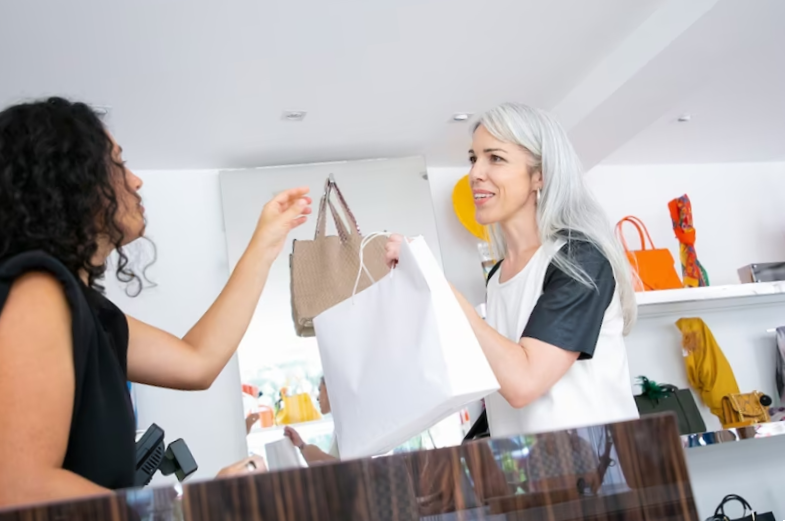 As you may have guessed from the telltale name, returnless refunds are when a store refunds a customer the price of an unwanted item, without actually taking the item back. Some stores are now allowing customers to simply keep their unwanted products.
Others are offering to help customers donate larger unwanted products, like mattresses, to charities. While this may initially sound like an expensive move on the part of retailers, a closer look reveals that the opposite is actually true.
Why Did I Get a Returnless Refund?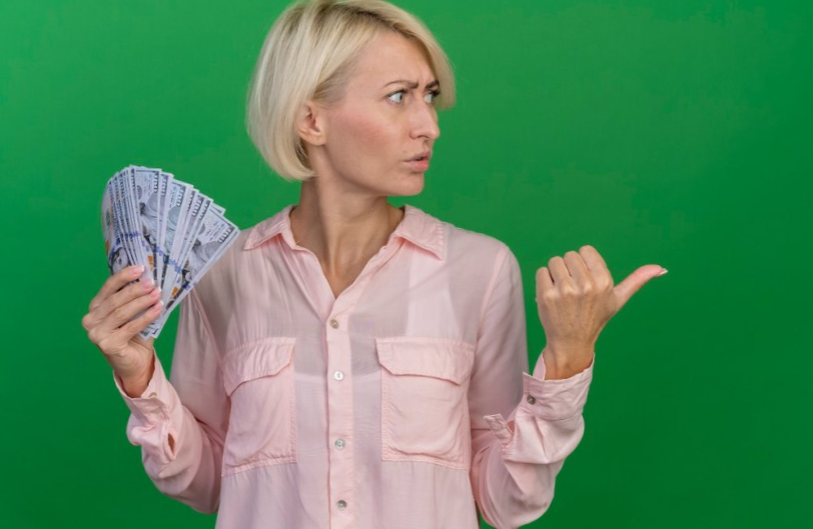 "It started with Amazon several years ago," Steve Rop, chief operating officer with goTRG, told CNN. "The offer makes sense for some types of products – lower price-tier bulky items like furniture, kitchen appliances, home decor, baby chairs, walkers, strollers where it's costly for the retailer to cover the shipping cost for the return."
Rop went on to explain that sanitary products like towels and footwear were also often considered prime candidates for returnless refunds. As it turns out, processing returned items sometimes costs more than it's worth.
"For every dollar in sales, a retailer's net profit is between a cent to five cents. With returns, for every dollar in returned merchandise, it costs a retailer between 15 cents to 30 cents to handle it," explains Burt Flickinger, retail expert and managing director of retail consultancy Strategic Resource Group.
Could Returnless Refunds Mitigate Return Tsunamis?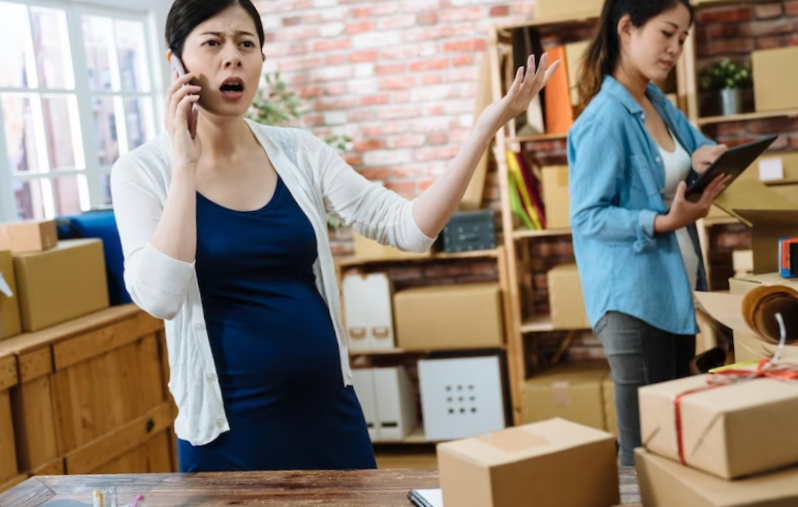 While the returnless refund may not be a brand new concept, the recent COVID-19 pandemic made it a far more attractive one than ever before. As online shopping sales surged, so did the odds that customers would decide to return them.
The Wall Street Journal reported that in 2021, $761 million worth of retail purchases ended up as returns, as opposed to $309 million worth just two years earlier. The WSJ went on to reveal just how big of a nightmare return tsunamis were creating from an environmental standpoint.
Ever wonder what happens to products that can't be resold? Burning or burying them are the most popular options of choice.
Unfortunately, the end result adds up to 6 billion extra pounds of waste in landfills and 16 million metric tons worth of carbon dioxide emissions annually. As customers around the world continue to navigate toward sustainable practices, returnless refunds may prove a key tool for some businesses when it comes to increasing customer loyalty.
What's to Prevent Refund Abuse?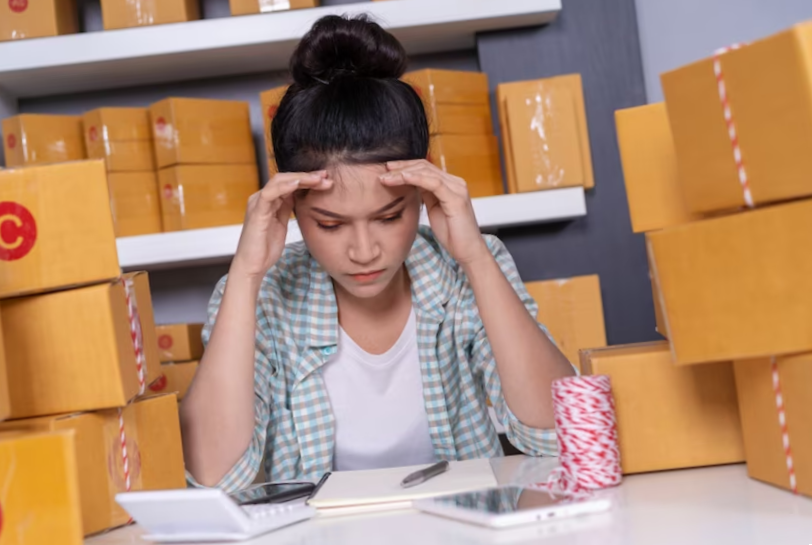 We know what you're thinking. If stores start going around handing out refunds without requiring returns, what's to prevent a massive influx of return abuse?
Rest assured that this problem hasn't been lost on retailers. That's why you'll find very few stores that openly advertise returnless refunds in their official policies, even if they are offered.
Additionally, it's important to understand that even if a company does offer returnless refunds, the policy doesn't usually apply to every product across the board. Even Amazon, which pioneered the policy, doesn't openly advertise it in its official return policy.
What Items Qualify for Returnless Refund?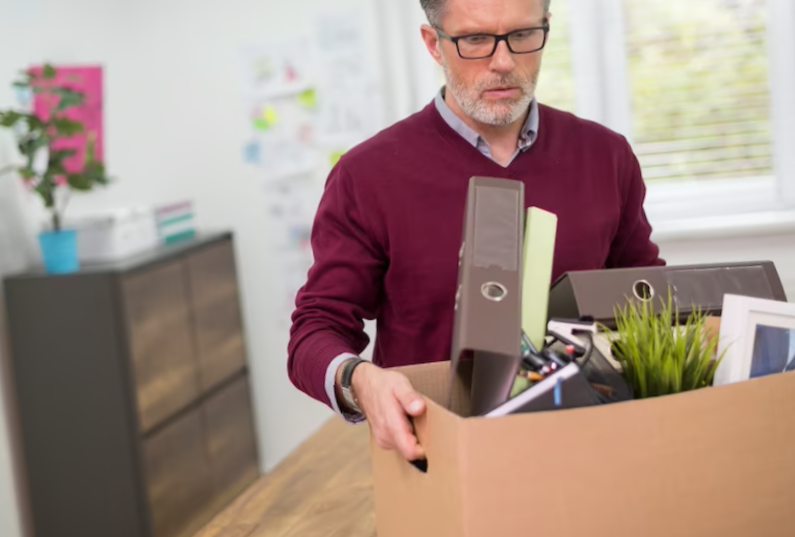 The fact that there's often no solid answer to this question is part of the reason that many retailers can continue to afford to offer returnless refunds on certain products. With a few exceptions, many stores are approaching returnless refunds as a pleasant surprise customers may sometimes encounter, rather than a guarantee.
So how do stores decide which items to let customers keep? Walmart recently revealed that the decision depended on a variety of different factors.
Sometimes, it comes down to a case of the value of the product vs. the cost of returning it. In some cases, larger items such as furniture or mattresses aren't worth the cost of return shipping.
In others, it may be that the cost of an inexpensive product, like a paperback book, isn't worth the return shipping cost. This can be particularly true if the product in question has a lower chance of being resold.
Depending on a company's set-up, processing a return is "about a $30 project just on average," Jan Kniffen, CEO of retail consultancy J Rogers Kniffen Worldwide, told Yahoo Finance. "So if the item costs less than $30, it's really hard to justify figuring out what to do with it, as opposed to say, 'just keep it.'
But Walmart revealed that financial considerations weren't the only factor that came into play. Stores are also keeping a close eye on each customer's purchase history.
Those who show any signs of abusing a store's refund policy, returnless or otherwise, may quickly find their privileges cut short. That, plus the fact that you never know if a product will even qualify for a returnless refund, is why you should never count on the loophole as a way to acquire free products.
Which Stores Offer Returnless Refunds?
As mentioned above, even stores that do currently offer returnless refunds don't tend to be very vocal about it. While there are a few exceptions, which we'll highlight below, generally the returnless refund tends to be offered on a pretty low-key basis.
That said, we can tell you which stores have been known to offer returnless refunds, usually on a case-by-case basis. While you should never count on the policy as a way to score a free product, here are some stores that currently utilize it.
Amazon
Amazon was among the first companies to pioneer a returnless refund policy back in 2019. When news of the policy first broke, plenty of Amazon sellers who fulfilled their own orders were outraged, fearing it would crush their odds of earning a profit.
Cut to a few years later, however, and the option doesn't appear to have caused quite as much upheaval as initially expected. Third-party Amazon sellers get to choose whether or not to offer returnless refunds and even Amazon products themselves don't always qualify.
Target
Target has also been known to offer returnless refunds on a case-by-case basis, though it appears to be the exception rather than the rule. A Target spokesperson told the WSJ that the store, "gives customers refunds and encourages them to donate or keep the item in a small number of cases in which the company deems that option is easier than returning the purchase."
Nonetheless, Target is known for its generous return policy. That store recently made headlines when shoppers realized that the retailer's one-year return policy for brand-owned products extends to popular kid's clothing lines like Cat & Jack.
Walmart
As Walmart continues to thrive as one of the most successful retail businesses in the world, it's no surprise that the store can afford to offer a few returnless refunds. Walmart has long been known for its fairly liberal return policy, which offers to take back pretty much anything the store offers.
Given how many customers take advantage of their option to return items on a regular basis, it's easy to see why Walmart would occasionally take the "just keep it' approach. While you can never be sure which products will be eligible, the odds are highest when it comes to bulky or very inexpensive items.
Glossier
While you'll be hard-pressed to find a cosmetics company that mentions returnless refunds as part of their official policy, a few have been known to quietly offer them in the past. Some Glossier Cosmetics customers have reported getting to keep their unwanted products, especially when they ask for an exchange. Glossier tends to offer a personalized return policy that makes it a bit easier to tell whether it makes sense to ask a customer to bother with returning a product.
Chewy
Popular pet supply website Chewy is among the few retailers that admit to the possibility of returnless refunds. In their official policy, Chewy states, "At our discretion, a refund may be issued without requiring a return. In this situation, Chewy.com does not take title to the refunded item."
Customers have reported being asked to donate items like improperly fitting harnesses or being told not to bother returning incorrect pet medications. While you can never be sure which products will qualify, Chewy is known for its impressive 100% satisfaction guarantee, which allows customers to return any product for up to 365 days after purchase.
Thinx
It will likely come as far less of a surprise to learn that some companies offer returnless refunds than others. Such is the case with Thinx, a company that designs women's underwear with built-in period absorption.
Thinx offers a 45-day trial of their products, with the exception of nonrefundable products like "merch' or items marked as final sales. While it's possible to get a refund or exchange, Thinx openly states on its website that there's no need to return unwanted merchandise.
In the case of used products, most customers simply choose to dispose of them. But if you have unused pairs of Thinx that you no longer want, the company encourages you to give them to a friend or donate them to a local women's shelter.
Mattress Companies
These days, plenty of mattress companies are offering incredibly generous "sleep trials." Such trails offer return windows of anywhere from 100 nights to a full year, during which unsatisfied customers are eligible for a full refund.
It may come as no surprise that the price of shipping back a used mattress rarely stacks up against its resale value. That's why many companies will either ask you to donate the unwanted mattress instead or help arrange a donation for you.
Nectar
Nectar, for instance, will refund the price of one of their mattresses for a full year and help you locate the best local donation option if you decide it isn't for you.
Puffy
Puffy, which offers a 101-night sleep trial, will not only give you a refund but pick up your mattress for free and donate it to a children's charity so it doesn't go to waste.
Stores Considering Returnless Refunds
While the stores listed above have all been known to offer returnless refunds, at least occasionally, others have been known to flirt with the idea. In mid-2022, stores like Gap Inc. and American Eagle reported considering adapting the policy in an attempt to deal with excessive inventory issues.
American Eagle, in particular, is known for its liberal return policy which includes an open-ended return window on products. While it's unknown whether either store is still considering offering returnless refunds, the odds appear to have lowered in 2023.
The Gap seems to have gone the route of offering excessive discounts to lighten its inventory pile-up, while American Eagle has since reported that supply chains have stabilized. Should excessive inventory become a problem in the future, however, it's not unlikely that both brands would revisit the idea of returnless refunds.
Conclusion
As mentioned upfront, the odds are getting higher than ever that you may someday enjoy the convenience of a refund without having to return a product. But it's important never to count on it.
Even stores that are now occasionally taking the "just keep it" approach are doing so on an unpredictable, case-by-case basis. If you do get lucky and get to keep a product, it will likely be something that's either too bulky or too inexpensive to bother returning.
Just be sure to play your refund card wisely. Stores that are loosening the reigns to offer generous return policies are generally also keeping a closer eye on how often each customer takes advantage of them.
The responses below are not provided, commissioned, reviewed, approved, or otherwise endorsed by any financial entity or advertiser. It is not the advertiser's responsibility to ensure all posts and/or questions are answered.