Active wear companies dominate the global marketplace, valuing sales for 2021 at more than $303.44 billion. This number is expected to grow more than 5.8 percent compound growth between 2022 and 2028.
As the active wear market grows, consumers are shopping for items from fashionable and functional clothing for the gym and everyday activities, shoes, accessories, sports gear, and other sports-related items.
Fanatics is one of the many companies at the forefront of the active wear movement, offering athletes and sports fans everything they need. Continue reading to learn more about Fanatics and the Fanatics Returns Policy:
Go to fanatics.com

Fanatics
What is the Fanatics Return Policy?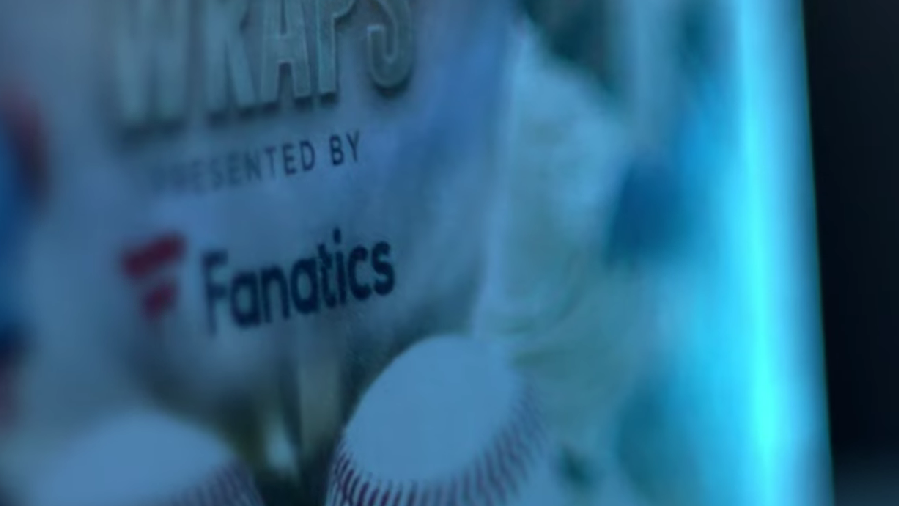 All Fanatics returns must be made within 365 days of the original purchase. Additionally, all Fanatics returns must be in the original condition, unaltered, unworn, unused, and with the original tags and labels.
Once received by the warehouse, it can take up to ten days for Fanatics to process the return. All returns to Fanatics will be inspected upon arrival before the refund is processed. When approved, it can take two to seven business days for the return to reflect on your account statement. A "returns" email confirmation notice will be sent to you once the return has been processed and completed.
Some important things to think about when returning an item to Fanatics may include the following:
Original shipping charges are not refundable
A $9.99 fee will be deducted for creating a return label

If the return is Fanatics' fault, they will cover this fee

No returns are accepted after 365 days
Customized items cannot be returned
Collectibles, memorabilia, and manufacturer-direct merchandise only have a 30-day return window
What is the Fanatics Returns Process?
Fanatics has a return policy that makes it easy for consumers to return any items they are unsatisfied with. Plus, Fanatics allows 365 days for returns to be initiated, allowing plenty of time to ensure you are satisfied with your order.
Fanatics returns can be initiated by visiting the "Track Order" link at the top of the Fanatics Return Page. Once on the "Track Order" page, continue with the following instructions to initiate your return:
Enter your Fanatics Order Number and click "Continue."
Click "View Order Details"
Enter the email address associated with the Fanatics order and click "Continue."
The next page will display all items ordered, including price and sizing
At the bottom of the page, click "Return Items."
Select items you want to return and the reason for the return
Select the best return option for your needs
If applicable, review any costs associated with the Fanatics return
Review the summary breakdown of the return
If correct, click "Process Return"
The final confirmation screen will show your return has been successfully initiated
Can I make a Fanatics return policy without a receipt?
Fanatics returns require proof of purchase, such as a receipt, online order number, or packing slip. The retailer may deny your return or exchange if you do not have the receipt. Contact Fanatics before visiting a store to return an item without a receipt to see if they may make an exception based on your need to return or exchange the item.
Where can I find the Fanatics return form?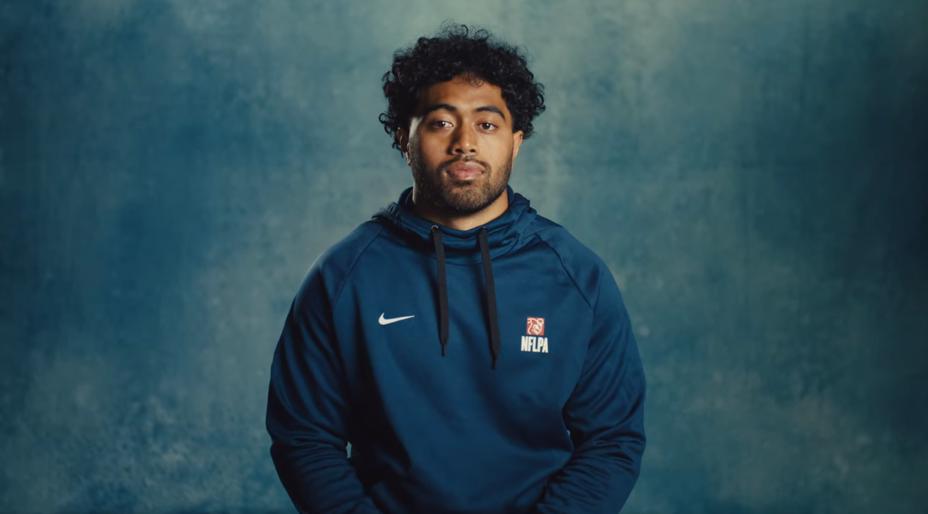 The Fanatics return form is available to make returns for online purchases easy. The form is on the Fanatics website under returns and track order pages.
Can I return my Fanatics items for free?
Consumers are responsible for all related shipping costs associated with a return to Fanatics. Fanatics will deduct $9.99 from your refund amount to cover shipping costs.
If the return was due to an error by Fanatics, they will waive the return shipping fee.
What is the Fanatics return address?
The address is listed on the label when printing out the return label for your Fanatics merchandise return. Returns are shipped to the main headquarters warehouse. The warehouse address is:
8100 Nations Way
Jacksonville, FL 32256
What is the Fanatics customer service number?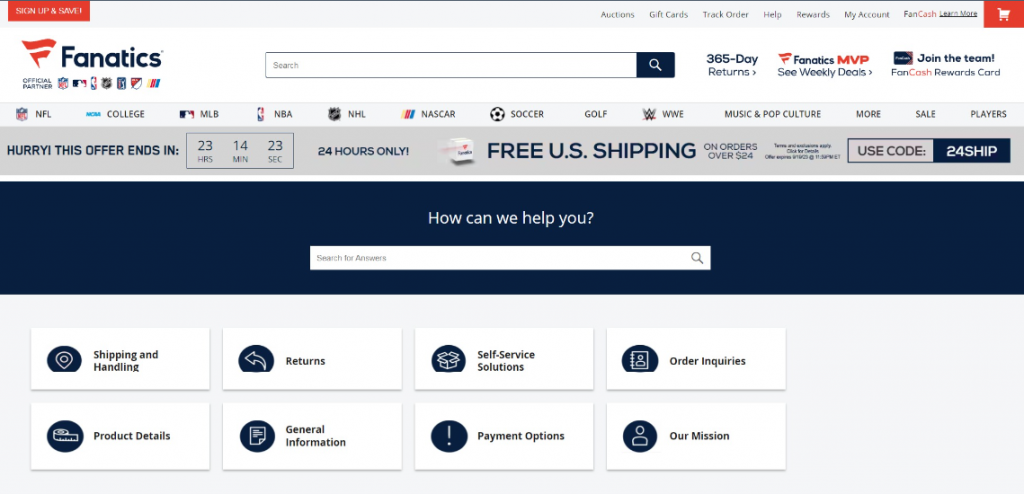 The Fanatics customer service department, also called Fan Services, is available by phone and online chat. If you are still looking for answers about returning an item from the Customer Care Center online, call the Customer Service Center at (855) 345-5750. Fan Services at Fanatics can be reached 24 hours a day, seven days a week.
Fan Services is also available via online chat. Online chat offers a self-service option or an opportunity to chat with a live representative. Online chat services are available 24/7.
How can I track my return?

Once the return has been initiated on the website and received and processed by the Fanatics returns department, you can quickly check its status. Return details and tracking are available on the website via the "Track Order" or "My Account" links. Follow the same process to initiate a return, and you can see the status of any existing returns.
Can you return Fanatics items in-store?
Fanatics offers in-store returns for items purchased at the stores and exchanges for online items. It is recommended to contact the store before confirming their current refund and exchange policy, which allows for returns of the items you no longer wish to keep.
Are there any items that cannot be returned to Fanatics?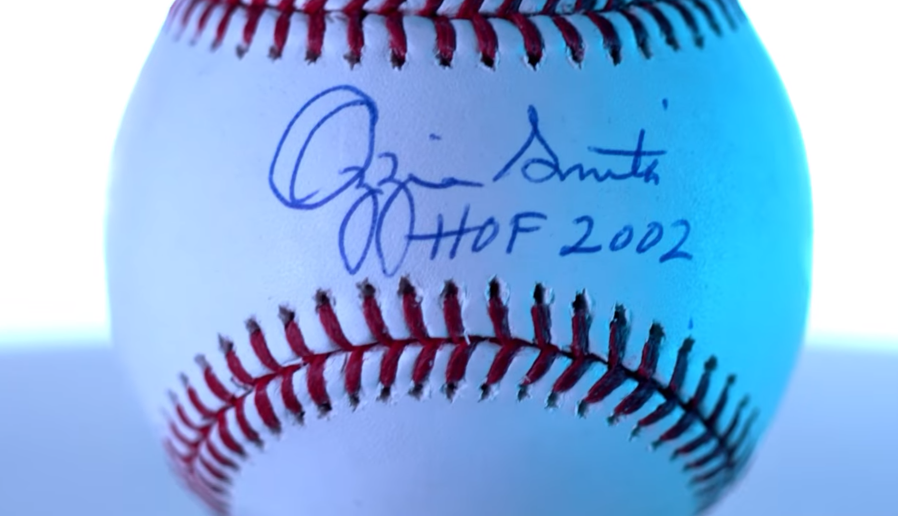 The Fanatics shop return policy does have some exclusions about what can be returned. Items like trading cards and personalized, vintage, customized, and game-used items cannot be returned.
We give Fanatics a return policy score of 9 because they offer up to one year to complete the return, but they charge a shipping fee on their returns.