As a leading online fashion retailer, ASOS offers a wide range of clothing, accessories, and beauty products. To ensure customer satisfaction, the company has a clear return policy that makes it easy for customers to return items that do not meet their expectations.
Go to asos.com

ASOS
ASOS Return Policy
ASOS accepts returns within 28 days of delivery or collection for a full refund, as long as the item is in its original condition, unworn/unused, and with original packaging, tags, and labels attached. The company aims to process refunds within 14 days of receiving the returned item.
Refunds are issued to the original payment method. Exchanges are no longer offered to UK customers; instead, customers should place a new order for the desired item.
ASOS requires customers to create a return through their ASOS account. A QR code will be provided, which must be presented when dropping off the return package. This serves as proof of purchase for the return.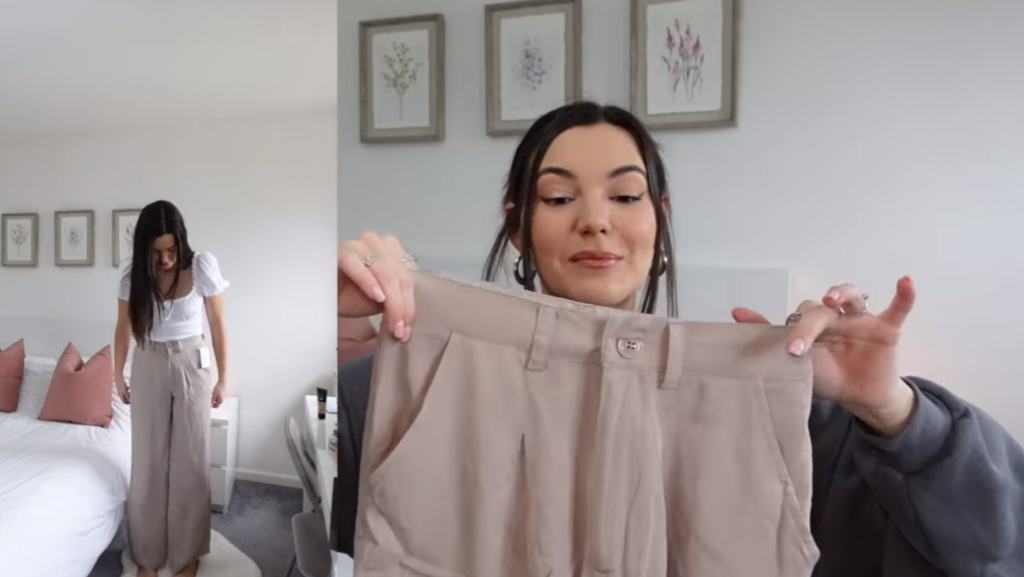 Does  ASOS Offer Full Refunds?
Full refunds are given for items returned within the 28-day return period, in their original condition. Partial refunds may apply in certain situations, such as when the returned item is not in its original condition.
How Long do ASOS refunds take?
ASOS processes refunds within 14 days of receiving the returned item. However, refund processing times may vary depending on the bank or card issuer.
How to Return an Item to ASOS: Step by Step
If you're unsatisfied with your ASOS purchase, their return policy allows you to return it at no cost within a 28-day period upon receipt. Here's a guide to smoothly process your return:
Visit the ASOS website and sign in to your personal account.
Locate the "My Orders" section and identify the order that includes the item you wish to return.
Select "Create Return", indicate the specific item and your reason for returning it.
Decide on your favored return method: you can opt to drop off your package at a nearby collection point or arrange a courier pickup.
Generate the return label, print it out, and securely affix it to your package, ensuring you obscure any previous labels or barcodes on the package.
Place the item in its original packaging, ensuring it's well secured and that any original tags or accessories are included.
Deliver your package to the chosen drop-off location or wait for the scheduled courier pickup. Be sure to keep your postage receipt until you've received confirmation of your refund from ASOS.
Expect your refund within 14 days upon ASOS's receipt of your returned item. Refunds will be issued through the payment method used during purchase.
You will receive an email once your return has been processed.
And that's it! You've successfully navigated ASOS's return process. If you encounter any issues or have questions about your return, ASOS customer service is accessible through their website, phone, email, or social media platforms.
What items Cannot be Returned to ASOS?
Certain product categories are not eligible for returns at ASOS due to considerations of hygiene and safety. These categories include:
Beauty and skincare products, if they are opened, used, or if the protective seal is compromised.
Undergarments, if the hygiene seal has been broken or any labels have been tampered with.
Swimwear, if the hygiene seal is no longer intact or any labels have been interfered with.
Pierced jewellery items, if the seal appears disturbed or broken.
Facial masks, if the seal shows signs of tampering or is broken.
It is important to note that these items can neither be refunded nor exchanged unless they are defective or incorrect. In such cases, it is advised to reach out to ASOS's customer service promptly and adhere to their guidance.
ASOS also maintains the right to decline returns if there's suspicion of policy abuse or dishonest use. For instance, if returned items appear damaged, worn, or not in a proper condition, ASOS may choose to return them to the sender and impose the delivery charges on you. Additionally, in the case of any unusual pattern of return activities, they may choose to deactivate your account or any related accounts.
What's ASOS Customer Service Number?
At ASOS, they excel at operating online as it allows them to better respond to your customer service inquiries. Your questions will be answered faster if you visit the live chat website. Since they do not have a call center, they are not equipped to handle many incoming calls.
Returning ASOS Brand Partner Items
Items sold and shipped by ASOS Brand Partners may have different return instructions, which should be included in the original parcel. These items must be returned directly to the respective Brand Partner, as returning them to ASOS could cause delays in processing your refund. Links to create new return labels for specific Brand Partners are available on ASOS's website.
Packaging Your Return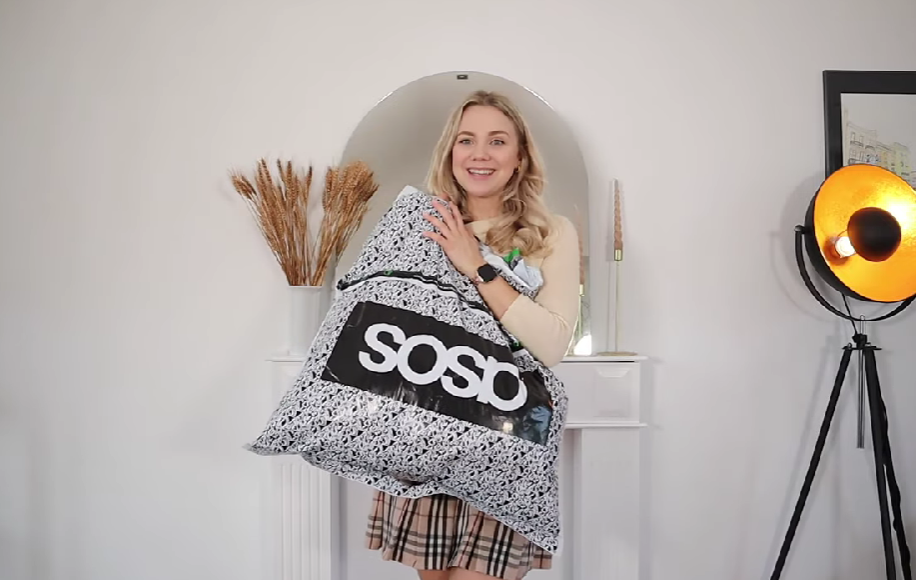 Can You Return an Item to ASOS Without the Box or Original Package?
Indeed, you can process a return with ASOS even without the original box or packaging. It's essential that the item is still in its pristine, unworn condition with the tags intact. For packaging the item, any sturdy bag or box that can securely hold and protect the item is acceptable. You're also able to generate and print a no-charge return label from the ASOS website. Don't forget to complete the return slip that was part of your original order and put it inside your return package. After packaging your return, it's as easy as dropping it off at the closest postal service location or drop-off point. From there, you'll simply have to wait for your refund to be processed or your exchange item to be dispatched. It's a straightforward process!
Reusing ASOS Packaging
ASOS encourages customers to reuse their packaging for returns, as it is 100% recyclable and made using 80-90% recycled content.
Quality Control
All returned items will be inspected upon arrival. If an item is not in acceptable condition (e.g., missing tags, signs of wear), ASOS may refuse the return and send the item back to you.
Conclusions and Recommendations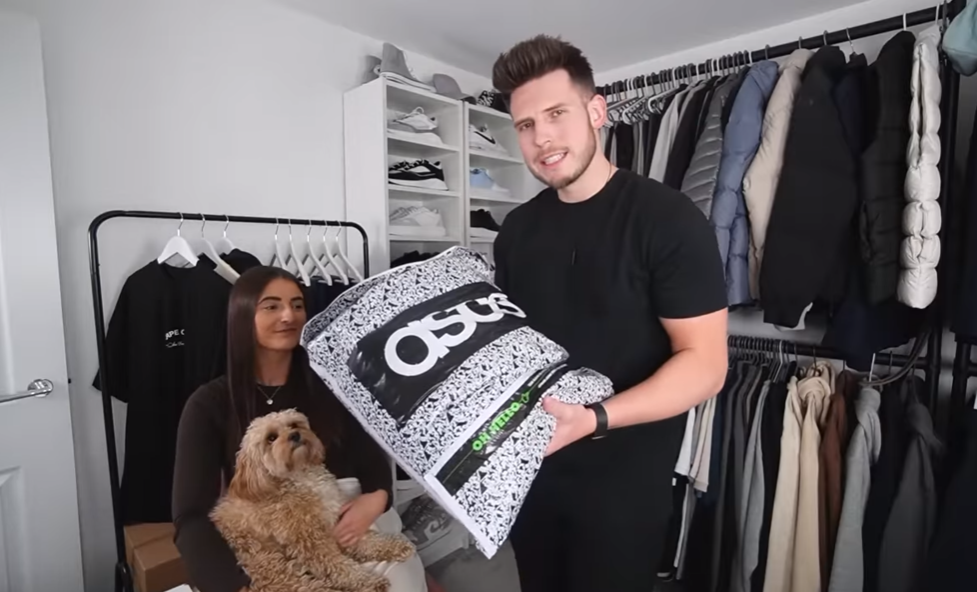 Overall, ASOS offers a comprehensive and customer-friendly return policy. The 28-day return window, free returns for eligible items, and detailed instructions for processing returns demonstrate the company's commitment to customer satisfaction. However, it is essential to be aware of the exceptions, unreturnable items, and specific requirements to ensure a smooth return process.
Considering the information provided, ASOS's return policy receives a score of 9 out of 10. The policy is well-structured and designed to accommodate most customer needs. However, the lack of free exchanges and certain restrictions on particular items slightly lowers the score.
Here we show some useful recommendations for customers:
Carefully reviewing the return policy to understand what items can and cannot be returned.
Ensuring that items are returned in their original condition, with tags and labels attached, and within the specified time frame.
Keeping proof of purchase and tracking the return to ensure timely processing.
By following these recommendations, customers can make the most of ASOS's return policy and enjoy a hassle-free shopping experience.