Consumers worldwide often find the items they purchase are not suitable for them. Whether the item does not fit, is the wrong color, or has the wrong design, or they change their mind, many companies offer return policies to ensure their customers are completely satisfied.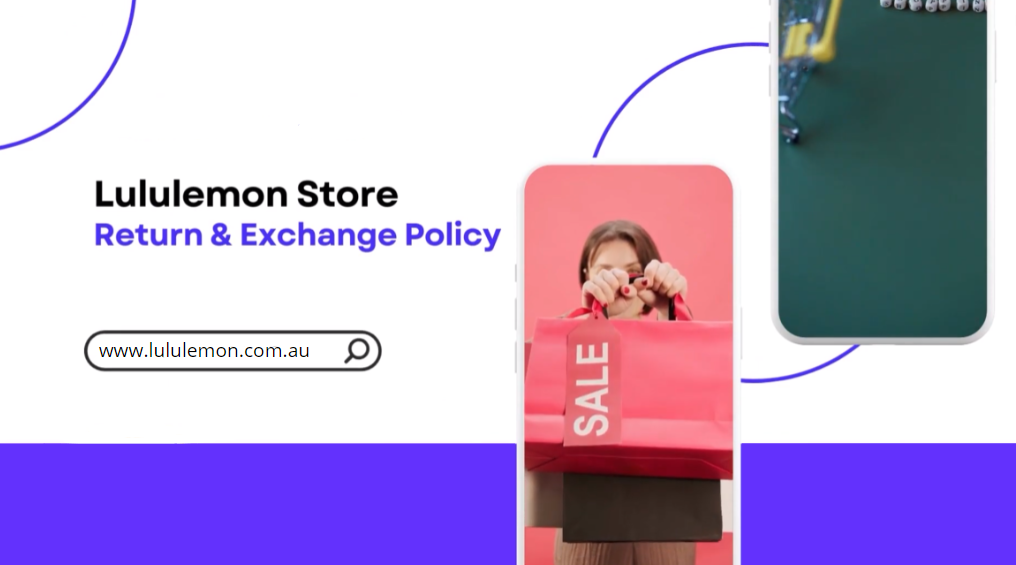 The most returned items from online purchases made in Australia include clothing and shoes. A survey conducted in June 2023 revealed that 19 percent of the returns made by Australians are clothing, and 10 percent are shoes.
So why is clothing the item with the highest return rate? Customers mainly return clothing because the items purchased do not fit properly. Over 35 percent of people surveyed claim improper fitting is the only reason they return clothing. Another 15 percent of consumers return clothing because once they look closer at it, they realize it was not their style or liking.
How Can I Return My Lululemon Australia Product?
There are two ways you can return an item to Lululemon Australia. Items can be returned via Australia Post or in one of the stores. Below is additional information about how to return your products to Lululemon Australia:
How to Return an Order by Post
Your purchase from Lululemon Australia can be returned for free via Australia Post or at one of the company's stores. The following steps should be used when making a return to Lululemon Australia by post:
Visit the "Returns" page on the Lululemon website
Enter your order number
Enter email address
Select the items you want to return
A return receipt and an Australia Post prepaid shipping label will generate
Download the label and Return Receipt, or have it emailed to you
Print the label and Return Receipt
Place the items you're returning and the Return receipt in the bag your order came in
Adhere the Australia Post label to the outside of the package

Make sure the barcode is visible

Drop the package off at an Australia Post location
What Happens if I Don't Have Access to a Printer?
If you do not have a printer, Australia Post will print any Australia Post shipping label generated by our return process. Take a screenshot of the label and present it at any Australia Post Shop for printing.
How Long Will It Take To Get My Refund After I Have Returned the Order by Post?
Once your return has been posted, Lululemon will start the refund process. The refund can take three to four weeks to process and be returned to your original payment method. The timeframe needed for the return process, including time shopping back to the company, inspection, and bank processing times.
How to Return an Item in a Store
In-store and online athletic clothing purchases can be returned to any Lululemon Australia store with the original receipt. Find the nearest Lululemon, Australia, location on the company's website.
Please note: Lululemon Australia stores can only accept returns for an online purchase to a maximum value of $1,000 per return transaction.
Can I Return Items to Lululemon Australia After 30 Days?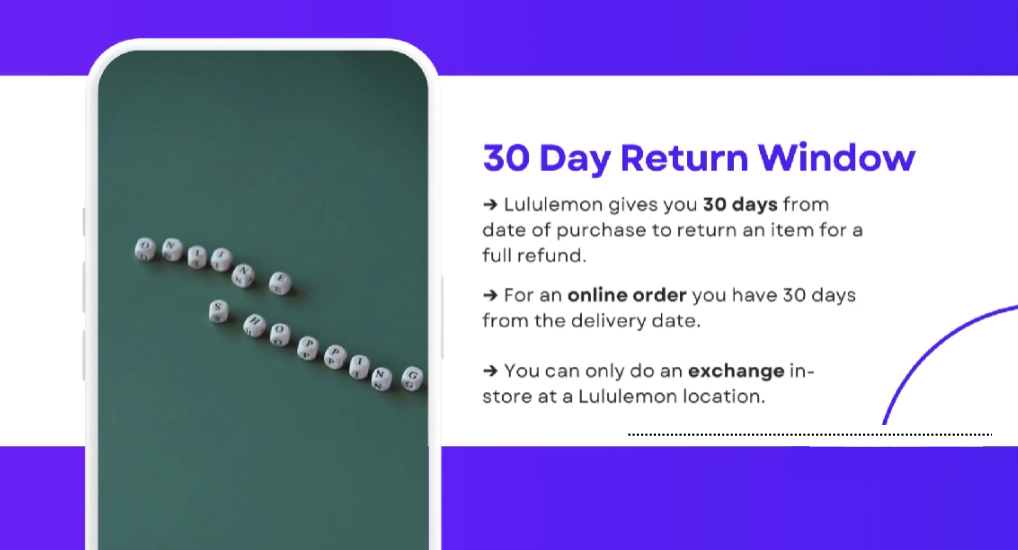 Lululemon Australia's return policy recommends all items be returned within 30 days of the purchase. Returning the item within 30 days gives you a full refund for your purchase, which will be given to the original payment method.
However, if it is after 30 days, you can still return your unused Lululemon Australia items with the original tags attached for a Lululemon gift card or any other method in accordance with applicable local laws.
Can I Return Items to Lululemon Australia Without a Receipt?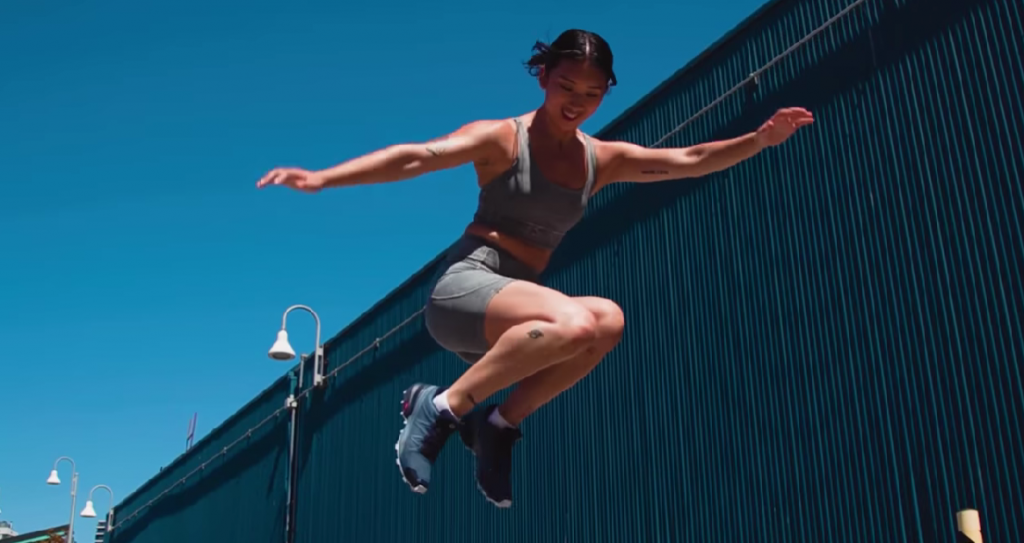 When returning items to Lululemon Australia, you must provide the original receipt or online tax invoice referencing the item you are returning. If you no longer have proof of purchase, Lululemon Australia may accept the return and issue a gift card or other method of refund per local laws.
Can I Return My Used Lululemon Australia Product?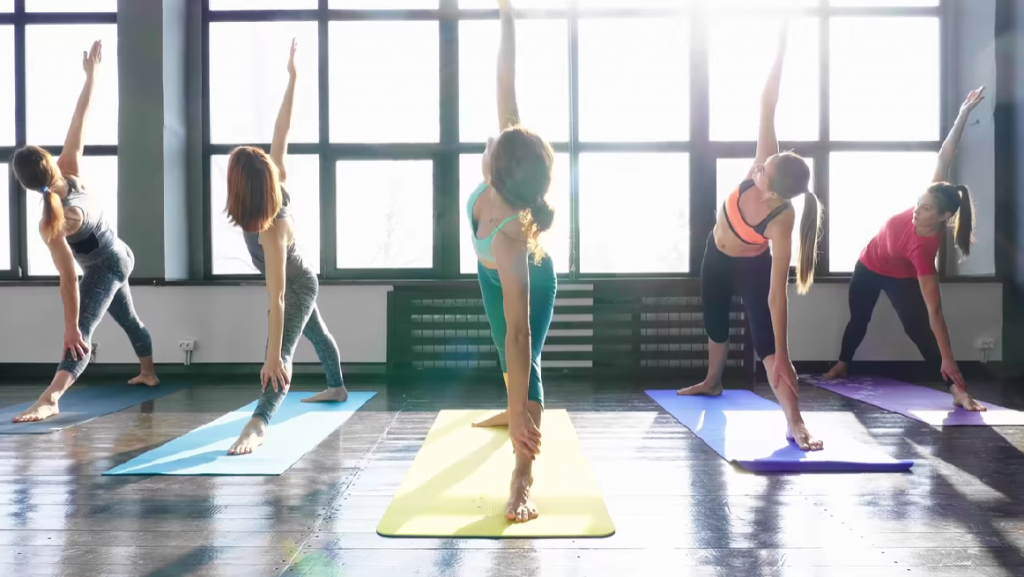 Items returned to Lululemon Australia must be unworn and unwashed. All items must have the original Lululemon tags attached to the item and be in resellable condition. There must not be any damage to the articles, and items should not be altered in any way.
When Making a Return, Where Can I Find My Return Number?
The Return Authorization Number is printed on your Return Receipt. The number is assigned once you generate your return to Lululemon Australia. The receipt with the return number must be included inside your return for more efficient processing.
Can I Return an Online or In-Store Purchase to a Lululemon Store in Another Country?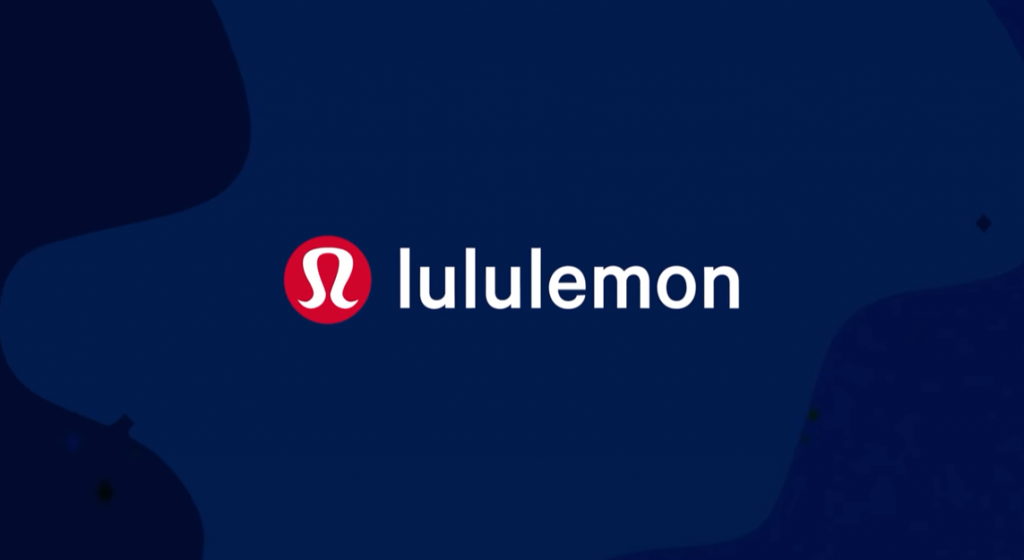 Lululemon does allow cross-border goods to be exchanged in one of their stores or for the credit to be applied to a gift card. However, when returning items to a store in a different country than the original purchase, the value of the exchange or gift card will be valued in the currency of the country where you are making the return.
The Lululemon Australia return policy offers an easy way to return items, providing free returns by Australia Post and returns in any of their stores. We give Lululemon Australia's return policy a score of 4 based on the fact the company only allows 30 days to return items for a full refund. This timeframe is much shorter than many other retailers offering 60- or 90-day return policies.
Information about Lululemon Australia's return policy can also be found on the company's website.