Multi-brand websites offer information and access to purchase items from luxury brands like Louis Vuitton, Gucci, Dior, and Channel. More consumers trust online stores for their luxury product needs, and multi-brand retail stores play a pivotal role in how these consumers shop. Approximately 48 percent of affluent consumers conduct extensive online research for a luxury product before purchasing it. About 73 percent of those researching products will visit at least one multi-brand website.
A retailer like SSENSE offers access to many brands, offering consumers a one-stop shop to visit online or in person for all their luxury brand needs. Continue reading to learn more about the SSENSE return policy:
What Is the SSENSE Return Policy?
SSENSE offers free return shipping for customers in the United States, Canada, and Japan who want to return products. For items to be returned, you must meet the following conditions:
Return must be made within 30 calendar days of the delivery date
All items must be unused, unwashed, unaltered, and in their original packaging
All items must have original tags
Final sales are not eligible for returns
Additional criteria all returns to SSENSE must meet may include the following:
Footwear: Must be unworn, clean, and have no damage
Intimate apparel and swimwear: Must be unworn with original hygienic protection sticker still intact
Apparel: Must have original tags attached to the garment and be free of deodorant, perfume, makeup, and damage
Self-care products: Must be sealed, unaltered, unused, and in their original packaging
Sexual wellness items (excluding sexual wellness toys): Must be sealed, unaltered, unused, and in their original packaging
Sexual wellness toys: Due to health and safety regulations, these are considered final sale items and cannot be returned
Technology items: Must have original manuals, accessories, and manufacturer packaging. Additionally, protective screens must be intact
Damaged and defective items: Contact customer service if you believe an item arrived damaged or defective
SSENSE reserves the right to refuse any return, especially those not complying with the above-stated return policy. Rejected returns are shipped to the original shipping address, and no refund will be processed.
It is recommended to contact the SSENSE Customer Care team to learn more about how an order can qualify to be returned and what to do in the event the item cannot be returned.
Are SSENSE Returns Free?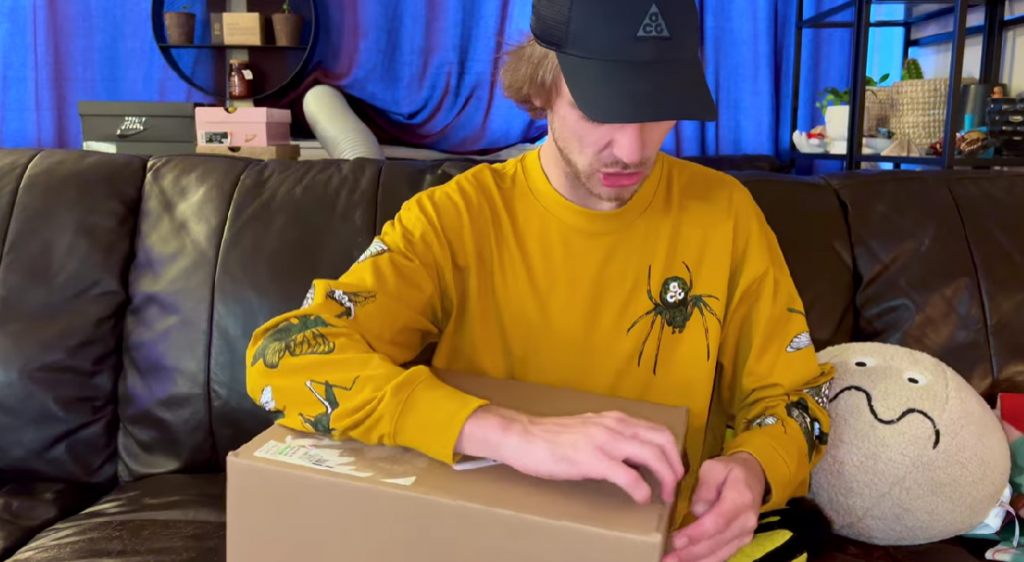 Customers in the United States, Canada, and Japan qualify for free returns to SSENSE. Upon initiating a return with SSENSE, you will be given a return label and instructions on returning the item.
How do I return or exchange an order from SSENSE?
SSENSE does make it possible to return or exchange items you no longer want or need in a different size, color, or style. Continue reading to learn more about the process of returning or exchanging your recent SSENSE order:
How to return an item to SSENSE
To return an item to SSENSE, you must first request a Return Authorization (RA). The RA can be obtained through your SSENSE account.
The steps to complete a return to SSENSE include:
Log into your SSENSE account
Access your Order History
Request a prepaid return label
Additional instructions, RA, and the prepaid return label will be sent to the email you used to create your SSENSE account
Print the label
Secure items inside the shipping box
Adhere to the label on the outside of the box
Follow any additional instructions sent to your email
Please note: SSENSE has a strict no-paper policy to reduce waste. No paper return slips are included inside the shipment boxes for returns. When returning the items, include the RA on the outside of the package.
How to exchange an item through SSENSE
SSENSE does not have a process available to help directly exchange items. The recommended method to exchange an item through this company is to return the merchandise following the above instructions. Then, when the refund is complete, place a new order for your preferred items. (You can place the new order at your convenience or wait for the refund to be processed.)
How do I return an item if I placed the order as a "Guest" at check out?
If you place your order as a guest during the checkout process, you must create an SSENSE account to request and manage your return. You can also contact the SSENSE customer care team to help facilitate your return.
How can I contact SSENSE customer service?
SSENSE customer service can answer questions about products, services, orders, or returns. The customer service number is (877) 637-6002 and is available Monday through Friday from 9 am until 5 pm EST.
Customer service is also accessible any time of the day via email at [email protected]. Please give them 24 to 48 hours to respond to your email requests.
Do you need immediate assistance? SSENSE chat services are available 24/6 on their website. You can access chat services on the bottom right-hand side of the "Contact Us" page on the company's website.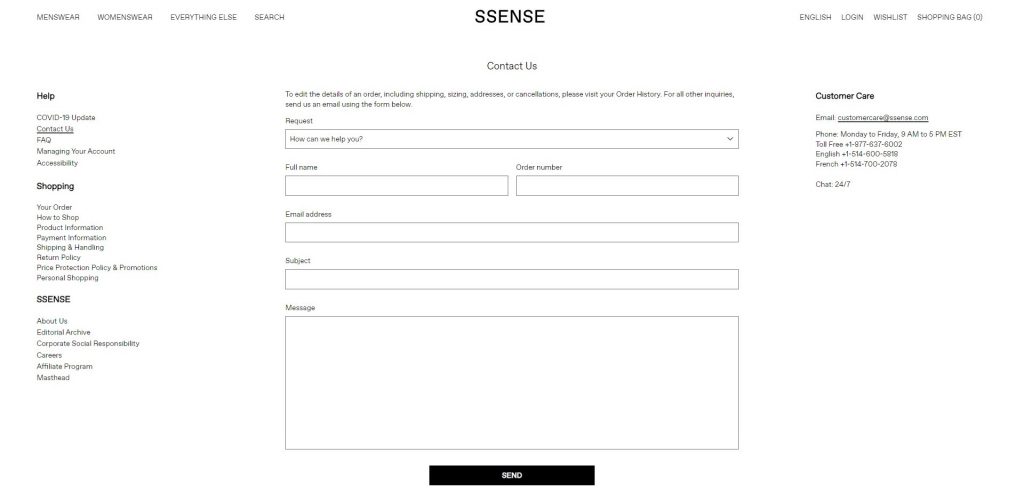 The corporate headquarters address for SSENSE is:
333 Chabanel O #900
Montreal, Quebec, H2N 2G1
Does SSENSE Refund Stolen Packages?
There are several reasons why your package may say it is delivered, but when you look at your front door, there's nothing there. One of the main reasons this could happen is someone stole the package from your front door. Another reason is it could have been delivered to the wrong address.
If the parcel is marked as "Delivered" by the postal or package delivery service and it's not at your door, it is not the company's fault. If this happens, contact SSENSE customer service to explain your situation and see if there is anything they can do. They may be able to work with the delivery service to help track the package in case it was delivered to the wrong address.
But please note the company's website does state that once items are delivered, they are no longer responsible for anything that happens to the package, including damage and theft.
Information About SSENSE Shipping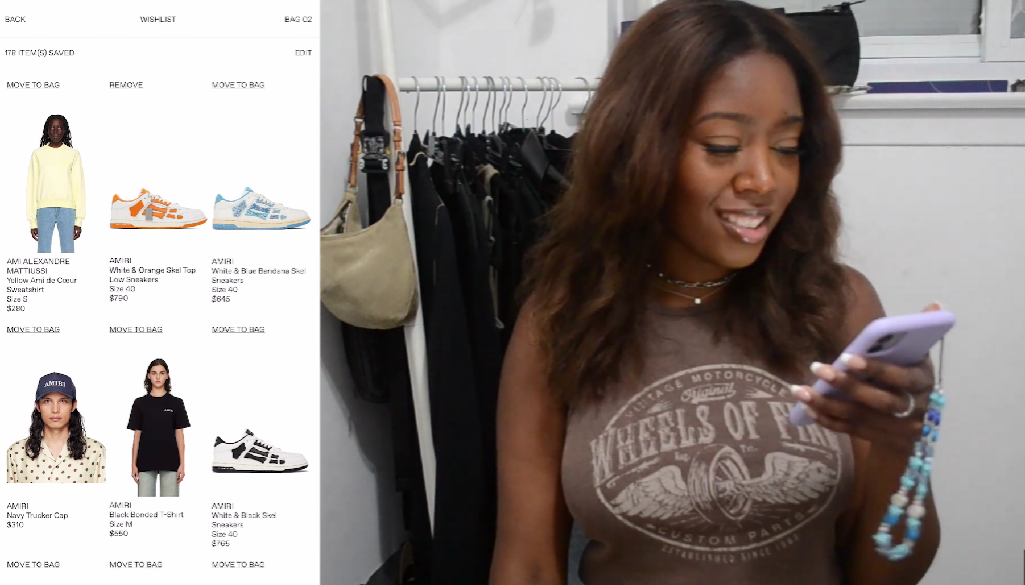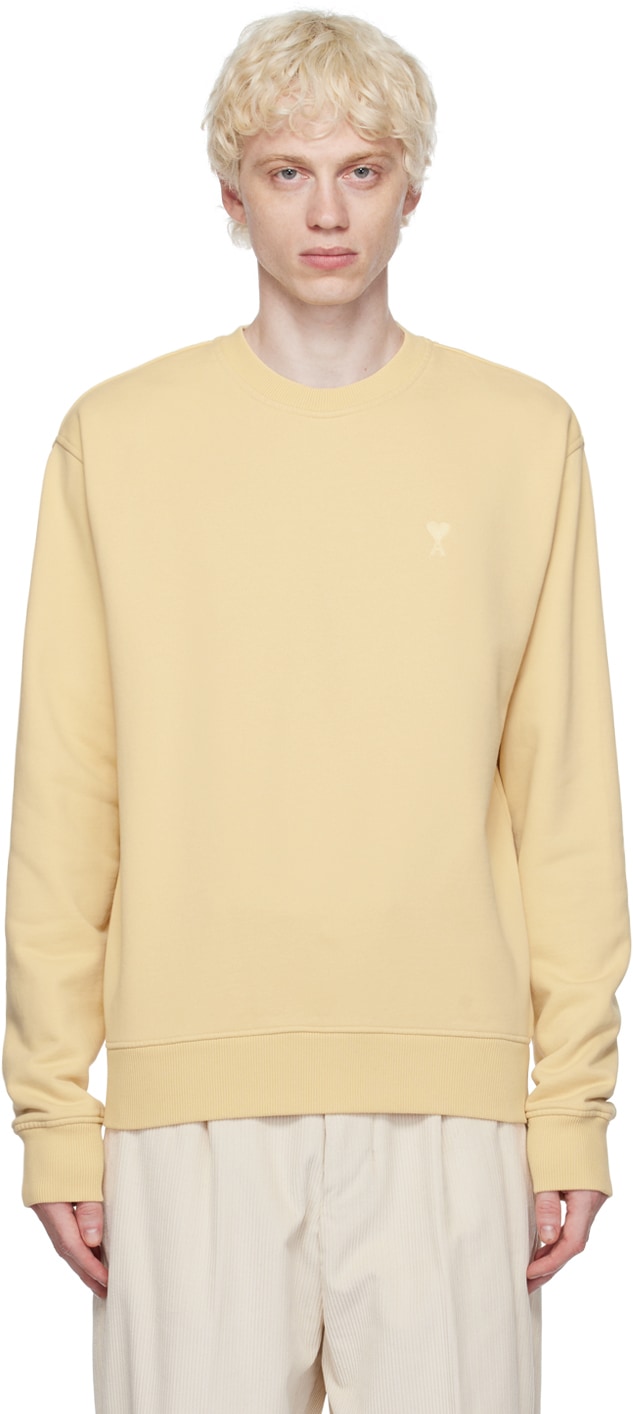 Yellow Ami de Cœur Sweatshirt
ssense.com
Check price
Stretch GOTS-certified organic cotton French terry sweatshirt.
· Rib knit crewneck, hem, and cuffs
· Logo embroidered at chest
· Logo embroidered at back collar
Supplier color: Vanilla cream
After placing your order, SSENSE will work to package all ordered items and ship them promptly. Once shipped, SSENSE sends an email, including tracking information for the shipment, which you can use to track the progress of your delivery.
Once your package has been delivered, SSENSE is no longer responsible for handling the goods. At this point, it is your responsibility if the items become damaged or are stolen.
The designated carrier SSENSE uses to ship orders depends on the country to which it is delivered. When placing an order with SSENSE, agree to meet all requirements by law, including any US Customs and Border Protection requirements. Additionally, your order grants carriers and customs brokers permission to file necessary paperwork and information regarding international deliveries on your behalf.
What Is the SSENSE Restock Notification?
If an item is no longer available through SSENSE, you can contact customer service to conduct a check to see if it is still available. You can visit the individual product page if the items are unavailable. If available, you can request a restock notification, where you will receive an email when the item is available.
Additionally, you can request additional information about a product by emailing the company with the link to the website's page for the item or the product code and the size(s) you require. Customer service will notify you with the information you need, including if and when the article may be restocked.
SSENSE offers many unique luxury products, making them available to people in Canada, the United States, and Japan. There are some strict regulations within the SSENSE return policy, which may exclude many customers from being able to return an unwanted item.
We give SSENSE a return policy score of 3.5 because items must be in pristine, new condition, and there is only a 30-day window to request a refund.