Oct 12, 2022
Nov 11, 2022
Sam Walton opened the first Walmart on July 2, 1962 in a small town called Rogers, Arkansas and quickly went on to establish one of the top retail chains in America. By 1967, the Walton family had expanded their business empire to own 24 stores, a number that increased to 276 by 1980.
Today, Walmart has become a massive corporation with 10,500 stores that operate under various names (such as Sam's Club) in counties around the world. Thinking of joining the team by filling out a Walmart employment application?
Walmart offers some nice perks, especially to new associates. But how old do you have to be to work at Walmart? We'll go over all these questions and more to give you a better idea of whether or not working at Walmart is the right choice for you.
At What Age Does Walmart Hire?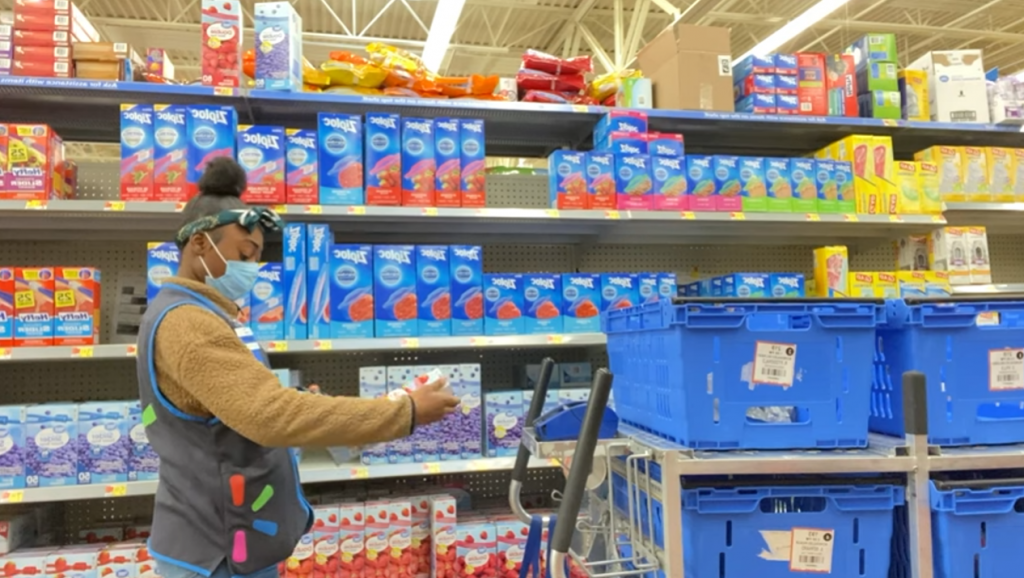 Walmart's minimum age requirements start at 16 years old for certain positions while Sam's Club jobs require that a potential employee be at least 18. Certain Walmart position do require a minimum age of 18, but there's always the possibility of getting in on the ground floor and getting promoted once you reach 18.
Walmart's job search page can be a great place to find out more about available opportunities that you qualify for no matter which category you fall into.
Do Walmart Age Requirements Vary by State?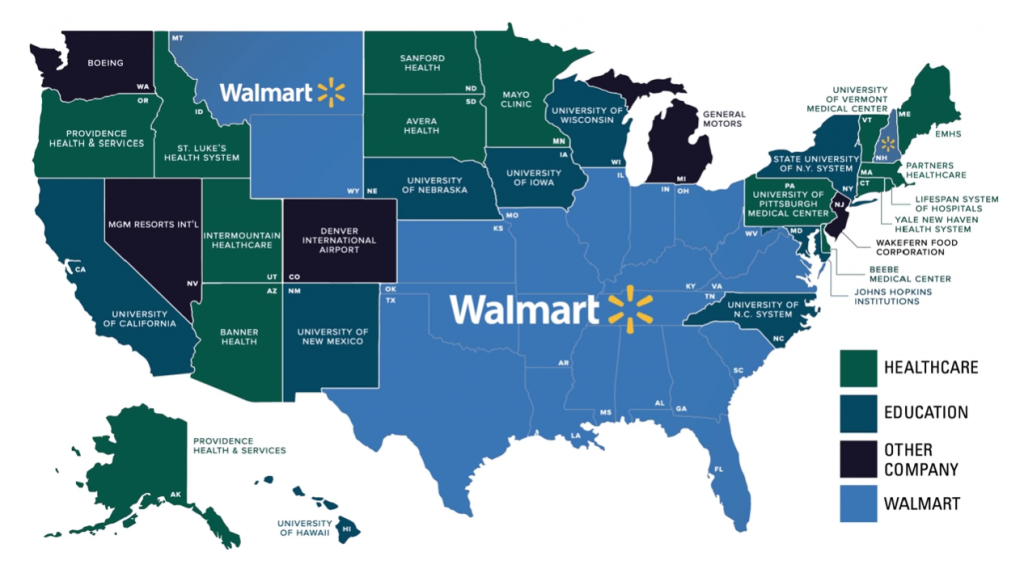 Yes. It's important to keep in mind that minimum age employment laws can vary on a state-to-state basis. These laws may allow some young people to start working at an earlier age than others and/or limit the number of hours you can work each week and when.
To check out the laws in your state, visit this handy state-by-state breakdown from the Department of Labor.
Can a 16-year-old be a Stocker at Walmart?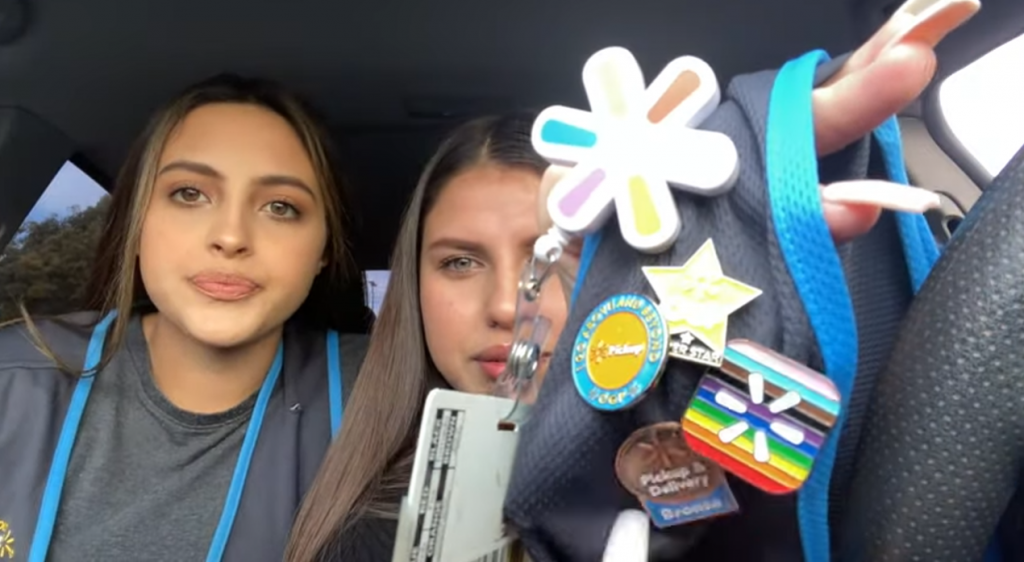 Yes, stocker is one of several entry level opportunities for 16 years olds at Walmart. But what exactly does a stocker do? Most of the job goes back to unpacking all of the products that Walmart sells and getting them onto the shelves.
Stockers are there waiting when Walmart's delivery trucks arrive to help the drivers unload. They then unpack all the boxes and help sort out inventory based on the section it goes in. Last but not least, they take the items out and arrange them on the shelves, occasionally answering any questions that customers may have in the process.
If you like a job with plenty of activity, then this may be a great fit for you. As Walmart puts it, "It's like being paid to go to the gym!"
How Old Do You Have to be to Work at Walmart as a Cart Pusher?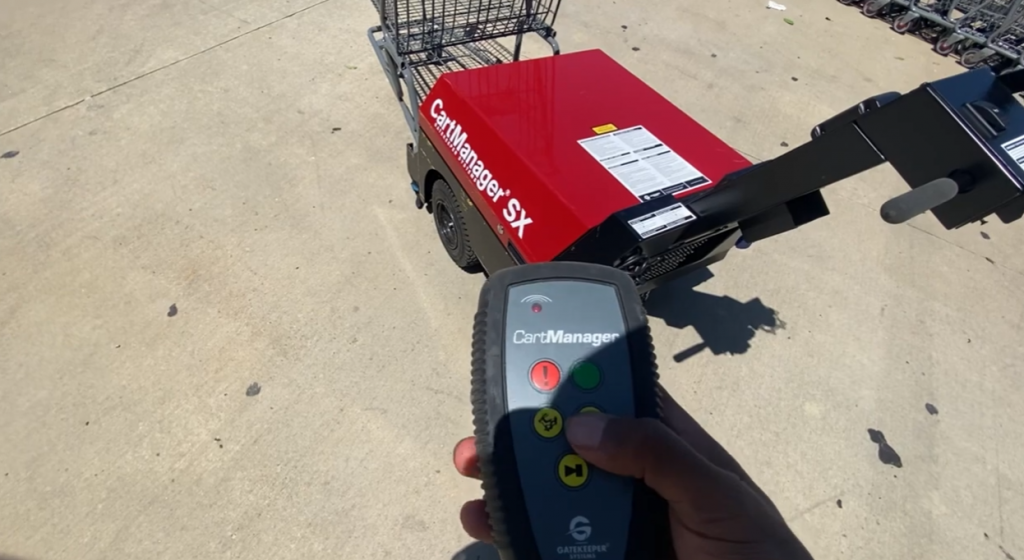 Generally, 16-year-olds are also qualified to work at Walmart as cart pushers, but it's important to realize that retrieving carts will probably only be on part of your job. Cashier and Front End Services jobs usually fall under the same category so you may be doing a bit of both.
As a cashier, you'll be ringing up customers and bagging their purchases when they check out. On the cart and janitorial end, you'll help bring in carts from the parking lot, usually with the assistance of cash pushing equipment. Your other duties might include things like straightening the sales floor and helping keep the restrooms clean.
How Much Does A 16-Year-Old Make at Walmart?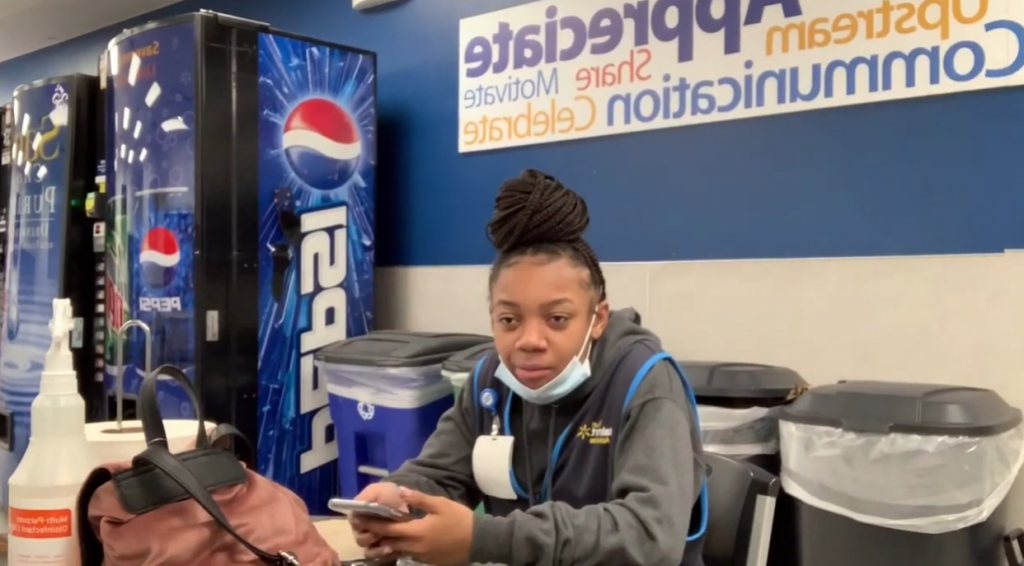 How much is a paycheck at Walmart? This too can vary by not only how many hours you work but on the rate you get paid. How much you'll get paid can also be tricky to nail down because it can vary by state.
Federal minimum wage is currently $7.25/hour, which means that that's the least you can make, no matter what state you live in. But many states have their own minimum age requirements, some of which are higher than the federal minimum.
Walmart reports that the average wage of all their employees is around $16.40/hour.
If this is your first job, however, don't be discouraged if you start out at minimum wage or slightly above. This is fairly common for first-time employees but Walmart is known for promotions. Last year alone, over 300,000 Walmart associates scored promotions.
Walmart also comes with some amazing perks, including its Live Better U or LBU program. The program is designed to help associates earn degrees by covering their college or trade school tuition and expenses.
Available Entry Level Positions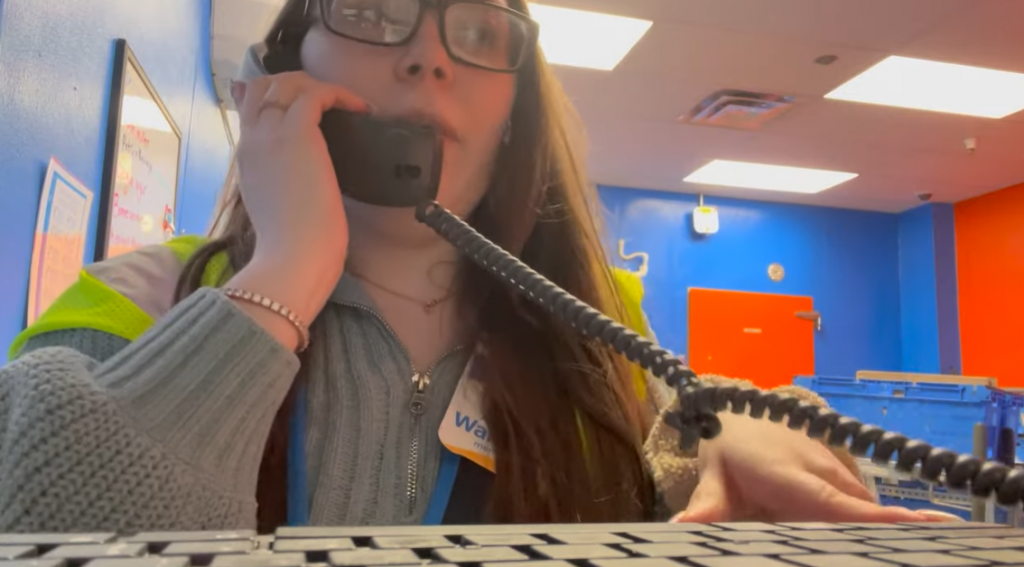 | | | |
| --- | --- | --- |
| Position | Ave. Hourly Wage | Walmart Age Requirement |
| Cashier & Front End | $12- $17 | 16 |
| Food and Grocery | $12- $22 | 16-18 |
| General Merchandising | $12- $17 | 16-18 |
| Online Order and Fulfillment | $13- $21 | 16-18 |
| Stocking & Unloading | $13- $21 | 16 |
| Auto Care Center | $12.50 - $21 | 18 |
| Fuel Station | $12- $18.81 | 18 |
| Health & Wellness | $11.50 - $36.13 | depends on state requirements |
| Hourly Supervisor & Training | $16- $30 | 18 |
As you can see, there's not always a straight answer when it comes to exactly how old you have to be to work at Walmart. It will often vary based on state laws and sometimes even on a case by case basis. For instance, you're unlikely to get a lead mechanic job at Walmart (or anywhere) if you're 16 and have no auto experience whatsoever. But if you do have an extensive automotive background, you might be hired in a lower level position.
How to Apply for a Job at Walmart
Applying for a job at Walmart is incredibly easy and can now be done online through Walmart's hiring portal. Just find the job you want to apply for, create a free account and answer all the questions you'll be asked.
The process tends to take anywhere from 45 minutes to an hour, but you can always save an unfinished application an complete it later on.
How Long Does Walmart Take to Hire?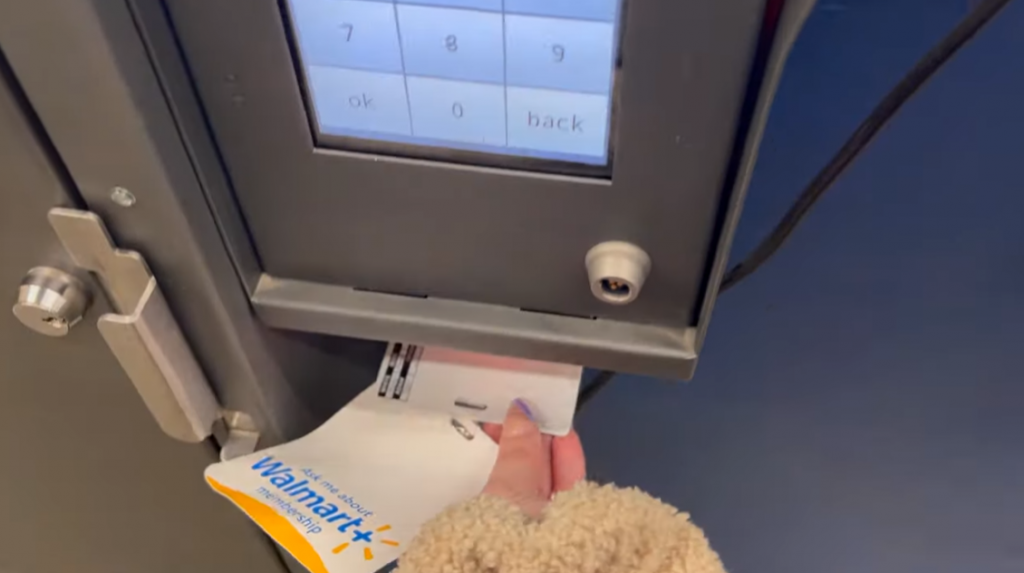 According to Walmart, the time it takes to hear back about your application can vary depending on which position you applied for and its location. The good news is that they will let you know one way or another, even if you are not selected for an interview.
If there are multiple Walmart locations in your area, you can also select more than one to apply to with the same application.
Does Walmart Have Part-Time Positions?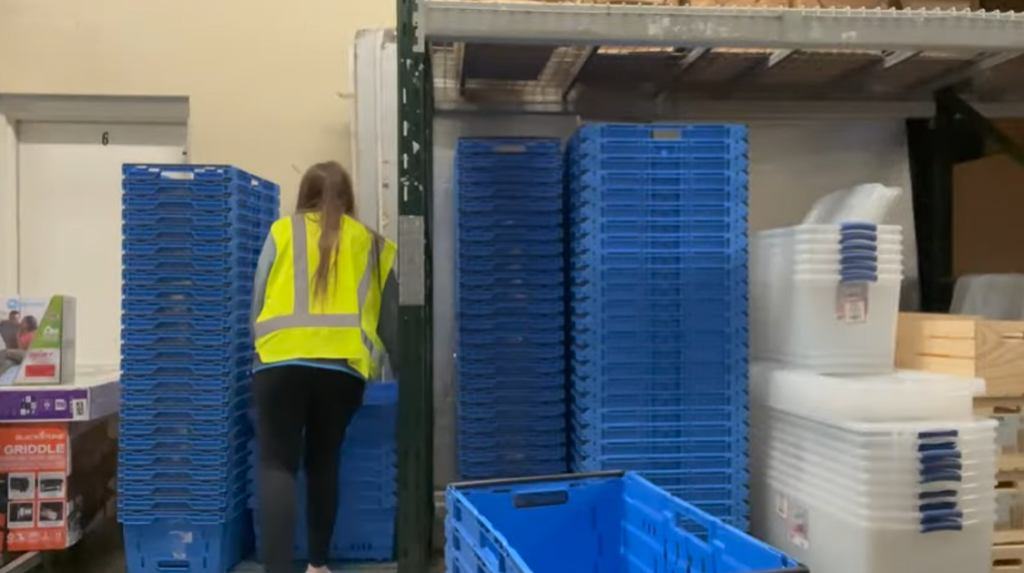 Absolutely. Many of their hourly positions are available on either a part-time or full-time basis. Just indicate the number or hours you'd like to work on your job application, as well as any times you can't work due to other commitments such as school.
What Are The Best Jobs at Walmart?
Let's face it, some of the best jobs at Walmart may not be entry level positions. But the nice thing about them is that there's always an opportunity to work your way up. Walmart provides generous training programs in order to help their employees succeed. So even if you do start out as a cashier or in the stock room, there's plenty of room to grow. Check out some of the top careers at Walmart that may be worth looking into in the future.
| | | |
| --- | --- | --- |
| Position | Average Salary | Experience Requirements |
| Store Manager | $65k- $170K | Minimum 2 years management experience |
| Specialty Area Manager | $48k- $72k | Associate's degree in business and 1 year or supervisory experience in a related field |
| Coach | $55k- $80k | Bachelor's degree in business and 1 year of relevant experience |
| Market Manager | $140k | Relevent management experience |
| Regional Truck Driver | $11k | Class A license and 30 months experience |
| eCommerce Art Director | $112k+ | Depends on qualifications for one of a variety of departments |
| Senior Finance Manager | $130k+ | 6- 8 years creative expereince and knowledge of certain design programs |
| Senior Data Analyst | $81k- $120k | Bachelor's degree in Computer Science and/or 5 years experience in a related field |
| Senior Packaging Engineer Manager II | $84k -$123k | Bachlor's degree or 6 years experience in related field |
| Auto Care Center Manager | $70k+ | 2 years automotive service experience, 1 year supervisory experience |
Is Walmart paid Weekly or Biweekly?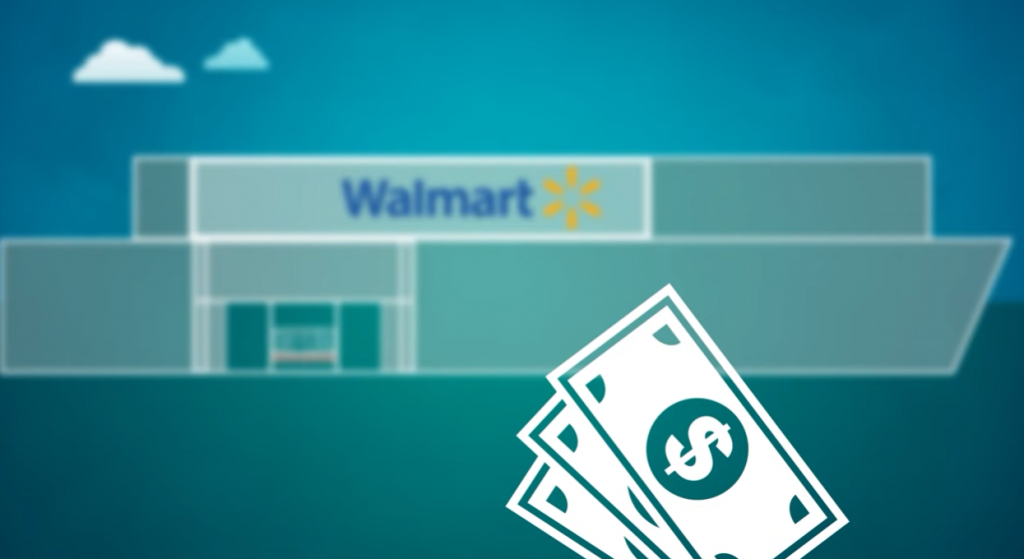 Walmart pays employees every two weeks, usually every other Thursday.
Does Walmart Pay Overtime?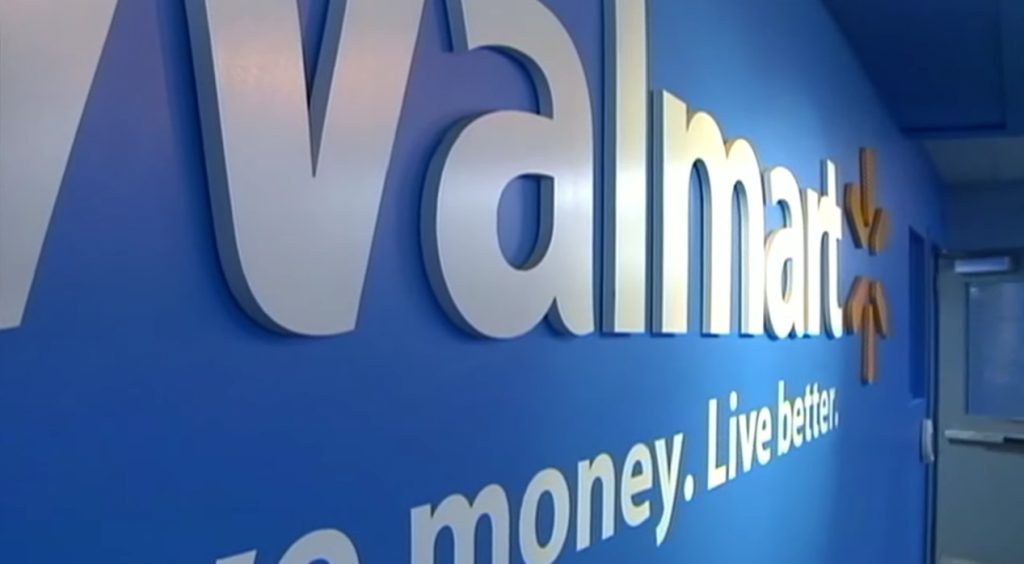 Yes, if you end up working more than 40 hours a week, Walmart is legally required to pay you overtime and is committed to doing so. Walmart also stresses the importance of making sure employees are given proper rest and meal breaks and that they should never be asked to perform work of any sort without being properly paid.
Do Walmart Employees Get a Discount?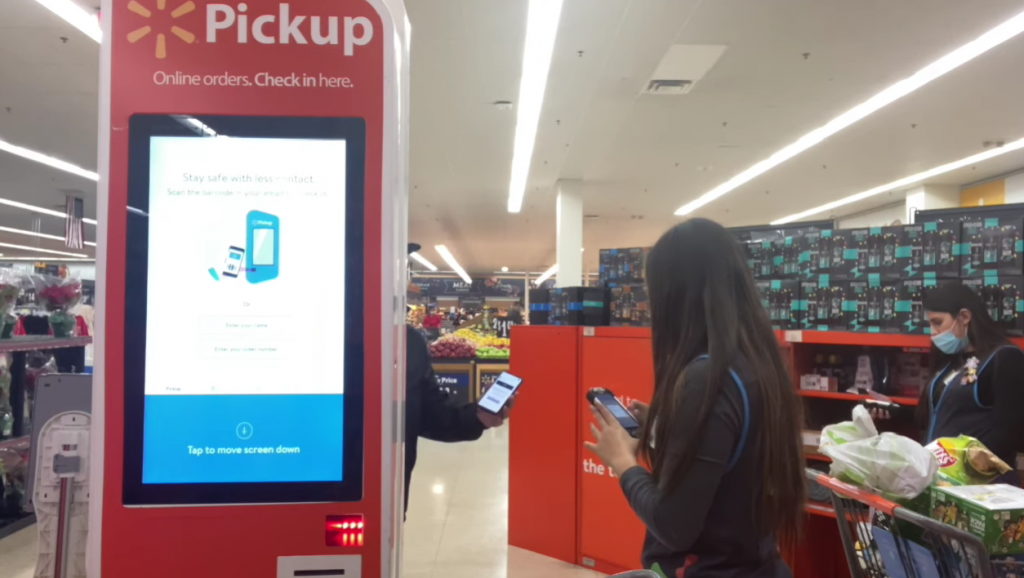 Yes! One of the perks of working for Walmart is that you'll get an associate discount card after you've been employed for at least 90 days. You discount card will score you a 10% discount on regularly priced merchandise as well as on fresh produce at any Walmart in the U.S.
However, there are some items that your discount card will not work on. These include:
Sale or clearance items
Groceries other than fresh produce
Eye exams
Gas
Items you'll be reimbursed for by Walmart or another organization
Be sure you go over Walmart's full terms and conditions to make sure who can and can't use your discount card.
As you can see, Walmart has some nice benefits for employees of all ages. If you decide to apply, you'll also enjoy plenty of great opportunities to work your way up from the ground floor and rise through the ranks. Walmart has some great programs in place to help young people succeed and will support you every step of the way if you decide you'd like to advance toward a much higher paying position in the future.
Post ID: 23YYq0Pwv
Category ID: EgKjKRb
The responses below are not provided, commissioned, reviewed, approved, or otherwise endorsed by any financial entity or advertiser. It is not the advertiser's responsibility to ensure all posts and/or questions are answered.