One of the reasons Shein is popular is because of selling affordable apparel. You'll find some items on sale, with some up to 60% off their original price. But, like most people, it's easy not to be satisfied with online purchases. So what happens then? Here is Shein's return and refund policy.
The Shein Return Policy
Go to Shein.com

Shein
The Shein return policy is quite straightforward. If you aren't 100% satisfied with your order, they give you 35 days from the purchase date to return the package. Any return made after 35 days isn't accepted.
Does Shein Accept Exchanges?
Shein accepts exchanges but only under specific conditions. For you to exchange an item, it must be unaltered, unworn, and undamaged. Customized items or those labeled non-returnable can't be exchanged.
Can you Return an Item to Shein After Wearing It?
You cannot return a product to Shein after wearing it. Only unworn, undamaged, and unwashed items are accepted. The items must also have their original tag and hygiene sticker (where applicable) still attached.
While Shein customers can try on clothes and return them, they can't return items they have worn to work, dinner, or anywhere else.
What if I Removed the Tag?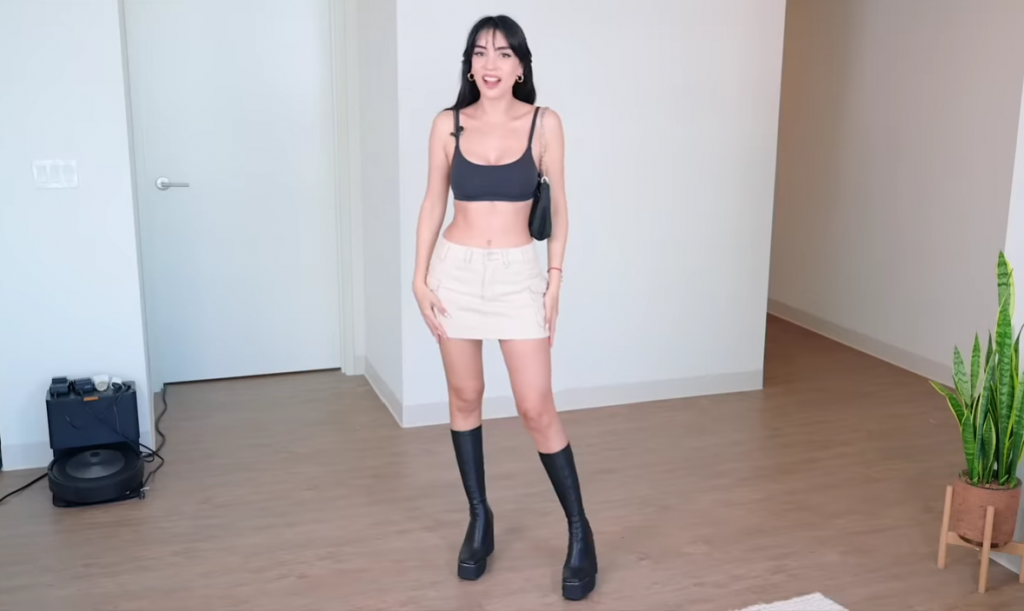 Shein insists the tag still be attached to the item before you ship it back. Nonetheless, if you removed the tag but still have it, throw it in the package with your items. Shein is likely to accept the return. Or better yet, you can contact customer care and inform them, then hear what they say.
Can you Return an Item to Shein Without the Box or Original Package?
Although Shein says you have to return the product in its original packaging, there are instances where they have accepted items in a different packaging. If you have misplaced or damaged the original packaging, we suggest contacting customer care through their chat platform before making a return.
Are Shein Returns Free?
Shein returns are free for the first return of any order. Even if you ordered multiple items and want to return all of them, that's considered one order, and the return is free. Remember to use the return label Shein provides to avoid shipping charges.
Any subsequent returns you make for the same order are charged. In other words, let's say you bought a jacket but weren't satisfied and returned it. You won't be charged a shipping fee. However, if you're still unsatisfied with the second jacket and want to return it again, you'll be charged a shipping fee of $7.99. That amount is subtracted from your refund.
How Long Do You Have to Return an Item to Shein?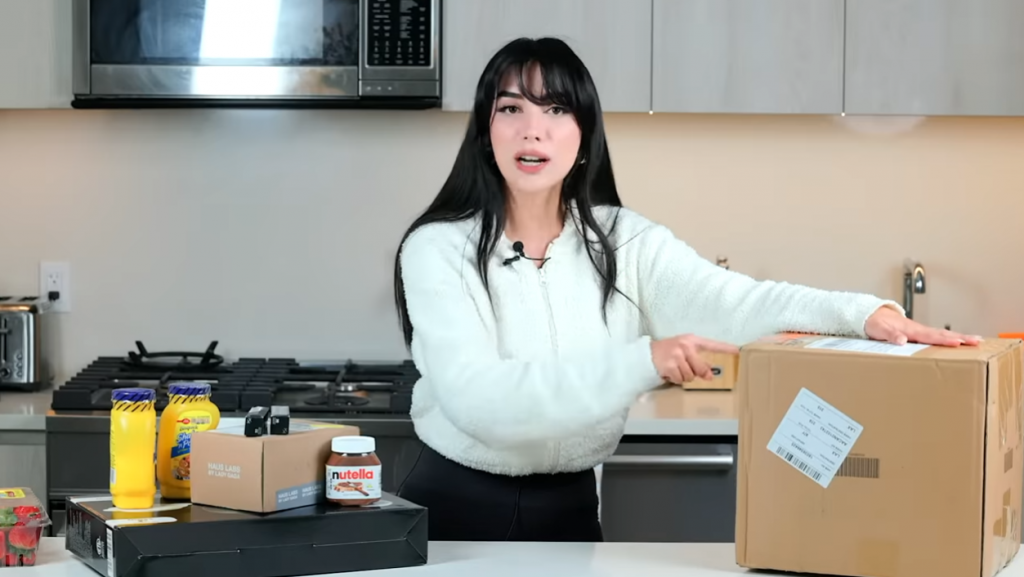 You have 35 days to return items to Shein after the date of purchase. Unlike most companies that give you 30 days after the day of receiving the package, Shein's return window starts after you place an order.
That means if your item arrives ten days after making an order, you have 25 days to return it. This return policy timeline applies to all return-eligible products. Once that window closes, you can't return an item to Shein as they won't accept it.
Does Shein Offer Full Refunds?
Shein offers full refunds. However, if you incurred a shipping fee with the original order, Shein won't refund that.
A Step-by-Step Guide on How to Return an Item to Shein
Here is a guide on how to return items you aren't satisfied with.
Log into your Shein user account. If you forgot your password, Shein lets you reset it. You can also log into your account through Facebook, Google, or Apple ID.
Click on 'My Order', then find the item(s) you wish to return and click on 'Order details'
Click on 'Quick Return' and choose the items you wish to return and the reason for returning them. Once you're done, click on 'Next Step' (You may be required to upload photos when you choose certain reasons for returning an item)
Click on 'Refund Method'. You can choose a Shein wallet or original payment account. When you choose a Shein wallet, your refunds are often processed quickly. The Shein wallet option isn't available for customers who bought items through third-party sellers.
Click on the 'Return Method' and select either UPS or USPS. You can choose to print the provided return label or use the QR code, which doesn't need a printer.
Pack all your Shein products in the original package if you still have it and secure it properly. Attach the return label to the package.
Mail out the package to the right location. Do not send the package back to the sender's address on the package. That's not the return address and can affect the processing of your request. Send the package to the address Shein provided on the Return Label.
Do not mail other Shein products which you didn't buy through the App or website with your return package. Shein isn't responsible for mailing back those products to you.
In addition, the company won't start processing your return request until you have shipped all the items you don't like in the correct shipping labels.
How Do You Access Your Shein Return Label?
Once you initiate the return process, here is how to find your return shipping label.
Sign into your account and go to 'My Orders'
Select 'Order details'
Click on the 'Return and Refund Record'
Select 'View' to download the label, then print it.
How Do You Check Your Shein Order Status?
Here is a step-by-step guide on how to track your order.
Sign into your account and select 'My Orders'
Under 'My Orders', you get to see your order history and the status of those orders. Select 'View Details' to see more information
If your order has been shipped, click on 'Track' to check your order's current status.
After receiving your package, Shein recommends confirming delivery as that will help you earn bonus points. The more bonus points you earn, the more money you'll save when you shop.
FAQ
How Long Do Shein Refunds Take?
As long as you have returned your Shein Products in accordance with their return policy, you can expect to receive your refund seven days after Shein receives the item.
The refund can go to your Shein wallet, allowing you to use the money for your next purchase or back to the original payment method. It's your choice to make. Because of shipping delays, some refunds may require an extra 3 to 5 days to process.
If the refund is going to your Shein wallet, it will take 24 hours to finalize. But if it's going to your PayPal account, it will take between 1 to 5 business days, and 4 to 14 business days if it's going to your credit or debit card.
What's Shein's Customer Service Phone Number?
Shein doesn't have a dedicated customer service phone number you can call to reach them.
Does Shein Offer Chat Support?
Shein offers chat support as a way for customers to reach them. You can access it through the 'contact us' tab. Here you'll be asked to describe your issue in a chatbot form. Once you do, you'll get auto replies closely related to your problem.
However, if the chatbot can't solve the problem, click on the 'live chat icon' to talk to a human who will solve your issue. Live chat is available from 6 AM to 9 PM (PST).
What Items Cannot Be Returned to Shein?
You cannot exchange or return the following items:
Lingerie
Jewelry
Cosmetics
Bodysuits
Pet products
Underwear
Accessories
Any other items marked non-returnable
What Happens if You Wash an Item and Decide I Don't Like It?
This will depend. If the item is damaged because you washed it, contact Shein. You're likely to get a refund. If you simply change your mind after washing the item, but there is nothing wrong with it, Shein won't accept the return.
Can You Return the Sale or Clearance Items to Shein?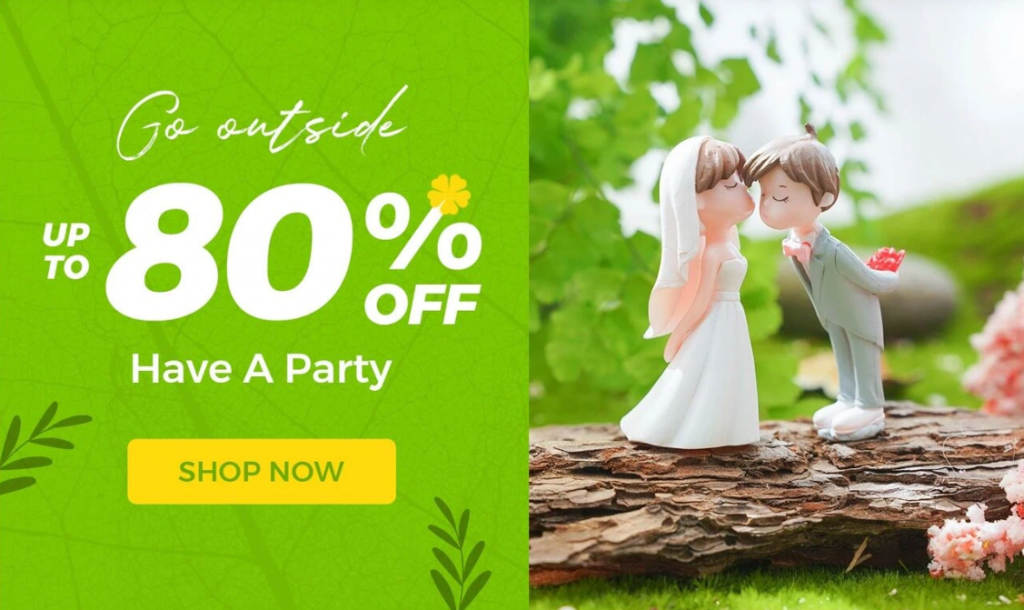 Shein will accept returns for orders you bought on sale only if they weren't marked 'non-returnable' online.
Can You Cancel a Shein Return?
If you change your mind and decide to cancel a return, you can still do so if you're yet to mail the order back to Shein. Contact customer service, and they'll help you out.
Can Shein Let You Keep Items Instead of Returning Them?

Shein allows you to keep certain items if they meet specific criteria. They will let you keep the item and still refund you.
Conclusion
We give Shein a return policy score of 7/10 based on how efficient their return policy is. You can complete the process online without having to call customer care. Unfortunately, they don't have a customer care number to call.
Considering that there are always special cases where someone may need clarification, Shein loses points on this. In addition, the return window is short. Thirty-five days from the day you make an order rather than the day you receive the order is somewhat, shorter.