Nov 30, 2022
According to NapLab, the worldwide mattress market produces $37 billion in sales, and the average price of a new mattress ranges between $1,000 and $2,000, with some more luxurious brands costing more.
Walmart has jumped into the mattress sales market, offering everything from foam to air mattresses. However, what happens if you need to return a mattress to Walmart? Does Walmart use the same return policy for other items as mattresses? Continue reading to learn more about returning a mattress to Walmart.
What is the Walmart Mattress Return Policy?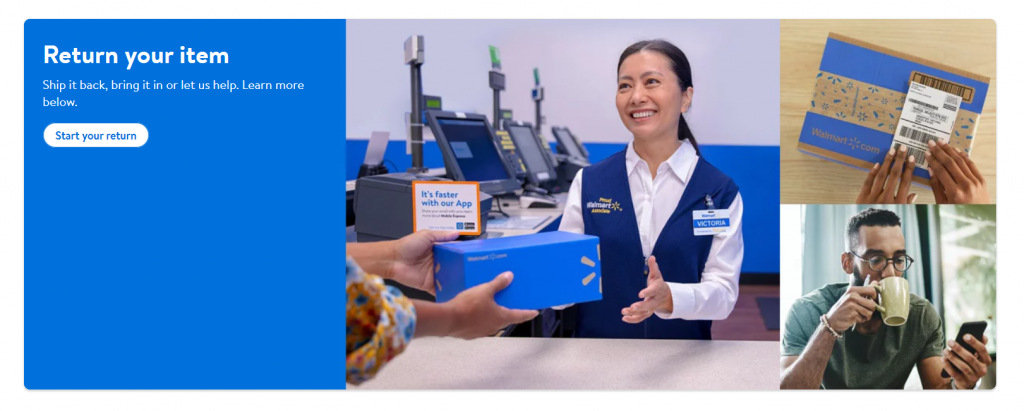 Walmart accepts mattress purchase returns within 90 days of the initial purchase. However, the mattress must be in the original packaging and have never been opened. With a receipt, you can expect a full refund or store credit. Walmart does not accept returns on used mattresses due to their unhygienic nature, making them unhealthy to touch or re-sell.
What About Returning an Opened Mattress?
Walmart does not accept returns of mattresses removed from their original packaging. Even if the bed has not been used, Walmart will only accept the return in some cases. However, there are some situations where Walmart will accept the return or exchange of a mattress, including:
Faulty mattresses
Mattresses with loose springs
Uneven mattresses
Mattresses with an unpleasant smell
It is best to speak with the Walmart where you purchased the mattress to discuss your options and if you can return an opened mattress.
Can you return a mattress with no receipt?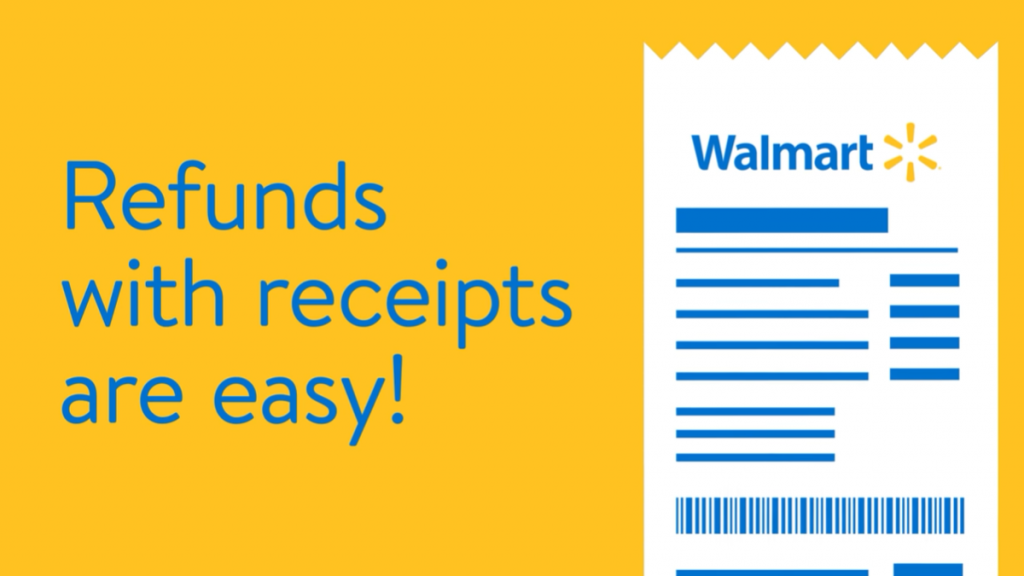 It is always best to keep your receipt until you are sure you do not want to return the item; however if you do not have the receipt, it is possible to return the mattress to Walmart. Returning a large item, such as a mattress, without a receipt is up to the store's discretion, and some are willing to make exceptions and accept the mattress return.
When returning a mattress without a receipt to Walmart, you should bring the original payment method (such as the credit card used) with a photo ID to help the store match you with the original purchase.
What is the Walmart air mattress return policy?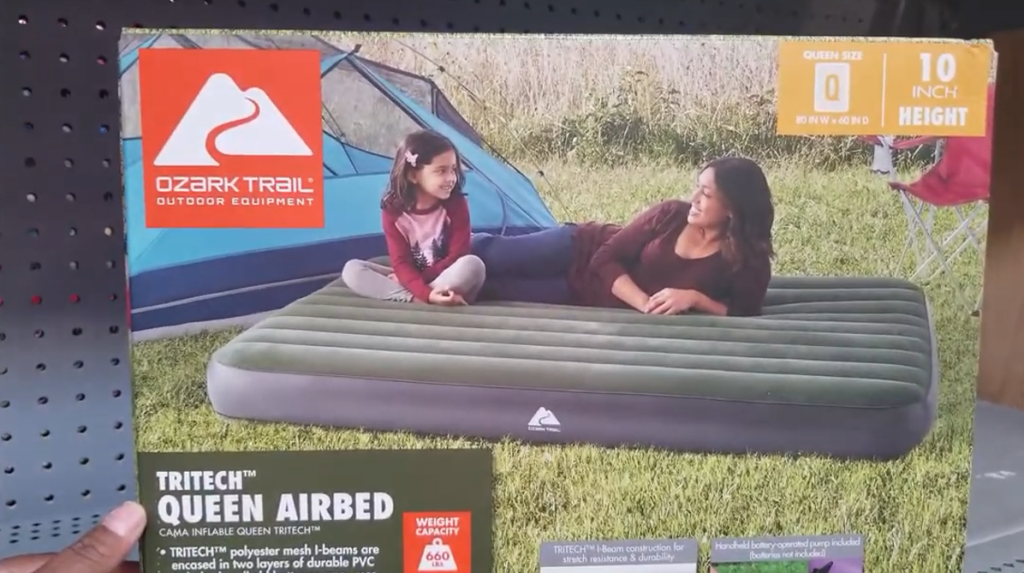 If you have bought an air mattress, it is possible to return the item; however, it must be in the original box and sealed. Walmart will only accept an opened air mattress if there is an obvious defect and it has not been used. Additionally, though a receipt is preferred, it is possible to return an air mattress to Walmart without the receipt.
Can an air mattress be returned to Walmart even if it is old?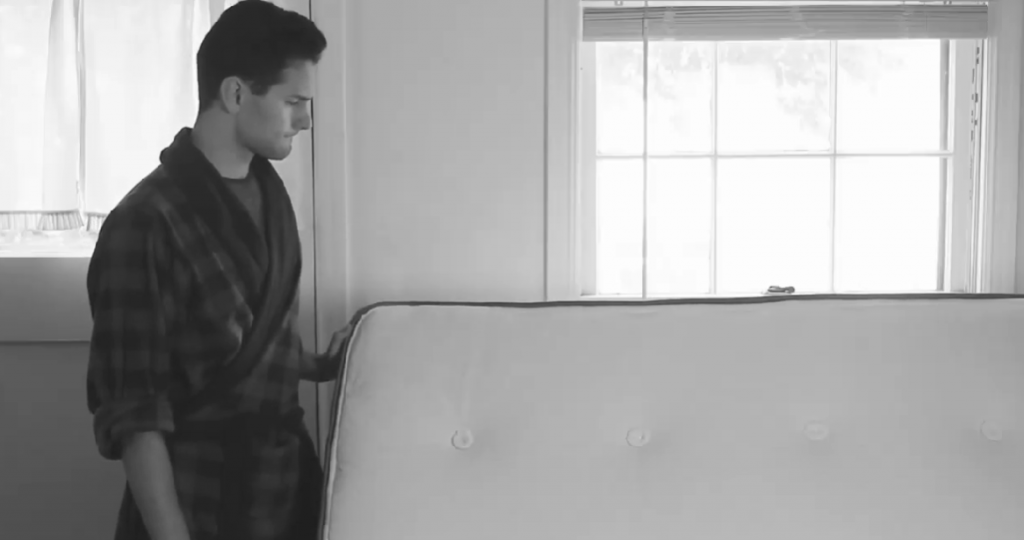 Walmart does allow for the return or exchange of an air mattress within 90 days after purchase, but the box must be unopened and sealed. If the package is open or the air mattress is used, it is impossible to return or exchange it for something else.
Can You Exchange a Mattress at Walmart?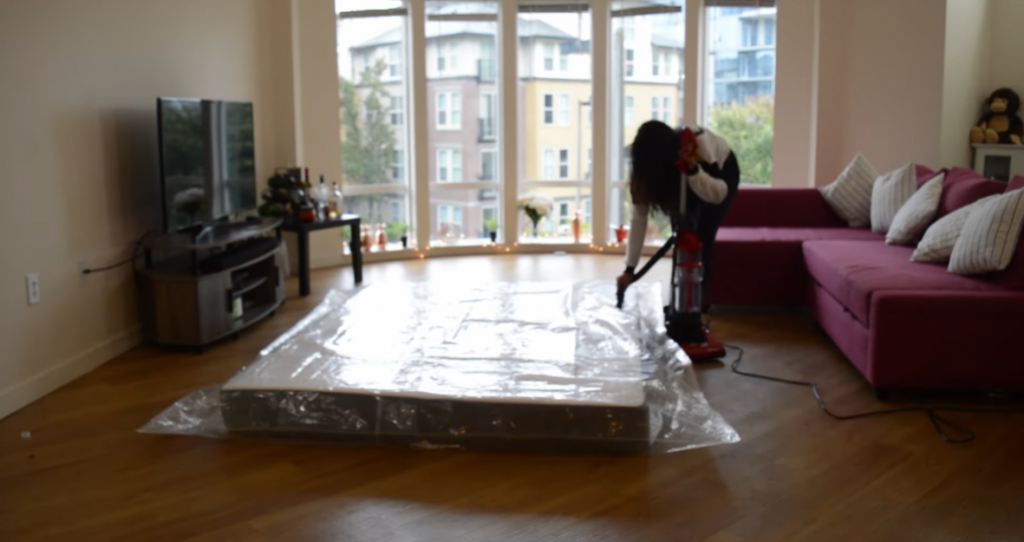 It is possible to exchange a mattress at Walmart for another one within 90 days of the original sale date and with the sales receipt. If you choose to exchange the mattress, you will be responsible for any price difference if the new mattress is more expensive.
If you do not have the sales receipt for your mattress, Walmart may still accept it for an exchange. Speak with the store manager to determine if they will accept your purchased mattress and exchange it for a new one.
How Do You Return a Mattress to Walmart?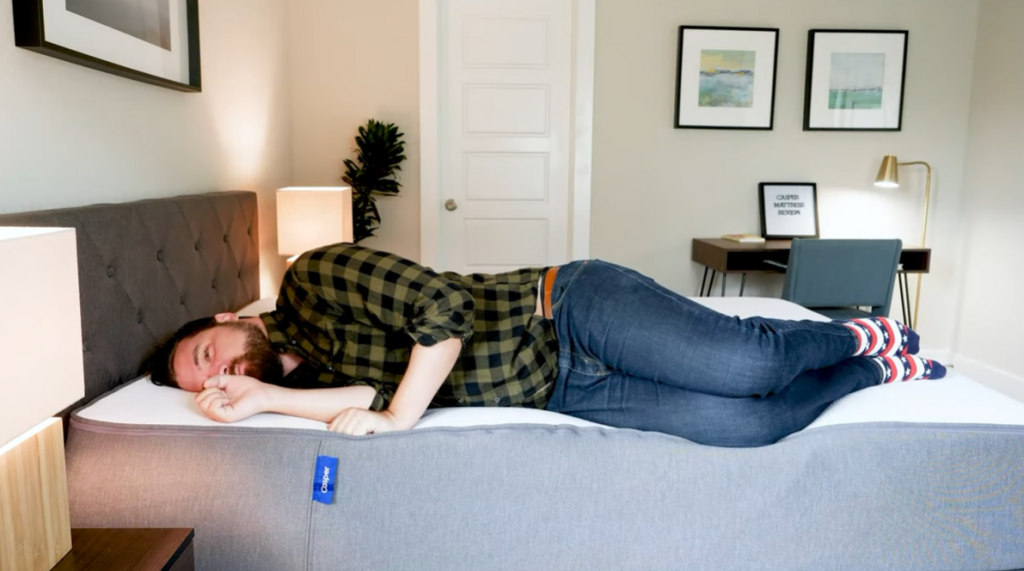 If you need to return a mattress to Walmart within the 90-day return period, you will need to bring the mattress back to the store. When returning the mattress, show proof of purchase and a government-issued photo ID for a full refund.
Can You Return An Opened Mattress?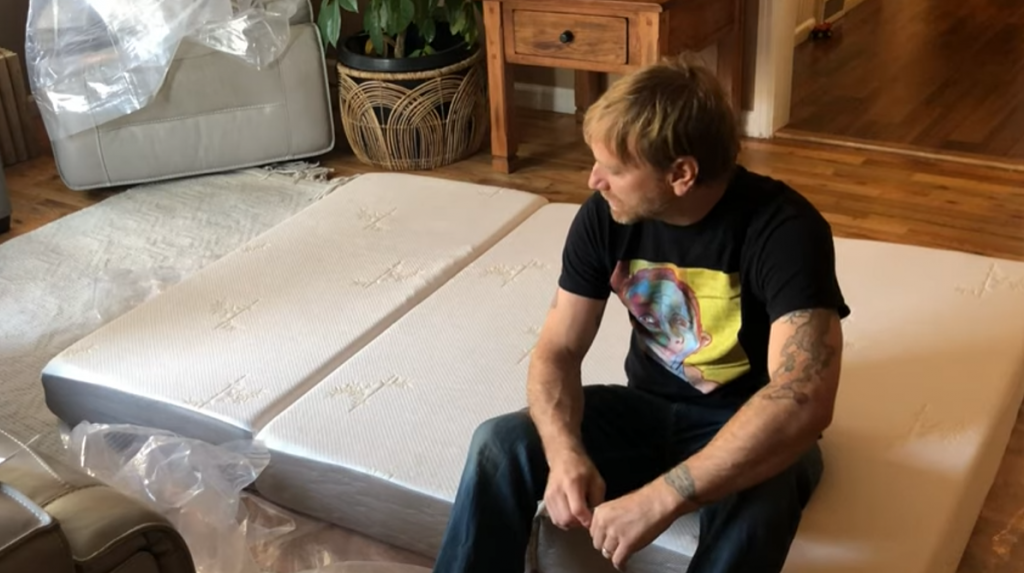 It is possible to return an opened mattress to Walmart; however, it is at the discretion of the store and depends upon the circumstances. In most cases, Walmart will not accept a used mattress, but if it was opened and never used, they may accept it based on the reason for the return.
What if you opened the package and removed the mattress from the box?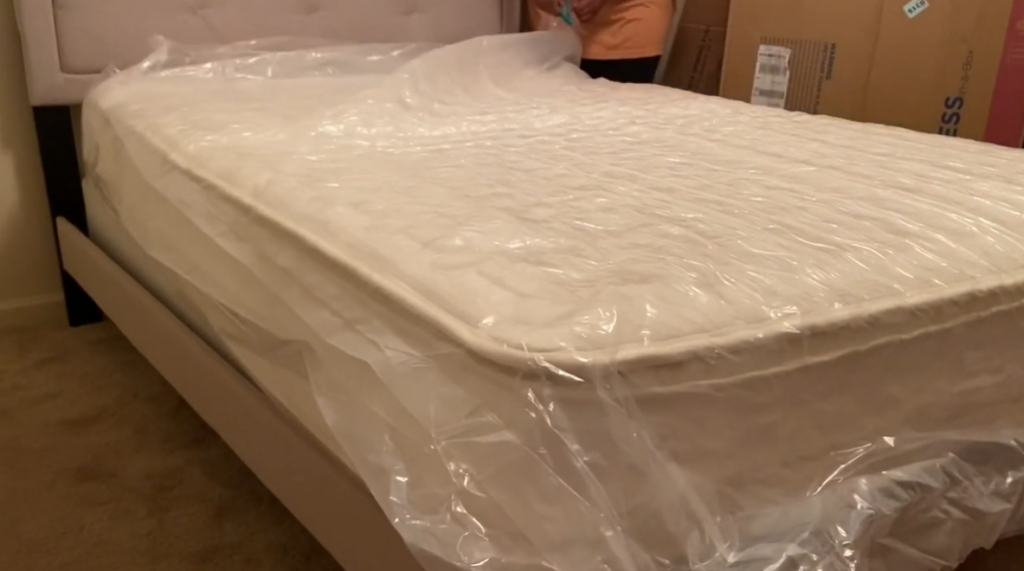 If you have a mattress from Walmart that has been opened and removed from the original box and packaging, you can still return it; however, it can only be exchanged. To be eligible for an exchange of a mattress, you must ensure you have the original receipt; the mattress is damaged or defective and has not been used.
Do you need the box to return the mattress?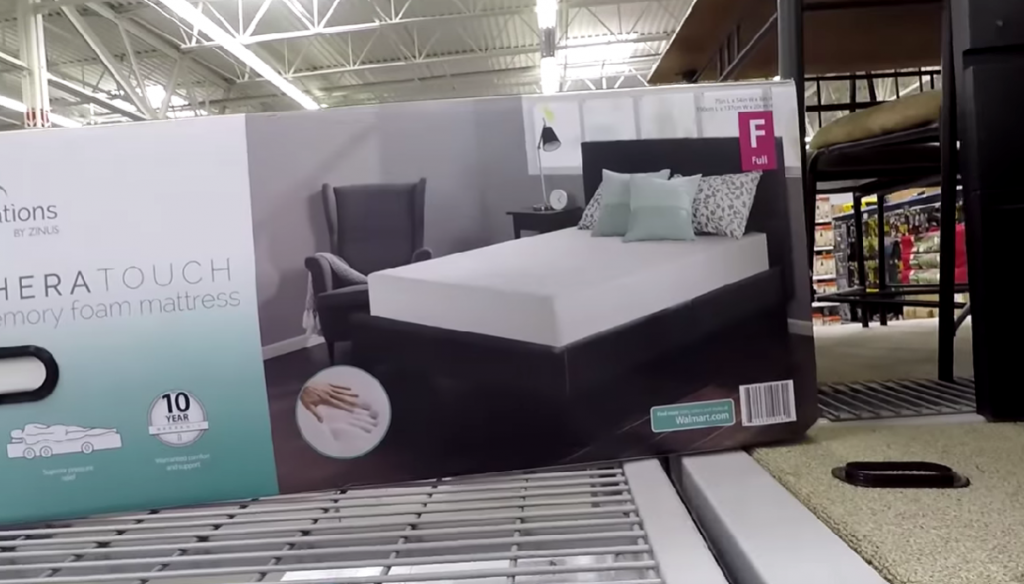 You will need the original packaging and box for the mattress to return or exchange it. Even if the box has been opened but not slept in, you will need the packaging to exchange the mattress for another.
Can I return a damaged mattress to Walmart?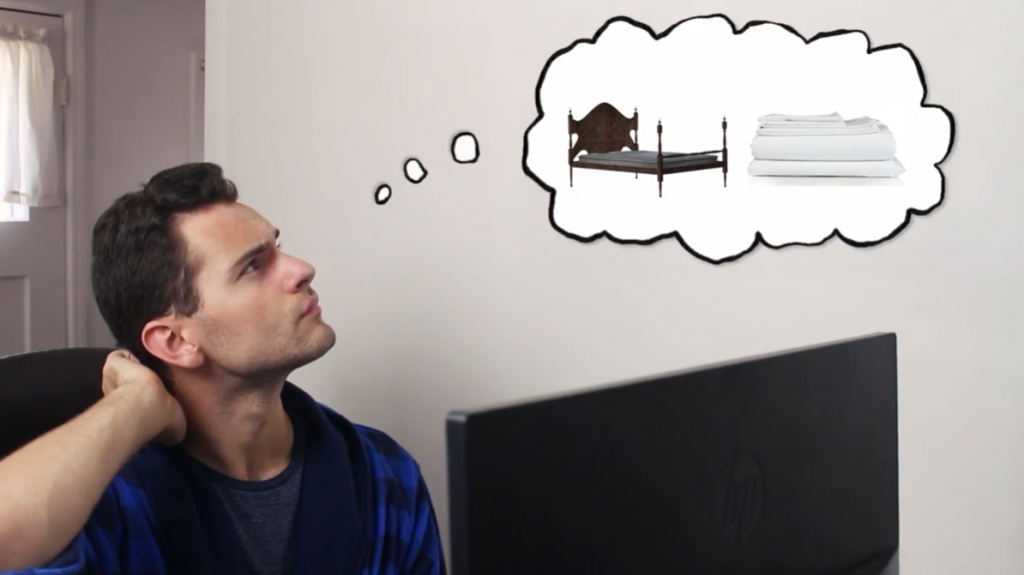 It is possible to return a mattress with damage or defects within the 90-day return period after purchase. The same rules apply for returning a damaged mattress as other requirements, and it must not have been used. If the bed has been opened, it can be exchanged, and if it has been slept on, you must go through the manufacturer's warranty process.
Can I Return Mattresses Purchased from 3rd Party Sellers on Walmart's Marketplace?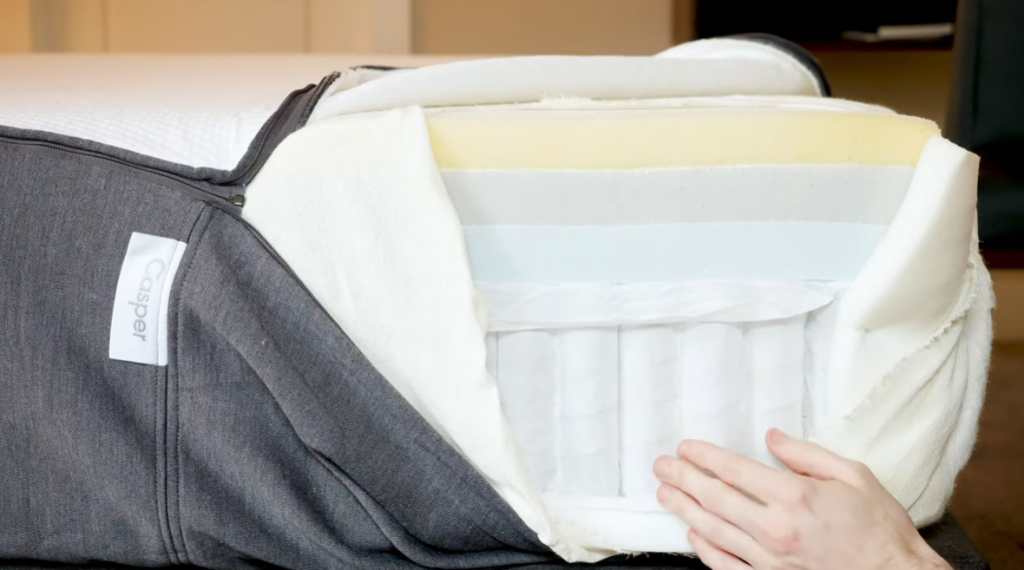 The return policy is different when buying mattresses from 3rd party sellers on Walmart's Marketplace. You can still return the mattress, but you only have a 30-day return window from the date of purchase. After that, the mattress can be returned to your local Walmart retailer; however, if it has passed the 30-day return window or weighs more than 150 pounds, you may be asked to contact the seller directly for details on how to return the mattress.
The mattress return policy may vary among 3rd party sellers, which is why it is best to reach out to the individual seller for more information about their specific guidelines for returns and exchanges. Additionally, shipping and pick-up costs may be charged to return or exchange the mattress with a 3rd party seller.
Can You Get a Price Match on Walmart Mattresses?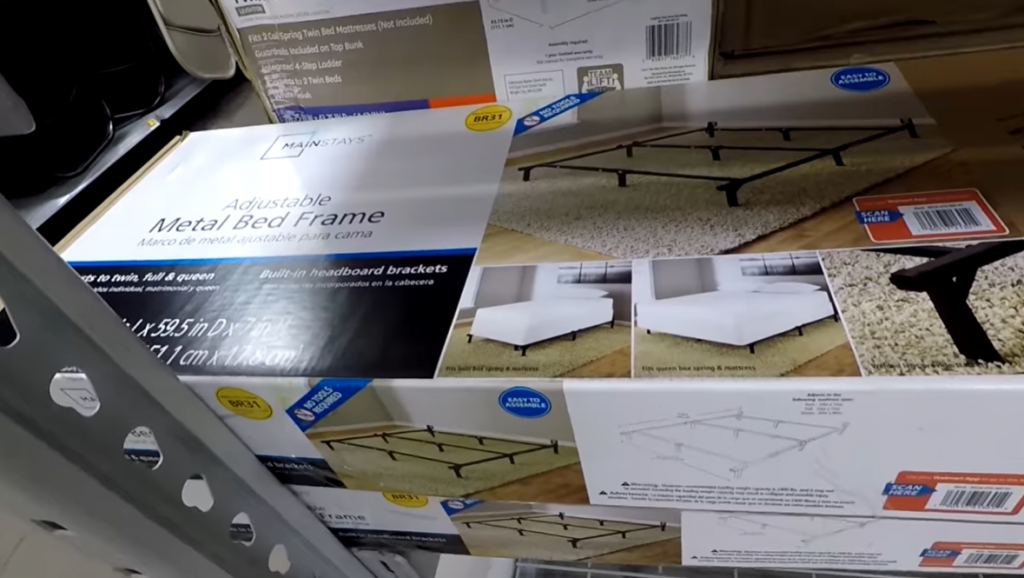 Shopping at Walmart offers many opportunities to save money, and in most cases, they will match other companies' mattress prices. Walmart requires some criteria to be met to receive a refund for the other company's price difference. The price match requirements may include the following:
The request must be made within seven days of purchase
Other companies must be similar retailers, such as Kohl's or Amazon
Price match cannot be for a discounted or clearance mattress
Cannot price match mattresses purchased from a 3rd party seller
Which mattress has the most extended return window in Walmart?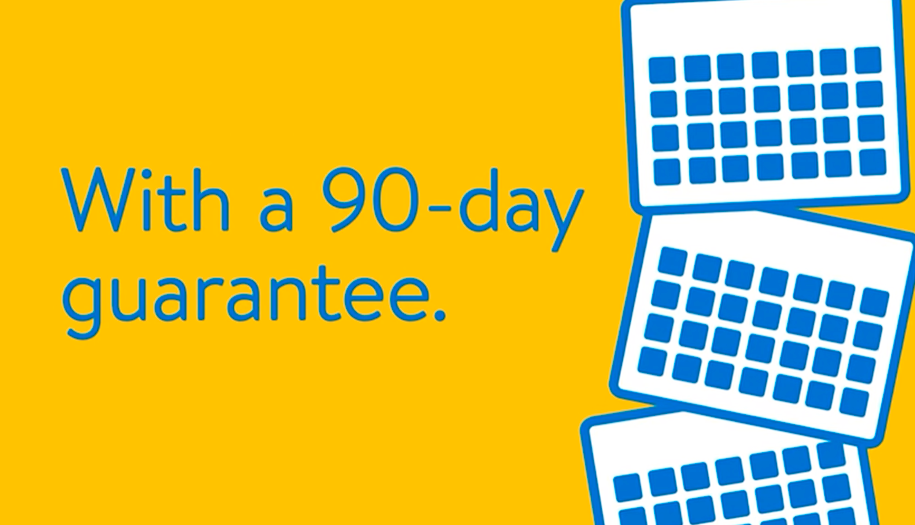 Purchases made directly from Walmart have the longest return window compared to purchases from 3rd party sellers. For example, both mattresses and air mattresses have a 90-day return window, while 3rd party retailers have a 30-day return policy.
How many times can you return a mattress to Walmart?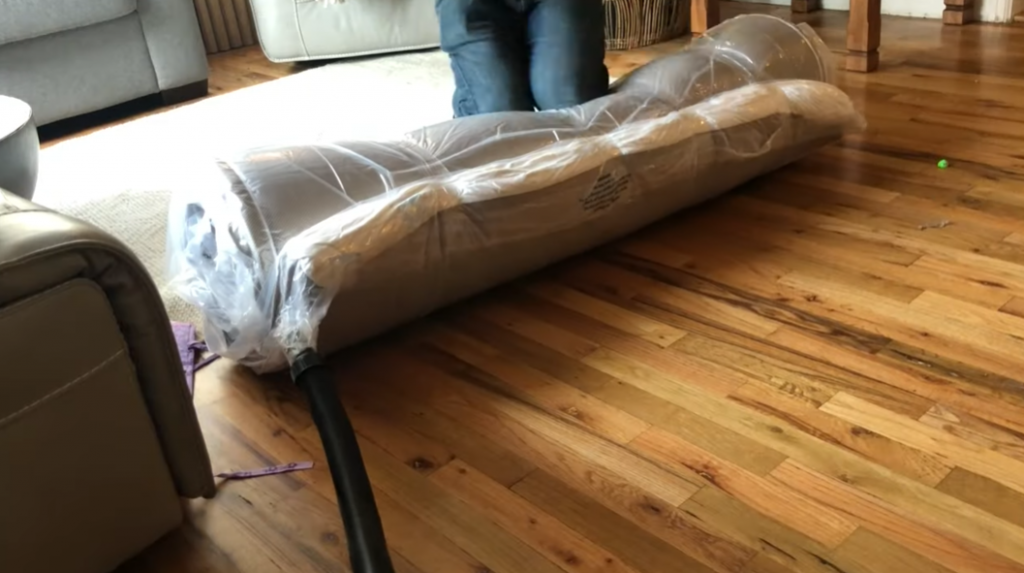 Most Walmart stores do have a limit on how many times you can return something with a receipt, including mattresses. However, if you continue to return mattresses that have been opened or without a receipt, the management may limit how many returns you can make. In most cases, receiptless returns are limited to three in 90 days.
Can Walmart Deny Returns Of Mattresses?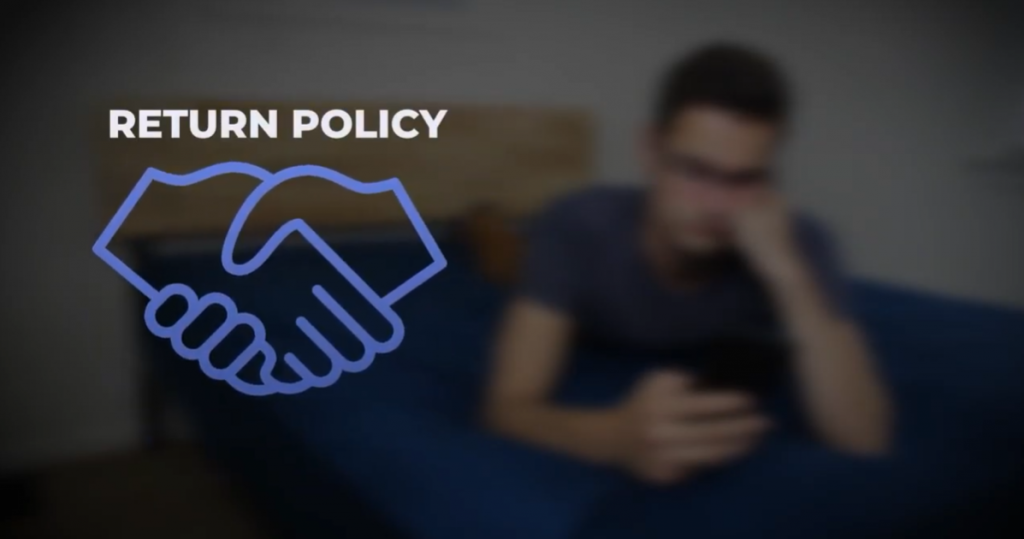 As long as your mattress return meets all the requirements, most Walmart stores will happily return or exchange your mattress. However, there are some citations where the criteria are not met, and the store reserves the right to refuse the return. If one store denies the mattress return, you may be able to see if another store will accept the return, but in most cases, all stores follow the same guidelines, and if one store denies the return, there is a good chance the other stores will too.
Do You Have To Return it to The Same Walmart?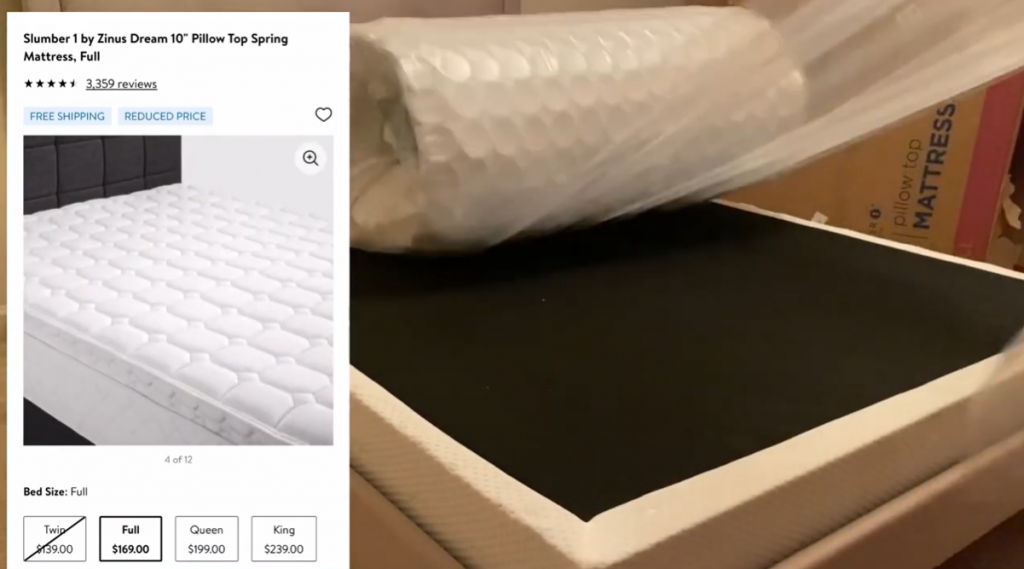 Walmart returns, including mattresses, can be handled at any store in the United States. However, when making a return at another Walmart location, it is always best to have the receipt to make the return process as easy and efficient as possible.
Can I Return Mattress Accessories from Walmart?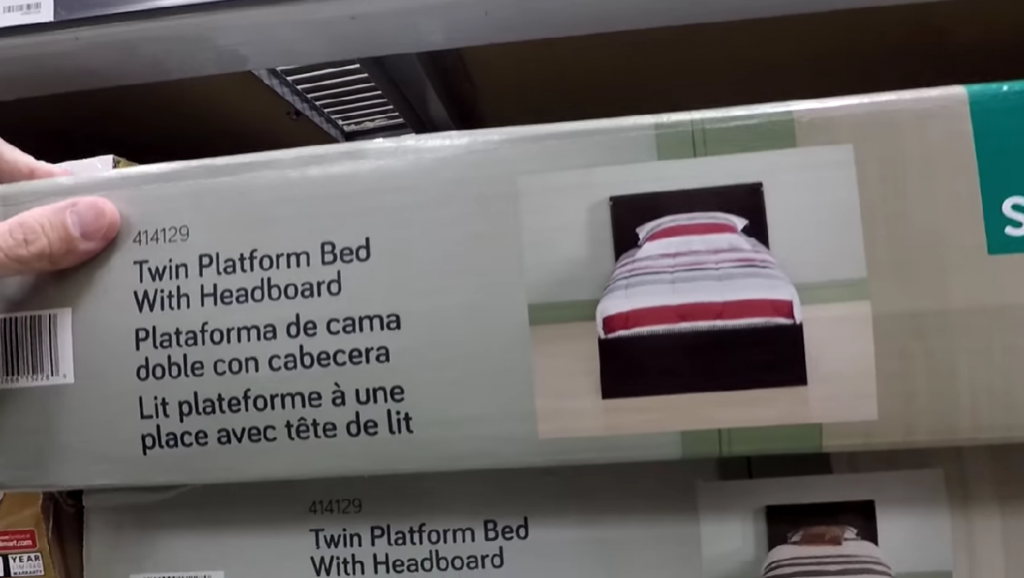 If you purchased mattress accessories as part of a special along with your mattress, they must also be returned simultaneously. However, if you bought the accessories separately, you can either keep them or, if you wish, return them to Walmart. You will have the same return window as other merchandise, 90 days, with the original packaging and receipt. If you do not have the receipt, you may be issued a store credit or an opportunity to exchange the items.
If you have purchased a mattress from Walmart and are wondering if you qualify for a return or exchange, it is best to speak with your local store and ask about their return policy. Though most Walmart locations follow the same return guidelines, some stores may not accept returns that do not meet all the requirements.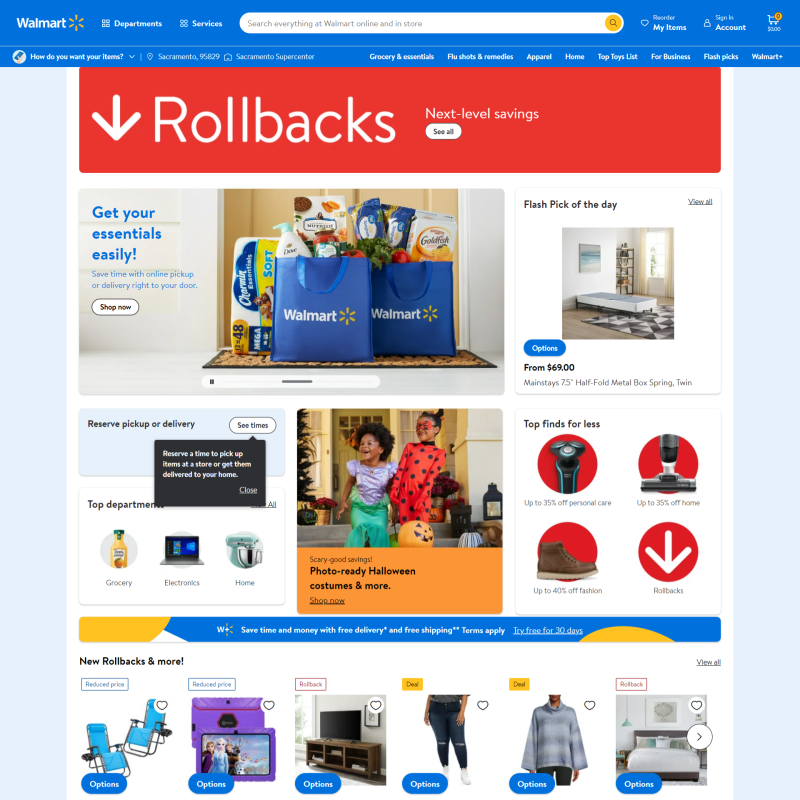 Walmart.com
Visit site
Post ID: GYee2b81A
Category ID: EgKjKRb
The responses below are not provided, commissioned, reviewed, approved, or otherwise endorsed by any financial entity or advertiser. It is not the advertiser's responsibility to ensure all posts and/or questions are answered.