Nov 10, 2022
Nov 11, 2022
Shipping products and orders from the United States to Puerto Rico is sometimes considered international, but it is most often regarded as domestic. If shipping is offered to Puerto Rico is based on the company and its shipping policies.
Did you know? The most common exports from the U.S. to Puerto Rico are chemicals, food, and electronics. Additionally, many companies ship clothing, shoes, and accessories to Puerto Rico for delivery or sale.
nike.com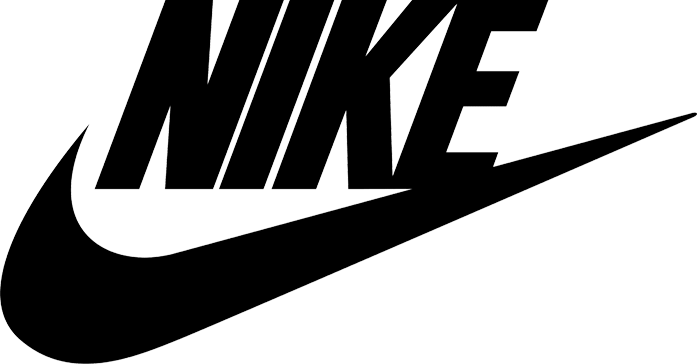 Nike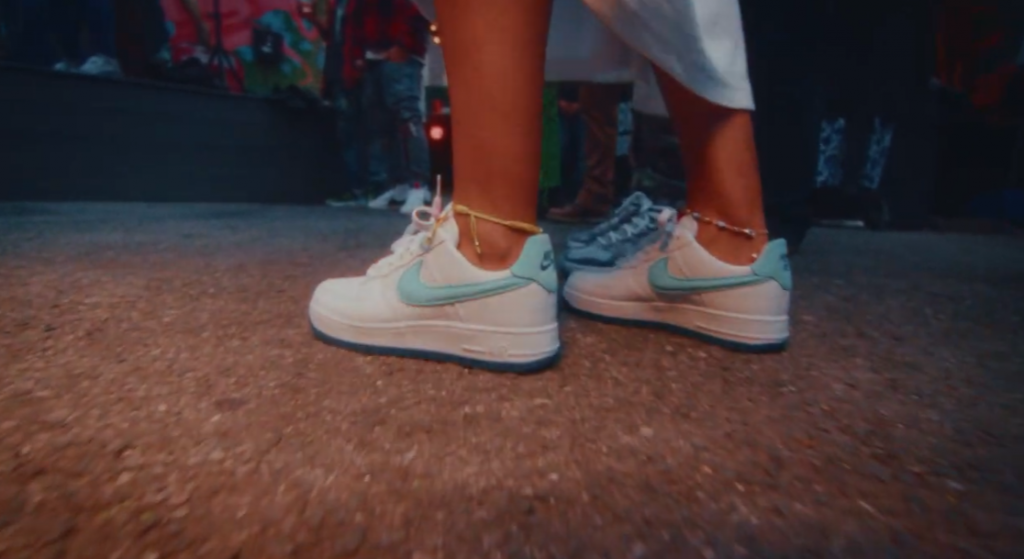 Though many companies consider Puerto Rico for domestic shipping, Nike does not ship to the country. According to Nike, some items may qualify for shipping to Puerto Rico, but most of the products the company offers typically only qualify to be shipped to this country. However, even if there is something you want to be sent to Puerto Rico that Nike does not ship to the country, there may be some workarounds making it possible to get your favorite Nike gear at affordable shipping prices.
How many countries does Nike ship to?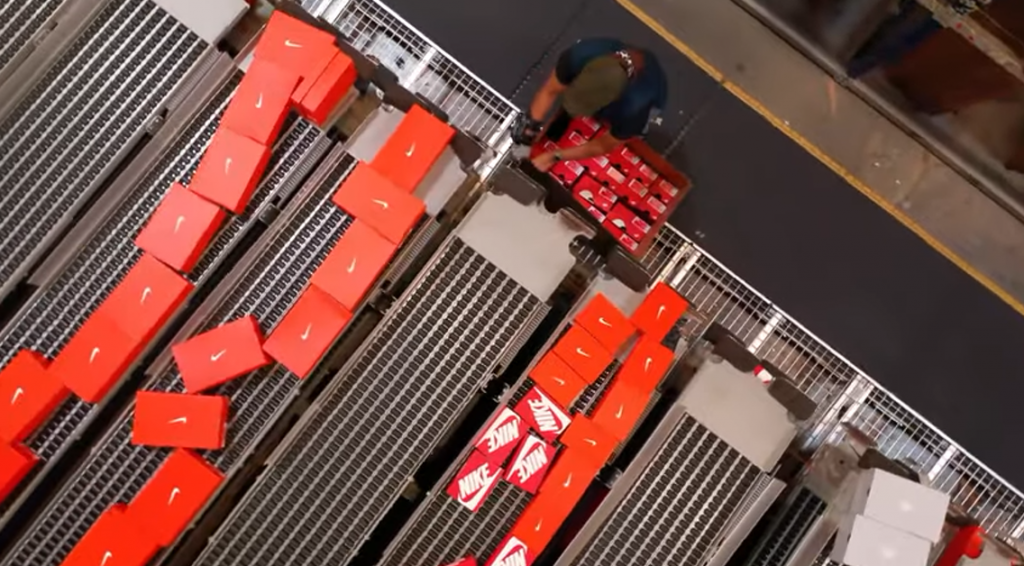 According to the Nike website, the company only ships to physical addresses in the United States and APR/FPO (military) addresses. International shopping is not available internationally or in U.S. territories. However, there are several international markets with brick-and-mortar Nike stores selling the same great shoes, apparel, and accessories.
Does Nike ship to Puerto Rico and other U.S. territories?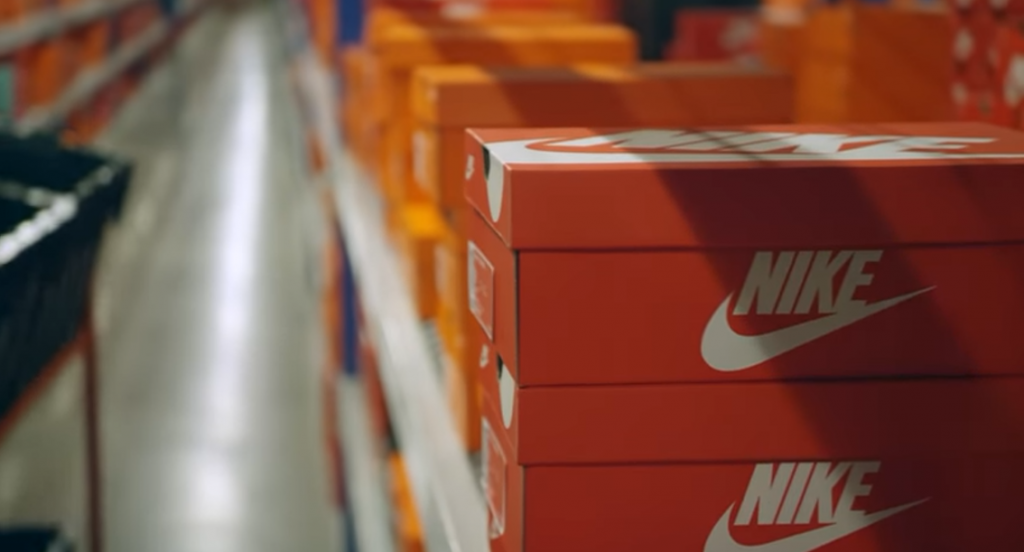 According to the company's shipping policies, Nike does not offer to ship to consumers within U.S. territories. However, shipping via USPS Military Mail is offered for orders delivered to APO/FPO addresses.
Why Does Nike not Ship Internationally?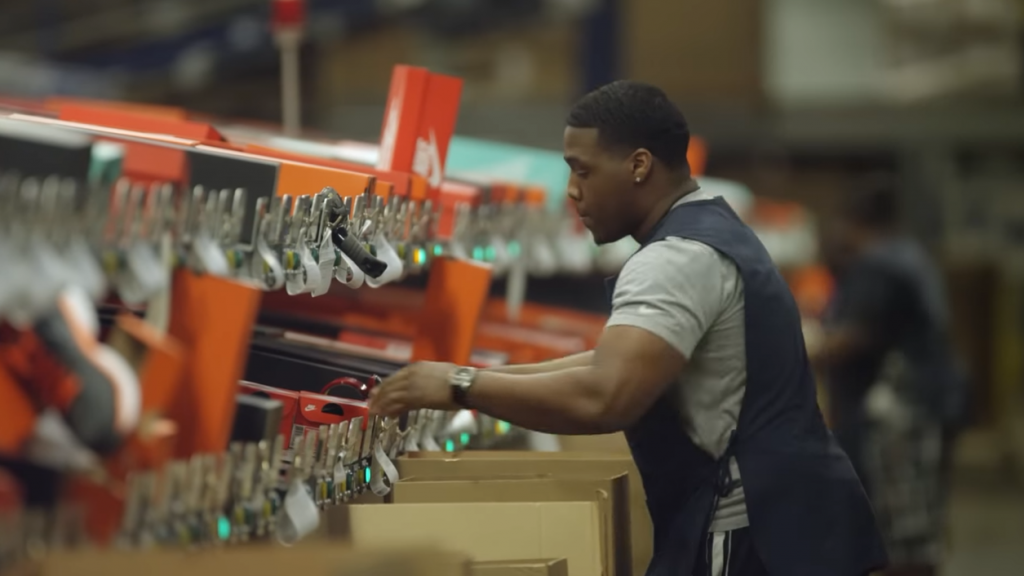 According to Nike's Terms & Conditions of Sale, shipping to consumers internationally violates the company's distribution policy. One of the reasons behind this restriction is Nike wants to have enough products to meet local needs here in the United States.
Is Puerto Rico considered international shipping?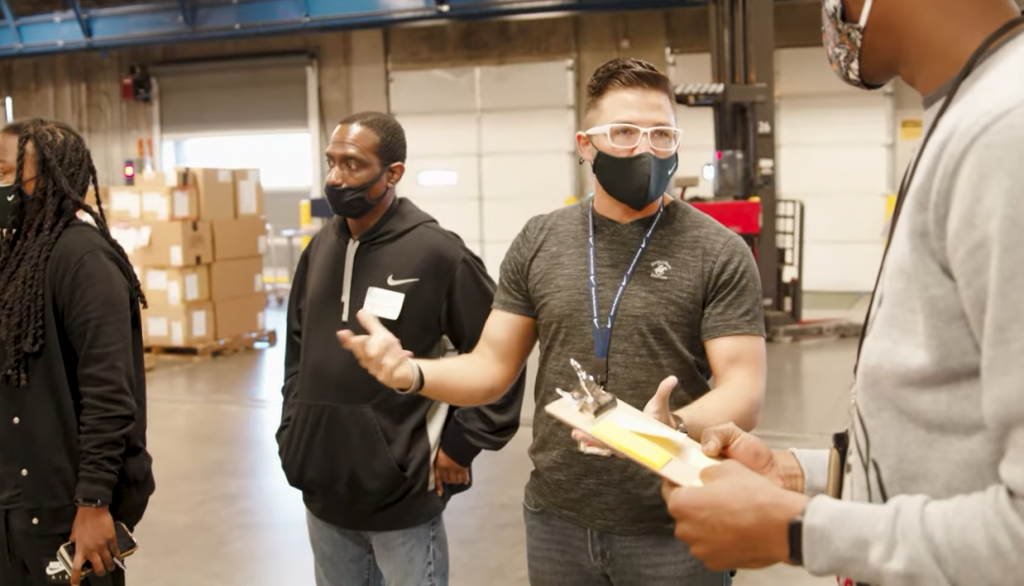 According to data from U.S. Customs and Border Protection and the Census Bureau, Puerto Rico is classified as domestic for the U.S. to Puerto Rico shipments. However, even though shipping to the U.S. Territory is considered domestic, Nike classifies the country as international and does not ship to Puerto Rico addresses.
What Shipping Company Does Nike Use?
Nike uses multiple carriers to deliver their products, including USPS, Fed Ex, and UPS. For APO/FPO addresses, Nike uses USPS Military Mail.
Does Nike SNKRS ship to Puerto Rico?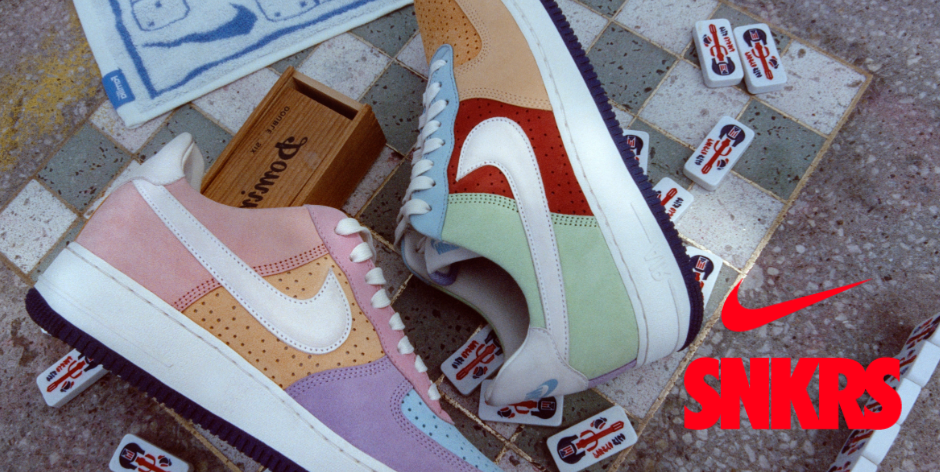 The Snkrs App is one way to receive Nike shoes and apparel shipped to Puerto Rico; however, not all items from the Snkrs App can be sent directly to the country. To get the Snkrs App, you must have a physical U.S. address where packages can get delivered. If you need a physical address in the U.S., there are companies, such as Freight Forwarder and MyUS.com, where you get a physical U.S. address.
This process allows those in Puerto Rico to order from their favorite online American stores, including Nike, and have the product shipped to them. Orders are accepted by the U.S. company on your behalf and then forwarded to the purchaser in Puerto Rico.
What is the difference between the Nike App and the SNKRS App?
The Nike App and the SNKRS App provide access for consumers to order the latest Nike Gear. The Nike App is a part of Nike.com and offers access to everything from Nike, including shoes, accessories, clothing, and more. This app also provides exclusive Nike Member Rewards and personalized experiences with guidance from Nike experts.
The SNKRS App is a place to get the newest sneakers and receive notifications when new shoes drop. This app also offers a behind-the-scenes look at the company, special giveaways, and more. Using the SNKRS app, you can have your favorite Nike gear shipped to you in Puerto Rico.
Do packages shipped to Puerto Rico through the SNKRS app go through customs?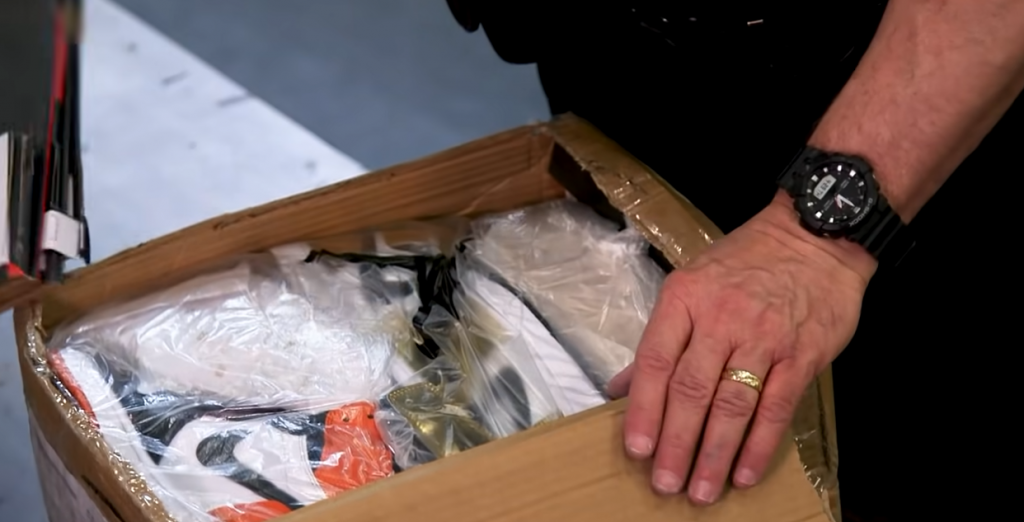 Puerto Rico is included in the U.S. Customs territory, meaning no customs duties are assessed on products shipped to Puerto Rico from the mainland United States. However, though no customs duties are applied to the shipment, there may be an 11.5 percent excise tax (also known as sales tax) applied to the shipment based on the product price.
How long does it take to get a package through the SNKRS app to Puerto Rico?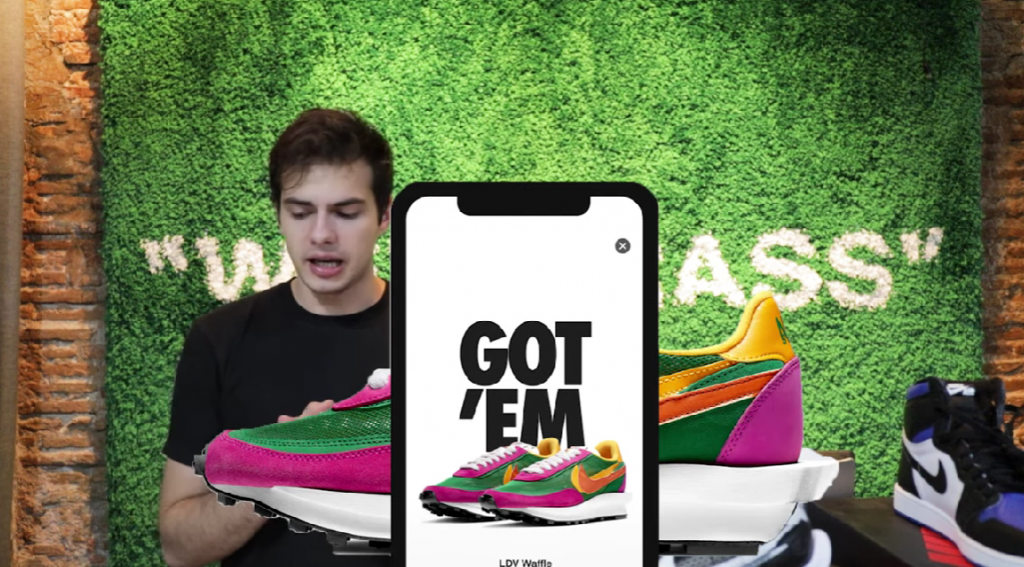 For fast delivery methods, shipping to Puerto Rico from the U.S. can take between 3 to 10 business days. If using the SNKRS app, it must first ship to the company you selected to use for your U.S. address. That can take between three to ten days to get there, depending on how far the address is from the warehouse shipping location. Then it will take an additional three to ten days to get to your Puerto Rico address.
When shopping standard and slower delivery options, it can take between ten and 20 days for delivery in Puerto Rico. However, selecting the cheapest shipping method could take about 20 to 30 days to receive your package from the U.S. address used for the SNKRS app.
Is Nike an international company? If so, when did it go international?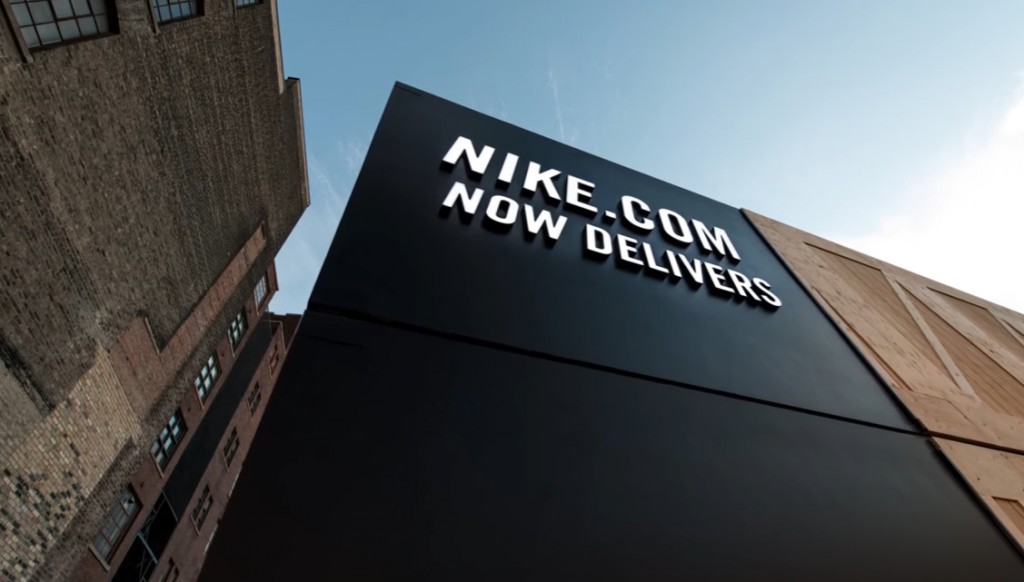 Nike's logo is known globally and is a recognized part of the company's core international brand. Ultimately, the company is a global company with stores found worldwide. However, though it is an international company, it only ships online orders to U.S. addresses.
Nike started opening stores in foreign markets in 1981 when it turned its attention to creating Nike International, Ltd. for foreign service markets. At this time, Nike pushed to open stores in Europe, Japan, Asia, Latin America, and Africa.
What international countries is Nike located in?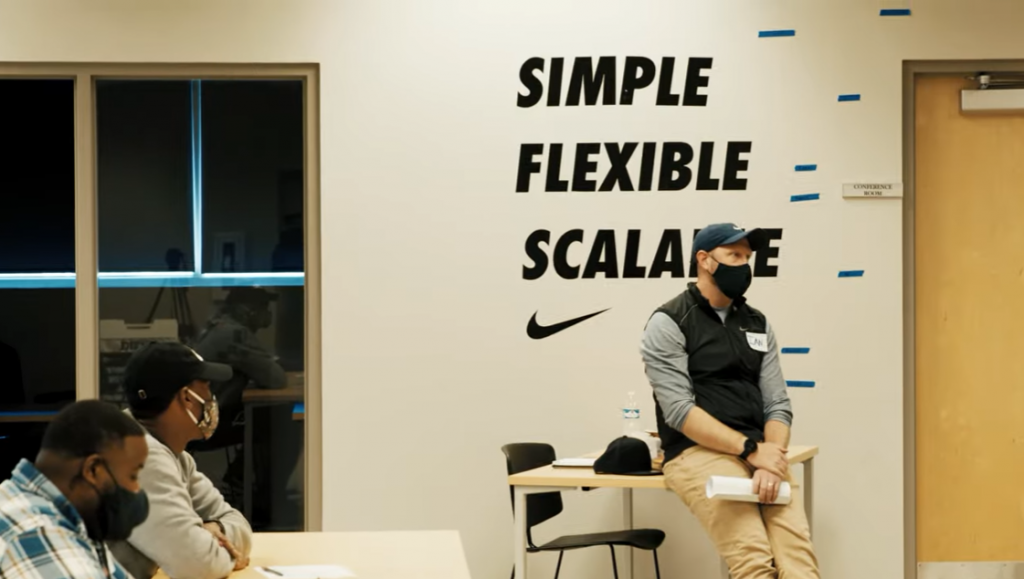 Nike has more than 700 stores worldwide and corporate offices in 45 counties outside the United States. Nike also has international factories in Indonesia, Taiwan, India, China, Thailand, Vietnam, the Philippines, Pakistan, and Malaysia.
What is Nike's most significant international market?
Nike's biggest market is North America, which has been since its founding. Other top markets include Asia, Europe, Africa, and the Middle East. These markets have stores carrying Nike apparel, accessories, and shoes available for direct purchase.
If Nike is an international company, why can't I get shipping to Puerto Rico?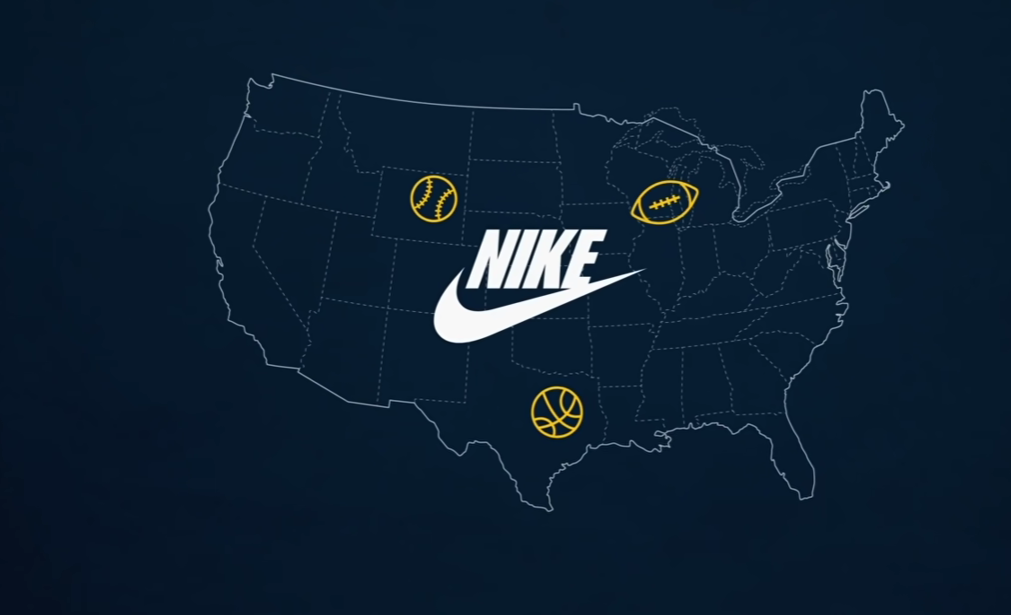 Nike is an international company, but it does not ship online orders to other countries, including Puerto Rico. It is part of the company's policies and procedures, and shipping outside the United States violates those policies. Puerto Rico is a U.S. territory, but it is still considered international according to Nike's shipping policies.
How do I get Nike products if I am in Puerto Rico?
Nike does have a presence in Puerto Rico, offering many stores throughout the country where you can purchase your favorite Nike shoes, apparel, and accessories. Locations of Nike stores in Puerto Rico are listed on the company's website. Shopping at the local stores is the fastest way to purchase Nike gear, otherwise, it can take weeks to receive the product ordered using the SNKRS app.
What is Nike's top-selling item?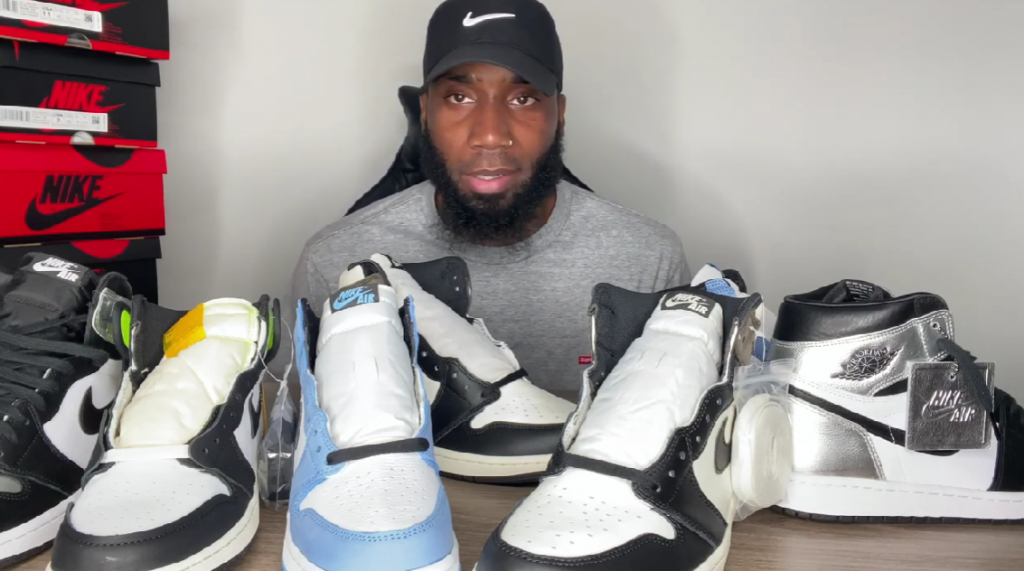 Nike is mainly known for its famous footwear, which accounts for more than 65 percent of its annual revenues. Other top-selling items include their various sportswear and apparel.
What product is Nike most known for?
Nike has become the world's largest athletic apparel company, and those who remember when it started are most known for its unique, comfortable footwear. Over the years, their shoes have remained their most popular product sold, but their apparel and equipment are also trendy.
You may also want to read: Can You Return Nike Shoes After Wearing Them?
Where does Nike ship from?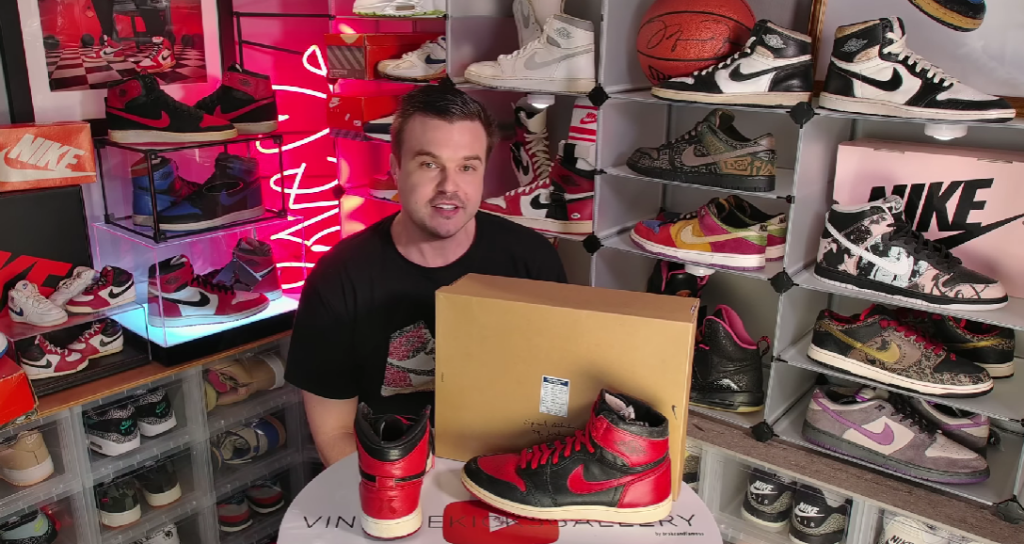 Online orders in the United States are filled and shipped from the Nike warehouse in Memphis, Tennessee.
How fast is shipping from Nike?
Standard shipping from Nike typically sends your order within two to four days. The order should arrive at your front door within three days to one week after submitting your order, depending on how far away you live from the shipping locations. Nike may ship via ground or air, depending on the order, which could impact the delivery time.
Who is Nike's most prominent customer?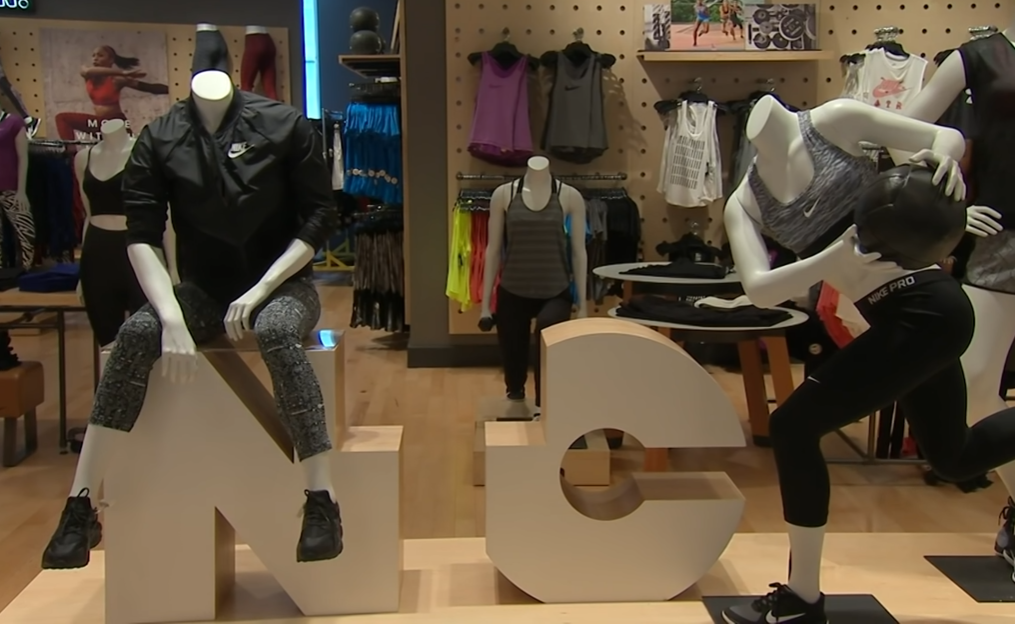 Nike's biggest customers are people who live active lifestyles and are between the ages of 15 and 40. These consumers mostly buy Nike sneakers, apparel, and sporting goods.
What makes Nike unique?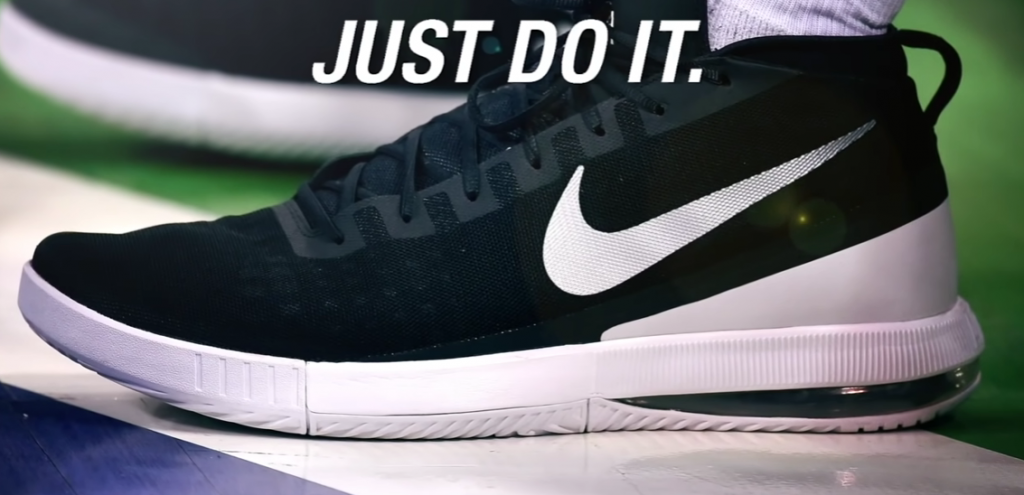 Nike is unique based on its core associates, including innovative technology, high-quality products, highly stylish products, a celebration of sports, and self-empowerment. The products also provide maximum performance and are very inspiring, encouraging those who wear them to play sports and live an active lifestyle. In addition, the company is very involved in local and regional communities and has a global presence and responsibility.
If you live in Puerto Rico, it may be challenging to order Nike shoes, apparel, and accessories and have them shipped directly to you. However, there are ways around the company's shipping regulations, making it possible for you to order your favorite Nike products. In addition to using the SNKRS app, residents in Puerto Rico can also shop for products at various Nike stores throughout the country.
Post ID: 7yWWlv5o1
Category ID: EgKjKRb
The responses below are not provided, commissioned, reviewed, approved, or otherwise endorsed by any financial entity or advertiser. It is not the advertiser's responsibility to ensure all posts and/or questions are answered.