Go to farfetch.com

Farfetch
Shopping online for luxury fashion items can be both exciting and daunting, especially when it comes to the uncertainty of returns and refunds. Farfetch, a prominent international luxury fashion platform, has established a transparent and user-friendly return policy that puts customers at ease. In this comprehensive guide, we'll explore Farfetch's return policy, discuss the essential requirements, and provide tips for a smooth return process.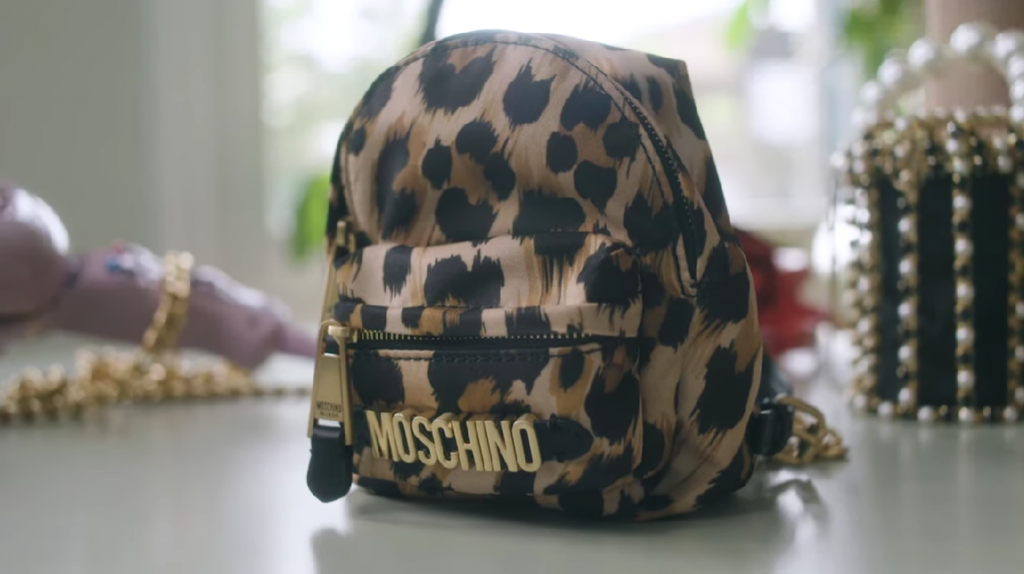 Farfetch's Return Policy
Farfetch understands the importance of flexibility for its customers. That's why the platform offers a 14-day return window, starting from the delivery date. This time frame allows customers to evaluate their purchases and decide if they wish to keep or return them. To be eligible for a return, items must be unworn, undamaged, and unused, with all tags attached and the original packaging intact.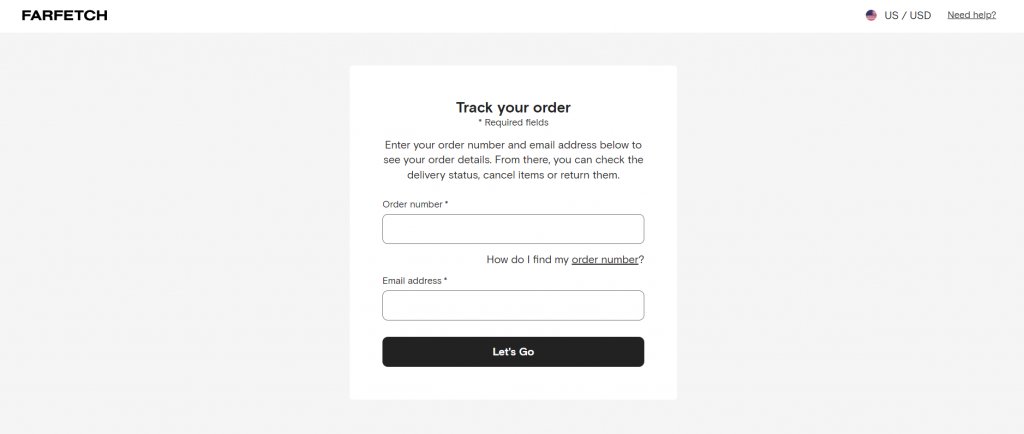 When returning items from different brands or partner boutiques, it's essential to package them separately. Use the provided FARFETCH packaging and attach the correct Return Label to the outside of each package. For beauty items received individually, follow the same procedure to ensure a smooth return process.
What Products are Ineligible for Return at Farfetch?
Before placing your order, be aware of some specific exceptions. The following items cannot be returned to Farfetch:
Final sale items: These products, marked as final sale on the product page, are non-returnable unless damaged or defective upon delivery. Final sale items include heavily discounted or limited stock products, which Farfetch aims to clear out quickly. Make sure you truly love these items and that they fit well, as you won't be able to change your mind later.
Made-to-order items: Custom-made products tailored to your specifications, such as monogrammed, engraved, embossed, or altered items, cannot be returned unless damaged or defective upon delivery. These items are unique to you and cannot be resold, so be confident in your choices before placing your order.
Fine jewelry and fine watches: These valuable and delicate items cannot be returned unless they are faulty or damaged. Farfetch carefully inspects these products before shipping and provides a certificate of authenticity and a warranty card. If you receive an item that is not as described or has a defect, contact Farfetch's customer service team within 14 days of delivery for assistance.
Hygiene-sensitive items: For health and safety reasons, products such as underwear, swimwear, earrings, cosmetics, beauty products, and fragrances cannot be returned unless they are unworn, unused, unopened, and in their original packaging with all tags and seals intact. Trying on or using these items will void your right to return them, so carefully review size charts and product descriptions before making a purchase.
These categories represent the primary items ineligible for return at Farfetch. Keep in mind that other exceptions may apply depending on the brand or partner boutique, so carefully review the product page and return policy before making a purchase. For all other items, ensure they are returned unworn, undamaged, and unused with tags attached and original packaging included. Use the return label provided by Farfetch and follow their packing and shipping guidelines.
Tips for a Successful Return Experience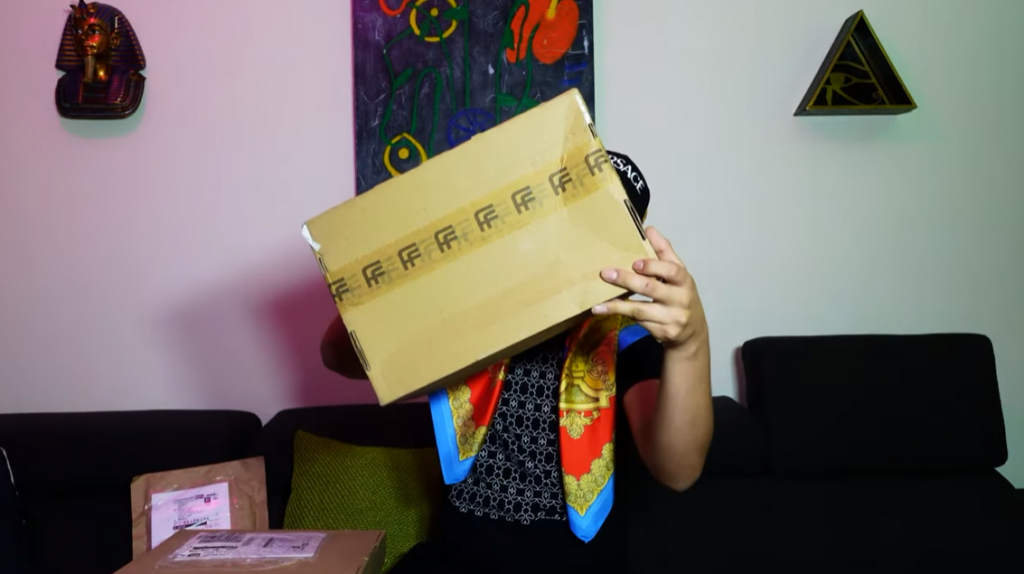 To further improve your return experience with Farfetch, consider the following tips:
Review the return policy and requirements carefully before initiating a return.
Keep track of your delivery date to ensure you remain within the 14-day return window.
Package items properly, following the guidelines mentioned above, to prevent delays or issues with your return.
Retain proof of purchase and any relevant documentation, as Farfetch requires these for returns or exchanges.
Don't hesitate to contact customer service if you have any questions or concerns.
How to Return an Item to Farfetch: Step-by-Step Guide
To return an item to Farfetch, follow these simple steps:
Navigate to the Farfetch website and sign in to your account. There, you'll find an overview of your orders and their current status.
Identify the order containing the item you wish to return and select "Request a return." You'll be directed to a page where you can pick the item and specify your reason for the return.
Verify your return information and opt for a courier service that meets your needs. You can use the prepaid label included with your order or organize your own shipping. Remember to save the tracking number for your return package.
Securely package the item in its original packaging and affix the return label to the exterior of the box. Be sure to enclose the invoice and any accompanying documents from your order.
Drop your package off at the closest courier location or arrange a pick-up at a time that suits you. You'll receive an email confirmation once your return is en route.
Allow up to 14 days for your refund to be processed from the day we receive your return. You'll be notified via email when your refund has been issued.
What's Farfetch Customer Service Phone Number?
Farfetch's customer service team is available to assist with any questions or concerns. You can reach them by calling +1 646 791 3768 or using the chat support feature on their website. Their friendly and knowledgeable staff will help guide you through the return process and address any issues you may encounter.
The Verdict
In conclusion, Farfetch's return policy strikes a balance between customer satisfaction and the need to minimize returns on high-value items. With a 14-day return window, it falls between more lenient policies like Neiman Marcus and more restrictive ones like Goat.com. The policy provides an efficient return process and helpful customer service support, while maintaining necessary restrictions on certain items.
Based on an analysis of the key factors influencing customer satisfaction and experience, we assign Farfetch's return policy a score of 7 out of 10. This score reflects a solid policy that offers a good customer experience while catering to the unique nature of a luxury fashion retailer. Customers should carefully review the policy before making a purchase to ensure a smooth shopping experience.